I was alive when the whole Tonya / Nancy thing was going on and therefore this movie was pretty special for me. I don't like to admit it, but I had a crush on Tonya Harding with her redneck hairdo and all.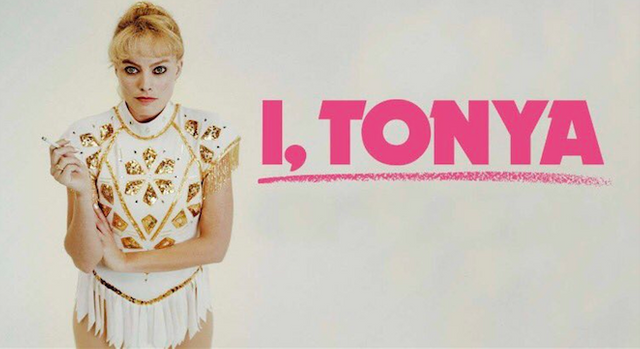 For those of you that are unfamiliar with the controversy, Tonya Harding was a figure skater that wasn't exactly from the pedigree that you would expect a figure skater to come from. Her family was not wealthy, she was properly redneck, and she just happened to be an extremely gifted skater. She had an abusive upbringing as is all-too-common in this particular demographic and this carried on to her married life which was wrought with domestic abuse. Yet, through it all she managed to become one of the best skaters in the world.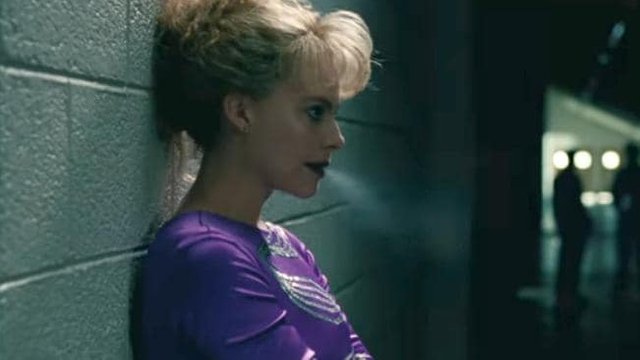 one of the few chain-smokers to ever compete at an Olympic level
The major reason why people remember Tonya unfortunately is that her husband and his idiot friend who lives with his parents but somehow believe he is a world-class body guard, orchestrated an attack on her rival, Nancy Kerrigan, breaking her knee in the process. Tonya (to this day) maintains that she didn't know about the plan and after watching the movie I believe her.
You can't help but feel sorry for Tonya when watching this film because the entire skating community is against her because of her life off the ice. She doesn't fit into the category that they think the sport represents and therefore will vote her down despite the fact that she is better than most of the people she is competing against. There are people out there that believe that at one point in time anyway, that Tonya was the best figure skater in the world.
The acting is perfect (especially if you know redneck lifestyles,) the CGI (that obviously needed to be used because the actors aren't world-class skaters) is executed perfectly, and switching between interviews of the characters and live-action helps to keep the viewer up to speed on the story.
This film won tons of awards including an Academy Award for "Best Supporting Actress" awarded to Allison Janney and she definitely deserves it. I actually thought it was Katie Sagal because their voices sound the same.
One funny aspect of the film is that the star, Margot Robbie, didn't realize that the film was based on real events while reading the script. I guess she isn't old enough.
My opinion might be a little biassed because I remember the actual events very well but it is still worth watching if you have no idea what I am talking about.
8 / 10