You could all likely be victims of this. I didn't mean to be and I am not a jerk. I try to be as nice to people as I can be, pretty much all the time. However, since i work in tech when things go wrong i tend to blame others, which well, as i recently found out, is not the correct way to go.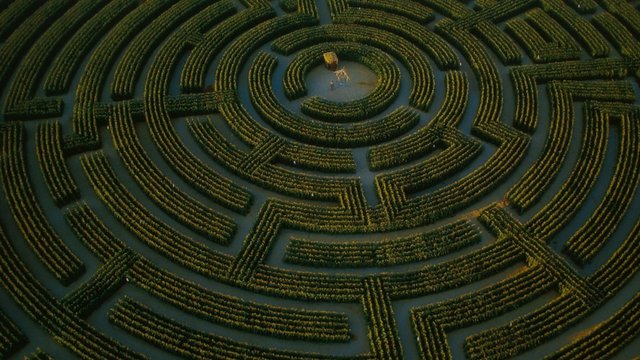 source
Life is a maze, is it not? However, sometimes things change and we try to immediately blame other people rather than take a look at ourselves and well, that is precisely what this is about. I feel as though I am smart and that might not necesssarliy be true but I do ok. I am smart enough to live my own life and kind of feel superior over others for the most part (especially computer related)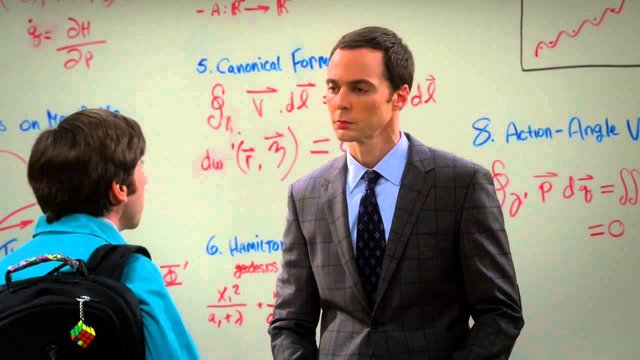 source
Today was a bit different though: Professor me encountered something that might end up being useful information to all of you as well.
About 2 weeks ago I bought a new Bluetooth speaker, which is awesome and anyone who enjoys music or things that need to be louder than silent can appreciate.
Listen up nerds because this is something that all of you might aready know, but I didn't and i do now so maybe this will help other people.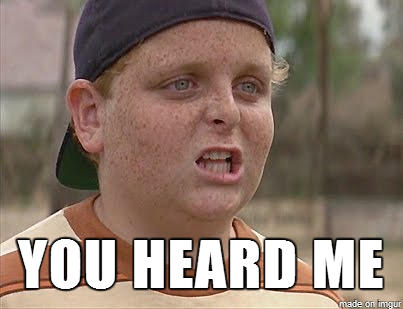 source and wow, super-ugly kid
As it turns out Bluetooth devices use the same frequency as your wifi (or anyone's) so my internet speeds were getting killed by my own usage of my speaker. The problem I have with this isn't that I was an idiot who didn't know this alreasy, it was that the speaker came with a 6 inch-long USB cable that of couser, i just plugged into my computer.
I was CONVINCED that the internet was screwed from the provider's end and I insisted a technician come out. Nothing changed after his arrival / departure. I borrowed an Access Point from a friend and rewired all the incoming connections. Nothing changed.
It wasn't until I started to look at my own changes, which was the addition of my bluetooth speakers, that i realized that maybe, just maybe the problem might be my own doing?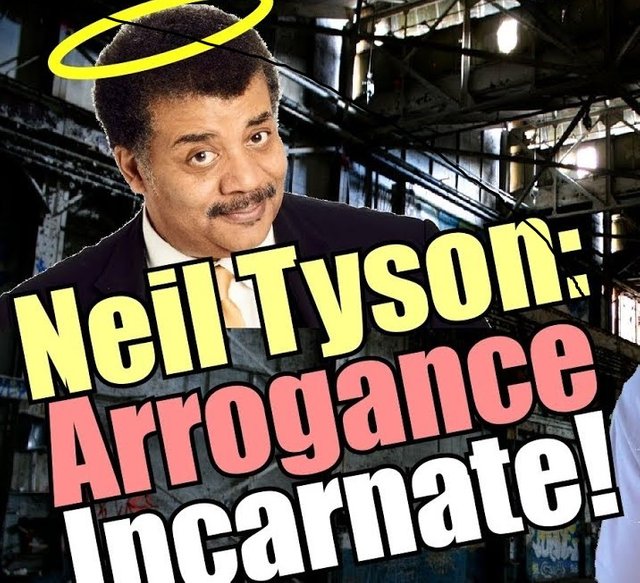 It was extremely arrogant of me to assume that someone else had "messed up my internet" but in the end it was my own doing. Here is a lesson for youze that you might already know: Bluetooth speakers interfere with your Wifi. Especially if said bluetooth speaker is attached to your computer with the 6 inch cable that was included with the speaker.
My internet is fine now, but for days I spent so much time trying to figure out who was at fault only to later realize that it was my own doing. Plus it is almost certainly not a good idea to have magnets of that sort near your hard-drives.