Herbst in Deutschland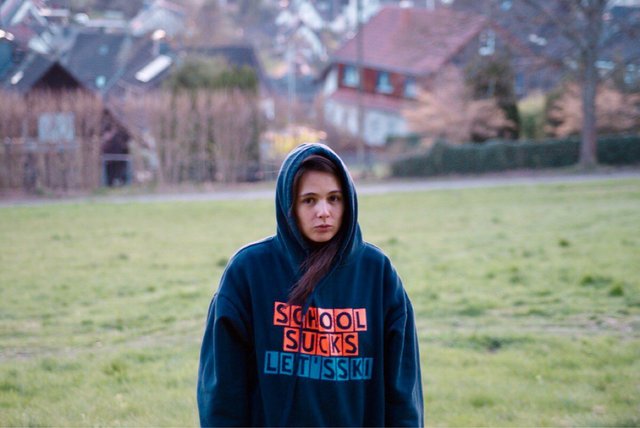 ---
Another memory from the year we spend in Germany, as I explained today in my steemit post, I found some old pics in a camera we didn't use in a while.
On the post, I explain how sometimes is so easy to give things for granted and when you look back in time, you finally realise the value on all that.
How good it feels when we finally ​surrender to the moment and even get to enjoy it.
When we were in Germany not always was easy to focus on the bright side, we had to continually remember each other to pivot to the positives aspects of our experience in Siegen and to be grateful.
During the years, I have learned that being grateful, is a big part of our experience. It can change everything, and by feeling grateful, you will find mental clarity, which will help you to realise how good you are doing and how enriching any situation can be.
The picture was taken by @experimentel, an afternoon during a walk and YES! I was freezing hahaha.
STEEMIT POST ➡️ https://steemit.com/travel/@curiouscoco/candle-s-light-evenings
Coco 🍁
---