Candle's light evenings and long walks in the forest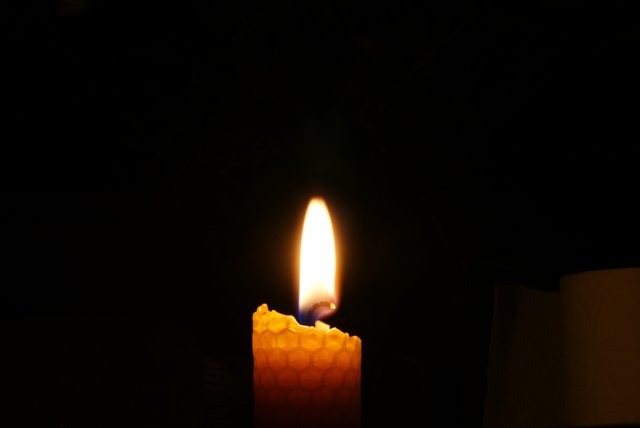 Today I was making some free space in our SONY ALPHA 330, a camera we haven't use in a while, and found old pictures and beautiful memories.
When @experimentel and I lived in Siegen, a city in Germany, where winter is long and summer way too short, we spent a lot of evenings at home, chatting, drinking wine, and looking through the window.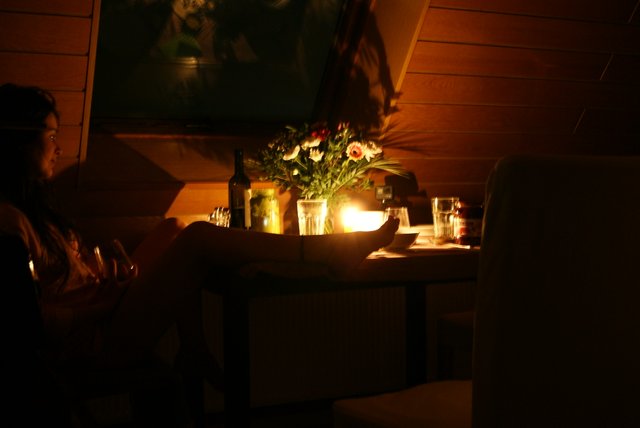 Clear skies and the moon in its different phases, closed skies, rain and thunderstorms, sunsets and sunrises, snow falling, melting and falling again.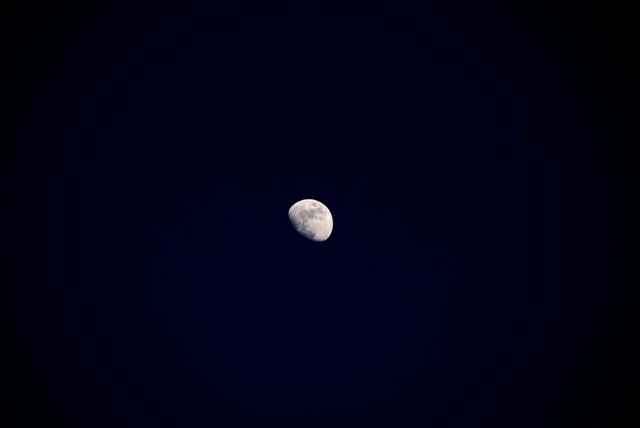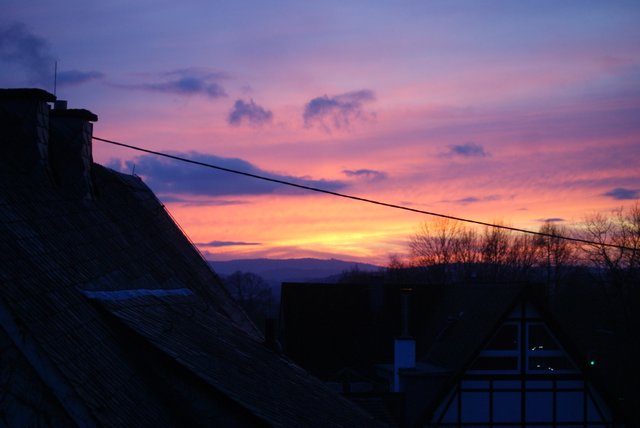 Sometimes, I tend to overthink about the future, and It is hard to enjoy the present. In fact, in our room, I have a paper on the wall that reads "surrender to the moment."
Now, looking back to that year I am so grateful for all those memories and all the things we learned. So much happened in that top of the hill flat, we got engaged, we made terrific friends like @p-dope @johnnybrawler @skala10, I learned German, we through little backyards parties, we cried and laughed, and even though, back then was so easy to give all that for granted.
To be honest, Siegen is not our dream city... I even would say that is very dull. BUT Siegen taught us a lot, we met beautiful souls and were lucky to breathe fresh air and to be surrounded by stunning nature and forest. I am eternally grateful for all those walks we took, for all the meals we enjoyed next to the window, for all those cold nights that the best thing to do was cuddling the person you love, for all the gardening, for the wet boots after walking on the rain or snow.
I admit being a sunseeker, and winters like Siegen's winter are challenging everyone, that year there showed me a completely different face of nature, -20 degrees and a white city are things I never experienced before.
Spending one entire year in a place, being able​ to see the trees changing colours, the snow falling and then the blossoms of spring, and all over again, was just simply a gift.
The pictures I am sharing with you are a wrap up of that year.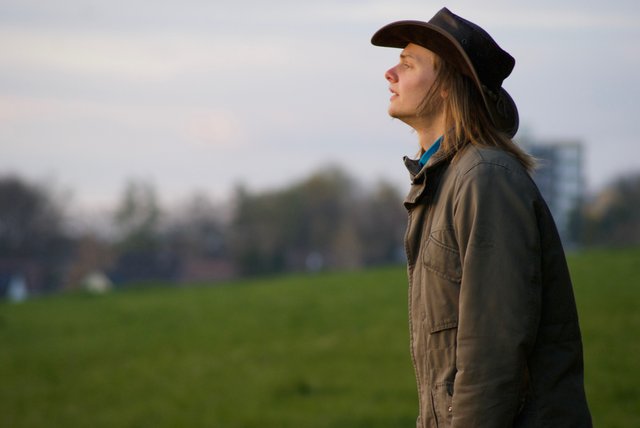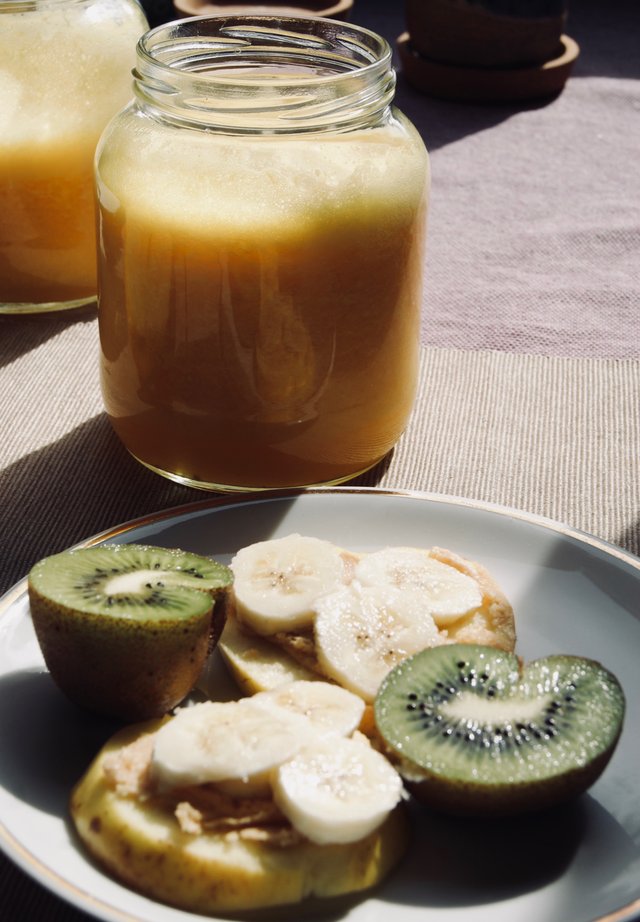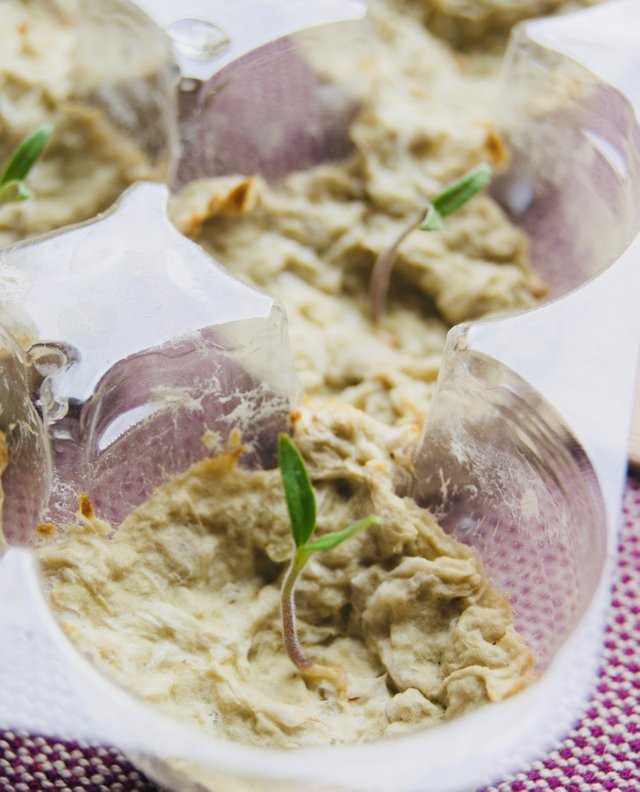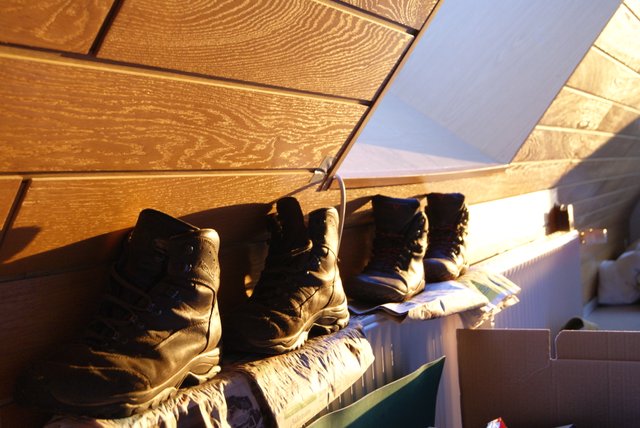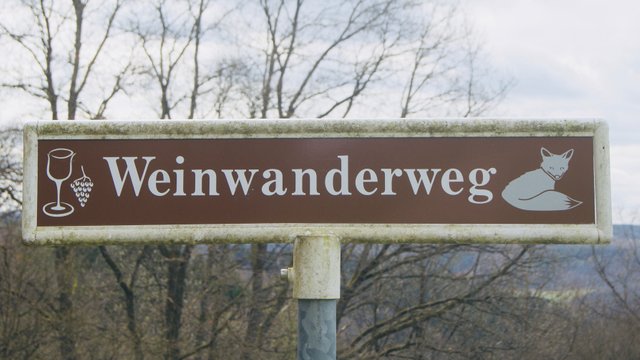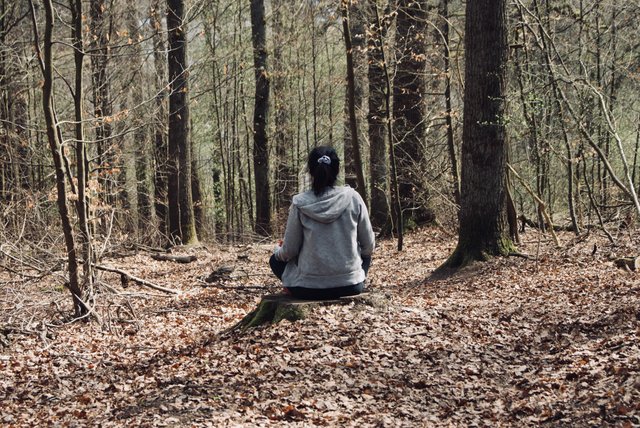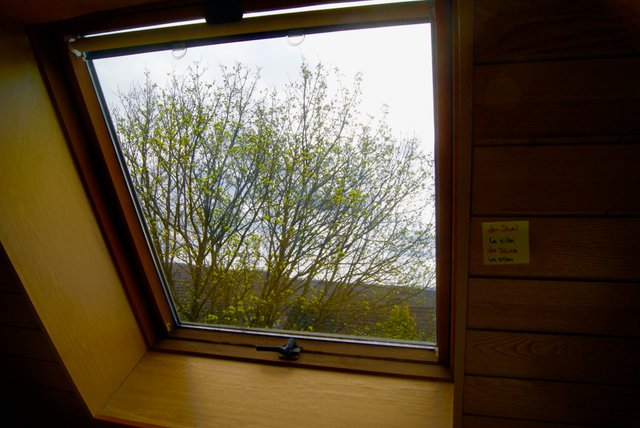 Today, I am much more present.
Cheers,
Coco 🍁