This is the first contest organized by @geopolis and here we give everyone the chance to take us to your neighborhood or travels and talk about a feature that caught your eye! When the deadline for entries has passed, a summary of the entries will be posted and the voting begins. OK that's the idea! Here are the specific details: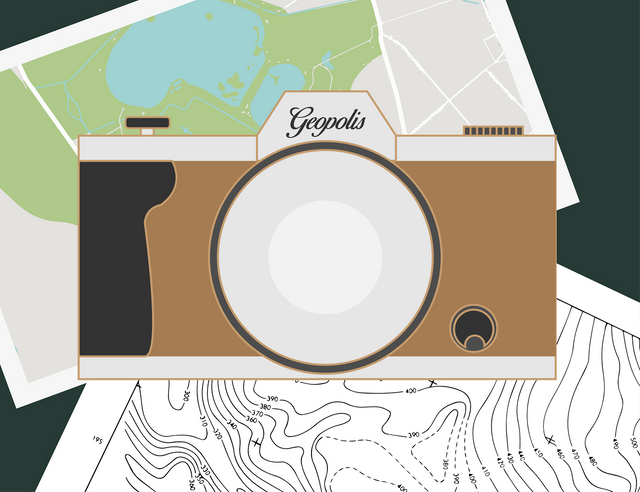 How to enter the contest
First of all upvote this post to participate. Next you should take a picture yourself of a feature in your neighborhood or from a vacation and explain or write about the feature in the picture. This feature has deal with one of the following fields:
Geography - Geology - Anthropology - Archeology - Ecology
Some examples are a geological outcrop you visited, a natural park with a special ecological value, remnants of an old society that is integrated in your current land/cityscape and so on.
Make sure to state that the post is an entry for the contest and mention a link to this page in your post. Also use the #geopolis tag so we can find your post. Make sure to write a good title and introduction as these will be the basis of what is shown in the summarized post where the voting takes place.
Requirements
Entries for this contest have similar quality requirements as curation by Geopolis. Make sure to credit additional images that are not yours, use correct English and make sure your story is fact checked and true.
Your entry will be confirmed by a comment by Geopolis on the post. If you did not get any confirmation you probably forgot one of the requirements. When you edited the post or don't know what's wrong, contact us on discord.
Every participant can submit one entry. When multiple entries are submitted, only the last post will be taken into account.
Deadline for entries
You can upload your post until next week, Saturday the 17th of March at midnight (UTC). Then all entries will be assessed in a post and the voting starts for four more days. Finally winners will be announced and the prizes will be distributed.
Prizes
The post with the most votes will receive 3 SBD as the first prize. The second most popular post will receive 2 SBD and also the third best post gets 1 SBD. Prizes are paid out as soon as the winners are announced.
Geopolis
To read more about the @geopolis project click the banner.

Get involved with Geopolis on the Discord chat