Pyrolusite Taous Sahara
Quite a while ago we acquired these rare and very interesting vugs in a trade with our local Crystal expert.Pyrolusite Crystal Vugs from Taous Sahara.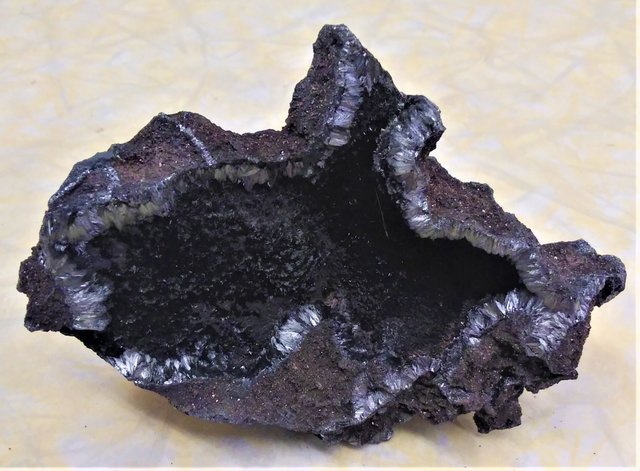 At the time I wasn't overly impressed with them, but as time passed they kind of grew on me. I found myself looking at them more often.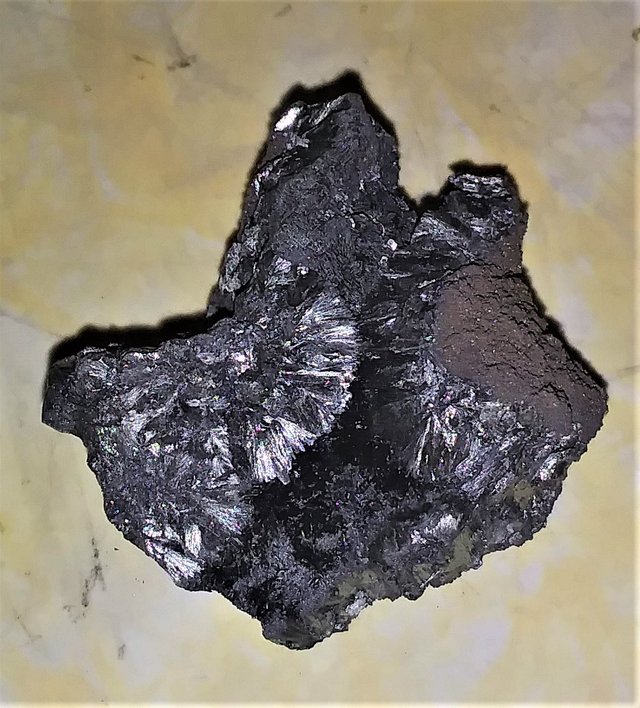 When I got them I thought they were lab grown, because Rick, the Crystal guy, does a lot of that. Perhaps that is why I wasn't so keen on them.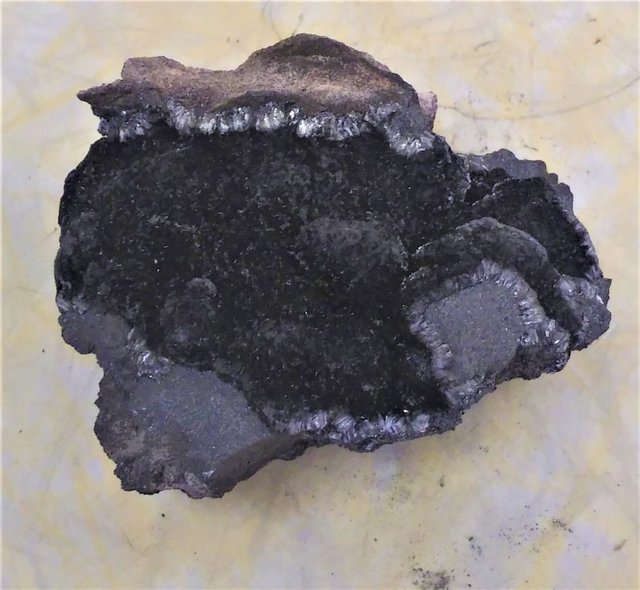 Pyrolusite is manganese dioxide. Unfortunately, the camera just can't capture how beautiful this combination of shiny and dark crystals is.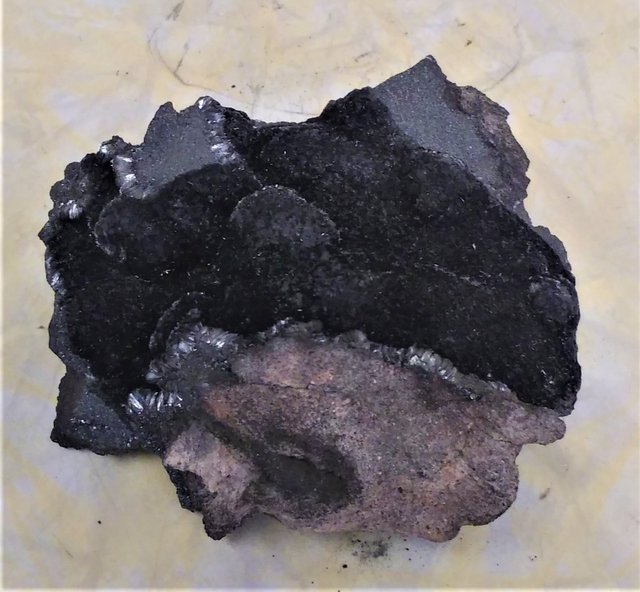 Although they have kind of a geode look to them, They are actually vugs. (an opening in rocks where crystals grow).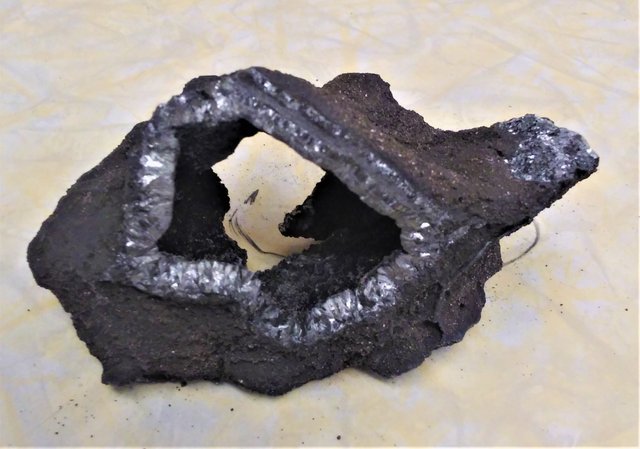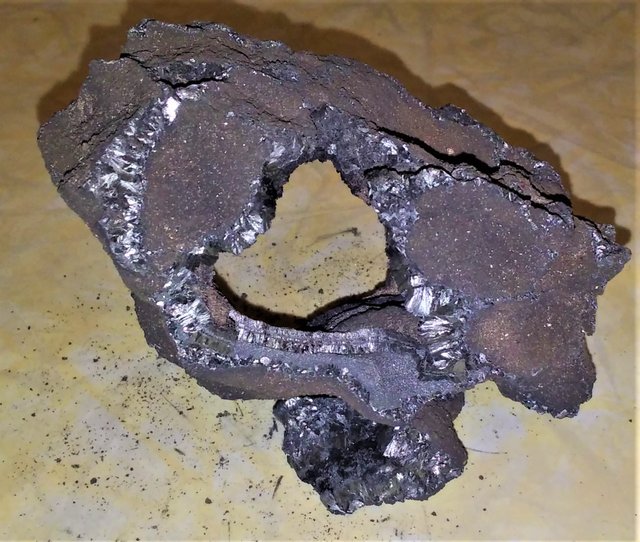 What most impresses me are the crystal sprays at the fracture points.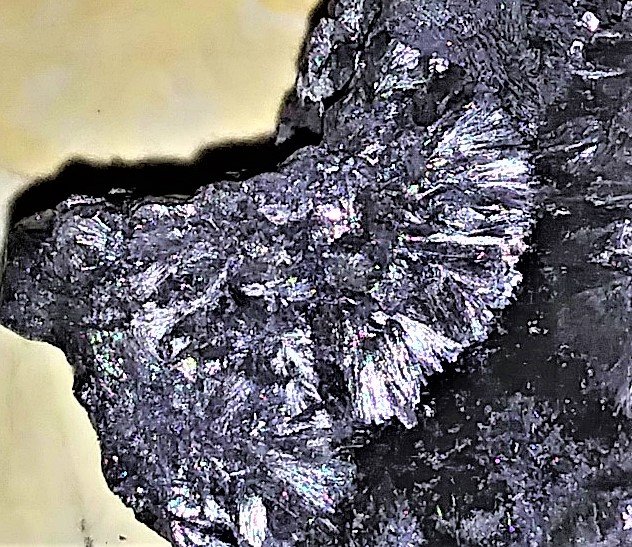 They are volcanic, as seen on the crusted backsides.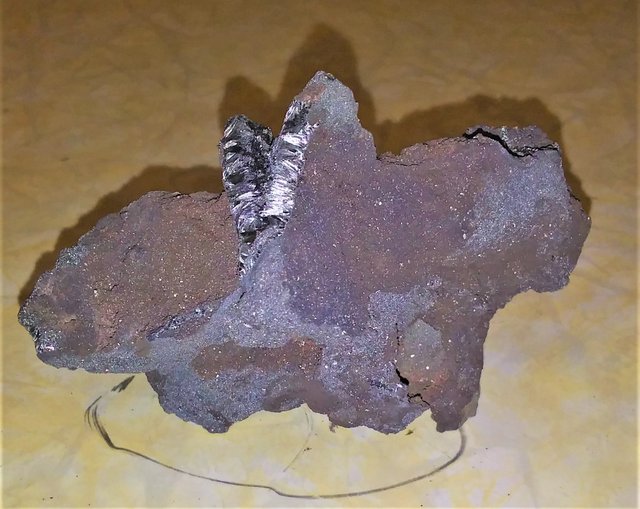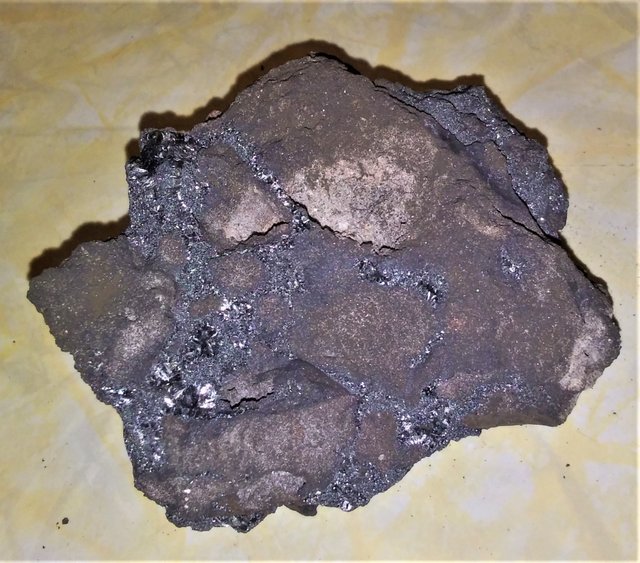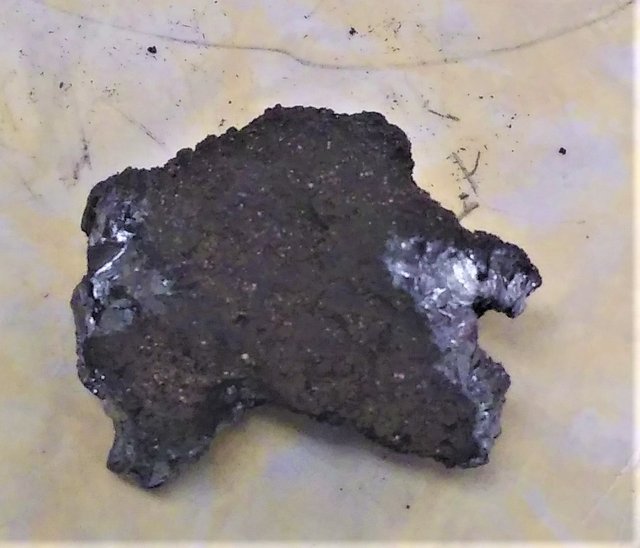 They have indeed grown on me. Now I have to find out what I'm willing to trade in my personal collection to take one. My own personal way to control myself. Otherwise I wouldn't have store long.