The Daily Dose Phase Nine Winners Are?
Insert Theme Music Here.... @ervin-lemark, @direwolf & @four20!
Congratulations! You are the winners of the Daily Dose Contest, Phase Nine. Your photos had the best details and clarity of the "sky art" in this phase.
---
@ervin-lemark
: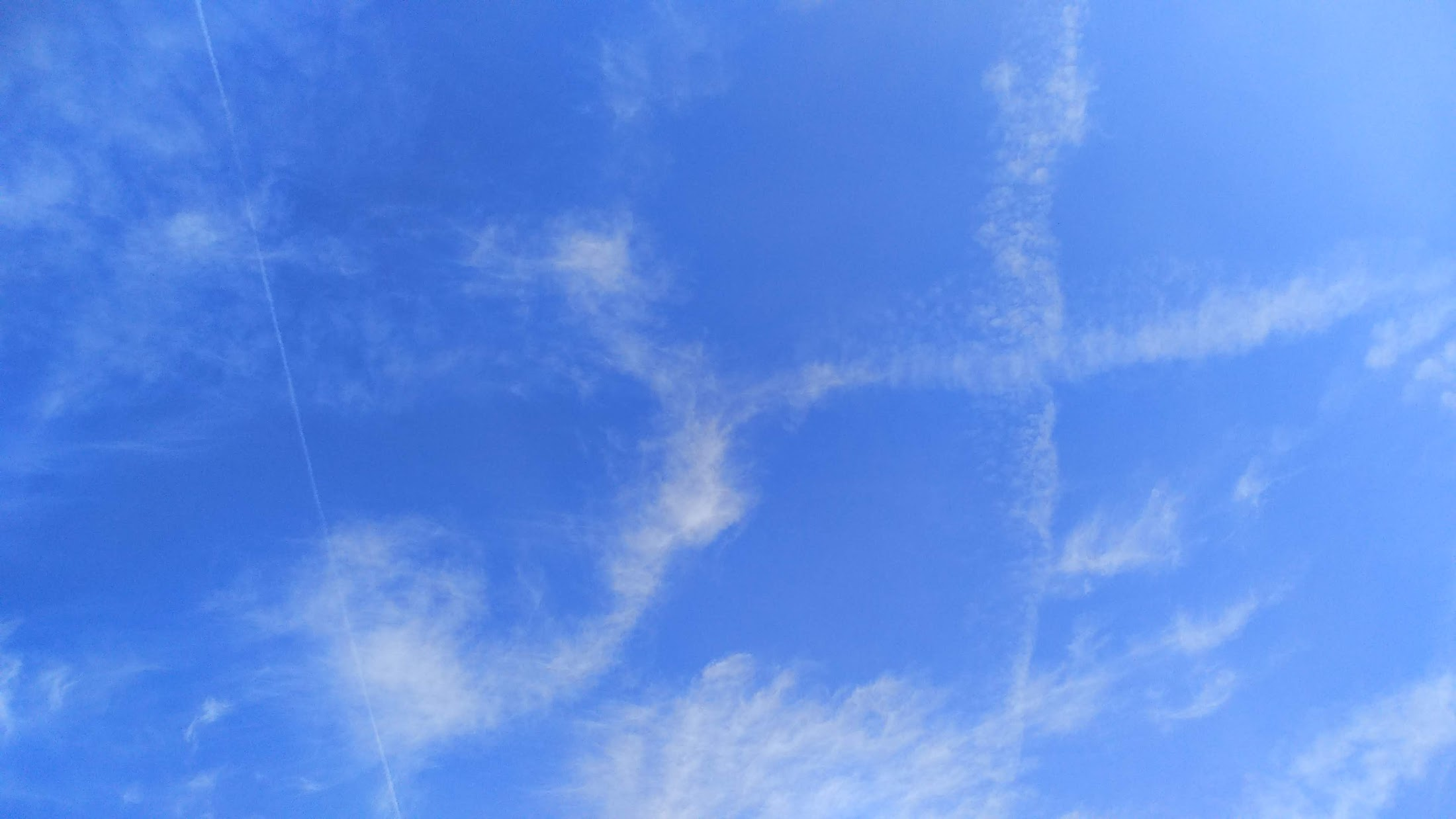 @direwolf
:
@four20
: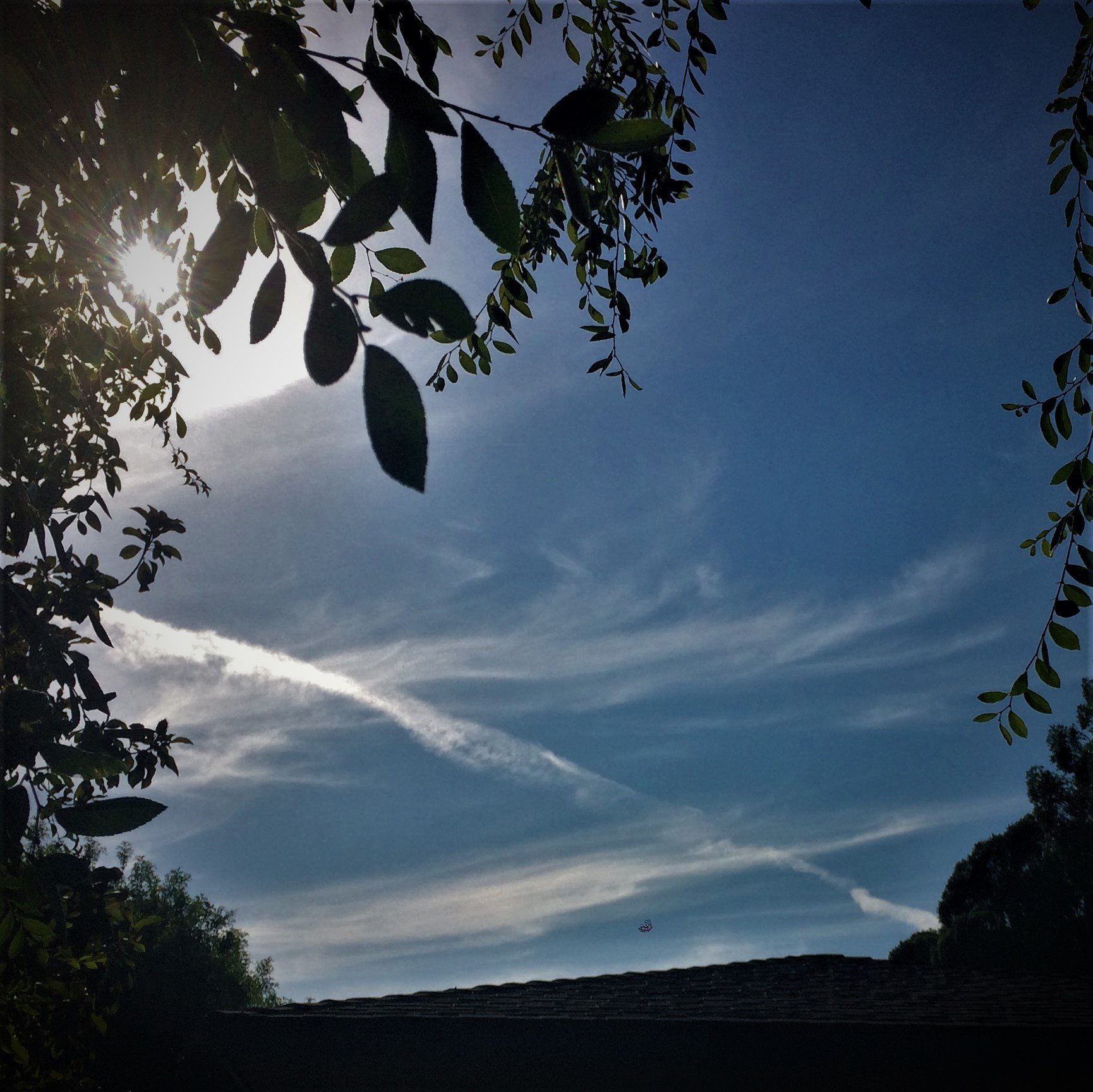 ---
@bethalea ... tell them what they have won...
Yes, @ervin-lemark you won 5 Steem and this very cool Chemmy Award!
---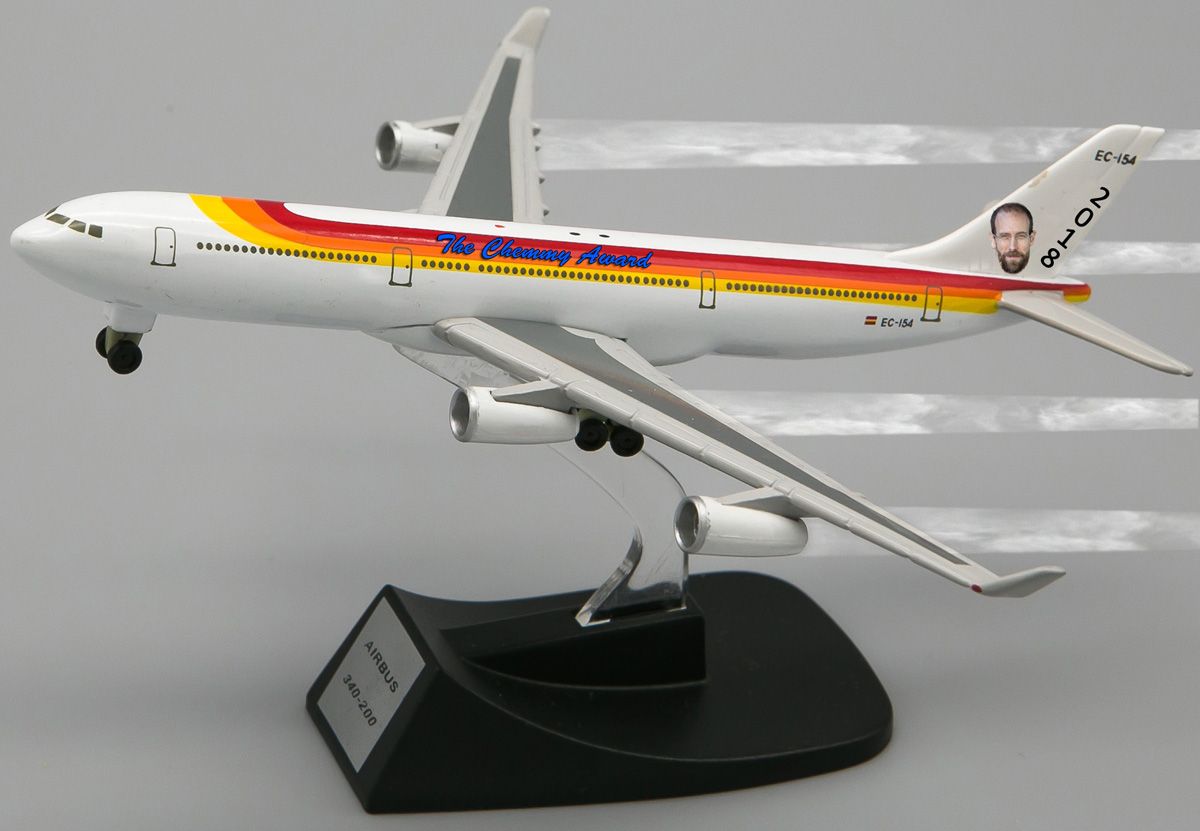 ---
2nd place winner @direwolf has won 3 Steem. Congrats!
3rd place winner @four20 has won 2 Steem. Congrats!

And as promised... The Best Photo/Video 3 SBD Bonus Prize goes to
@veteranforcrypto
with the following photo/video: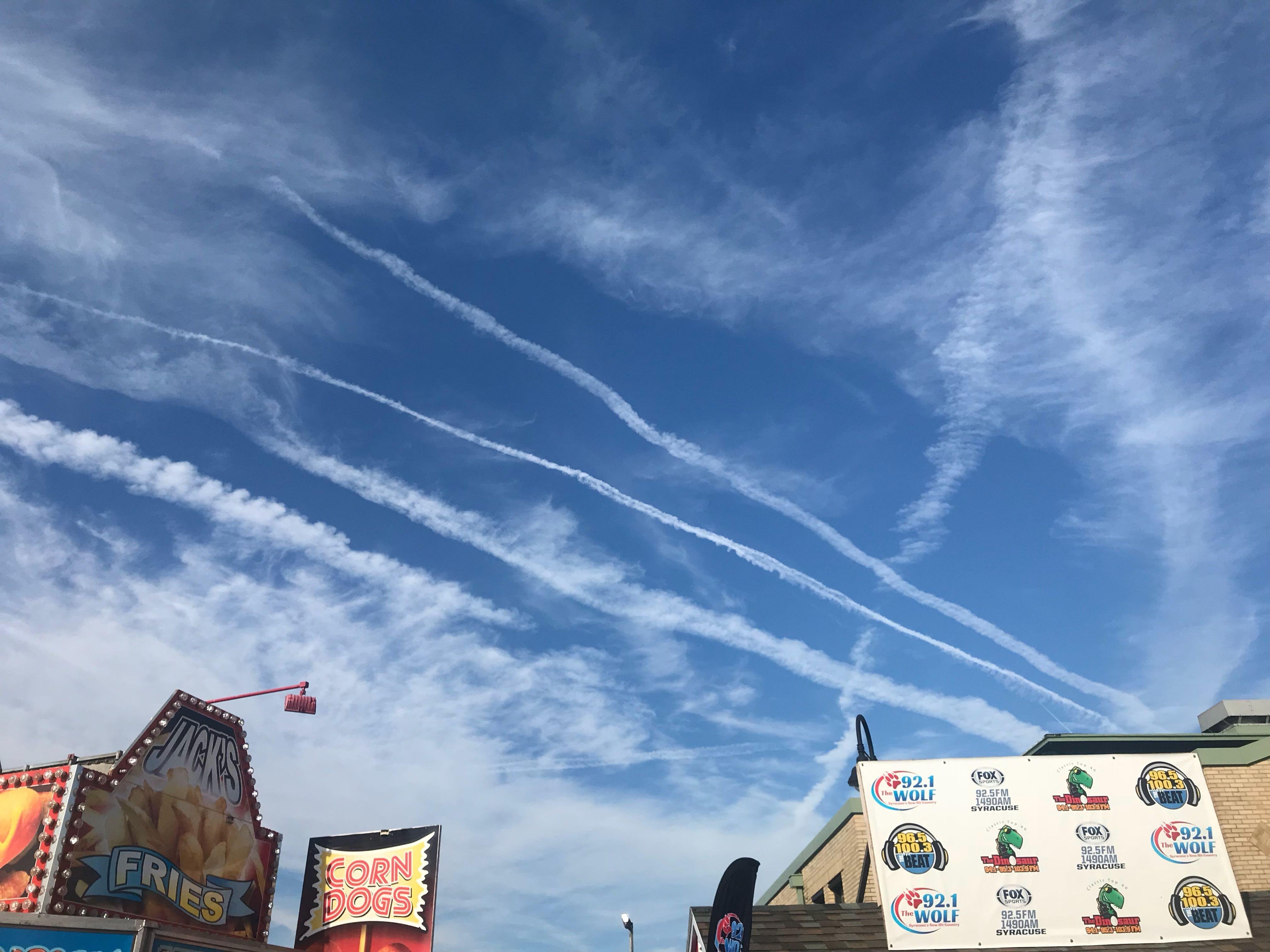 The video/photo was on time, and if you got a second, please check the post! :-)
---
We had 16 entries this phase and that is
AWESOME
, especially during the summer time.
Other Posts That Are Most Worth A Mention:
I was impressed with all the entries, so go to the last update and have a look see for yourself!
---
I want to personally thank everyone that submitted your photos during this phase. :-)
---
Eyes to the skies people and spread the word!
Big Props
to you all for having the intestinal fortitude to stand up and say something about the
Annihilation
that goes on around us on a daily basis!
Thanks for standing tall!
We appreciate the time and effort you put in to help spread awareness of this huge problem! And get ready... Phase Ten starts tomorrow, so get ready to snag some more shots of that fabulous
sky art
and post it up! You could be the next winner of the Daily Dose Challenge!
And a big shout out to our benefactors that upvote and resteem our posts, who know who you are... and
we appreciate it!
:-D
Look for the new post coming tomorrow! So stay tuned... And thanks again everyone!
---
Disclaimer:

This message was brought to you by your CT Sponsor, Mr. David Keith We are not responsible for Mr. Keith's opinions or his outrageous, and often insane behavior in any way.