Daily Dose Report - 04/04/19
Welcome to another edition of the Daily Dose!
Got some good captures yesterday on my trip to the grocery store.. m0ar death from above! So nice of them isn't it? Another day in the trenches on Planet Earth...
Yay!
Be sure to get your daily dose good and proper.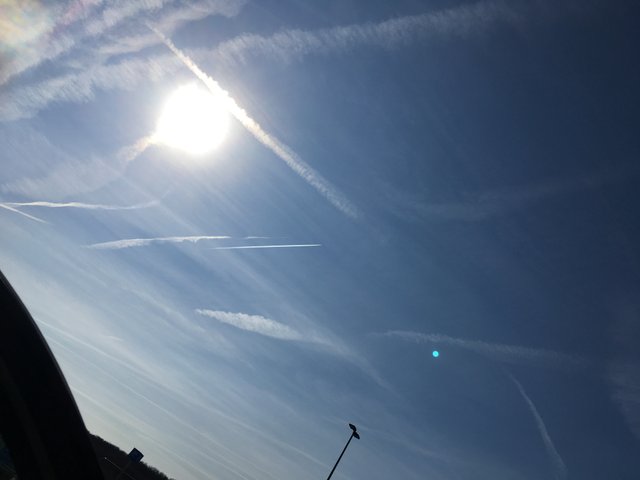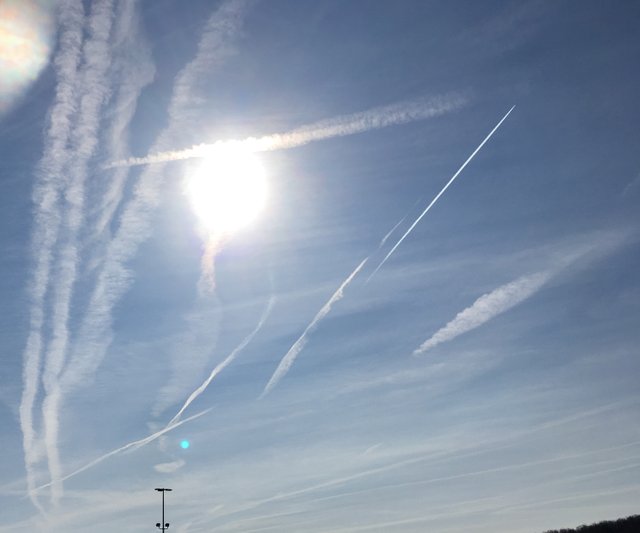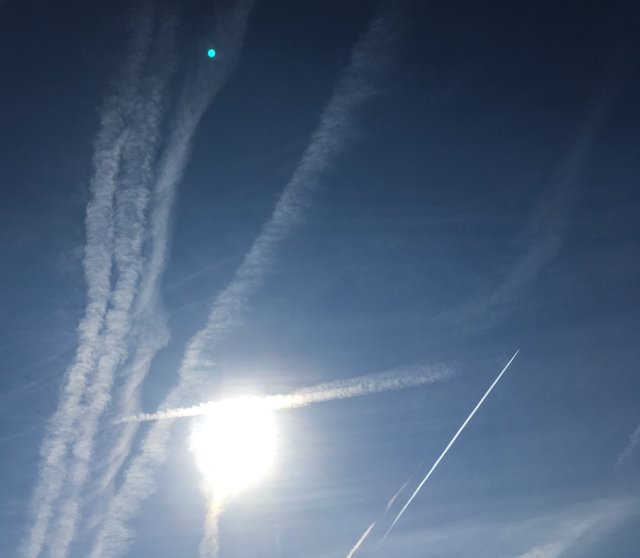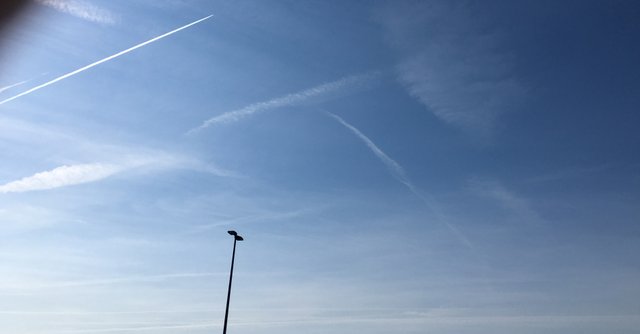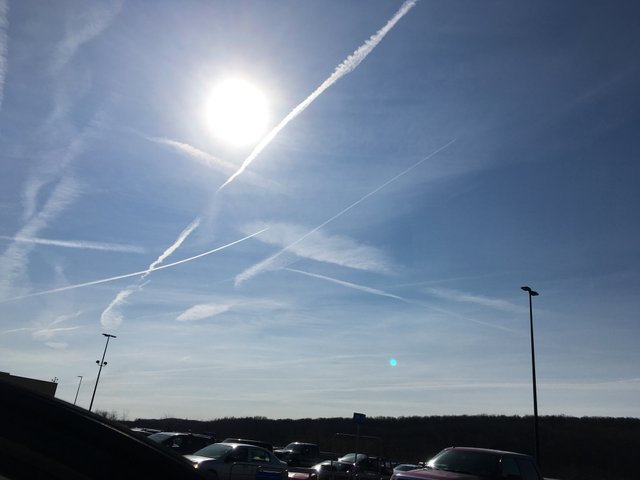 ---
And if you got a minute, show some support for some of the best witnesses on the chain... just sayin!