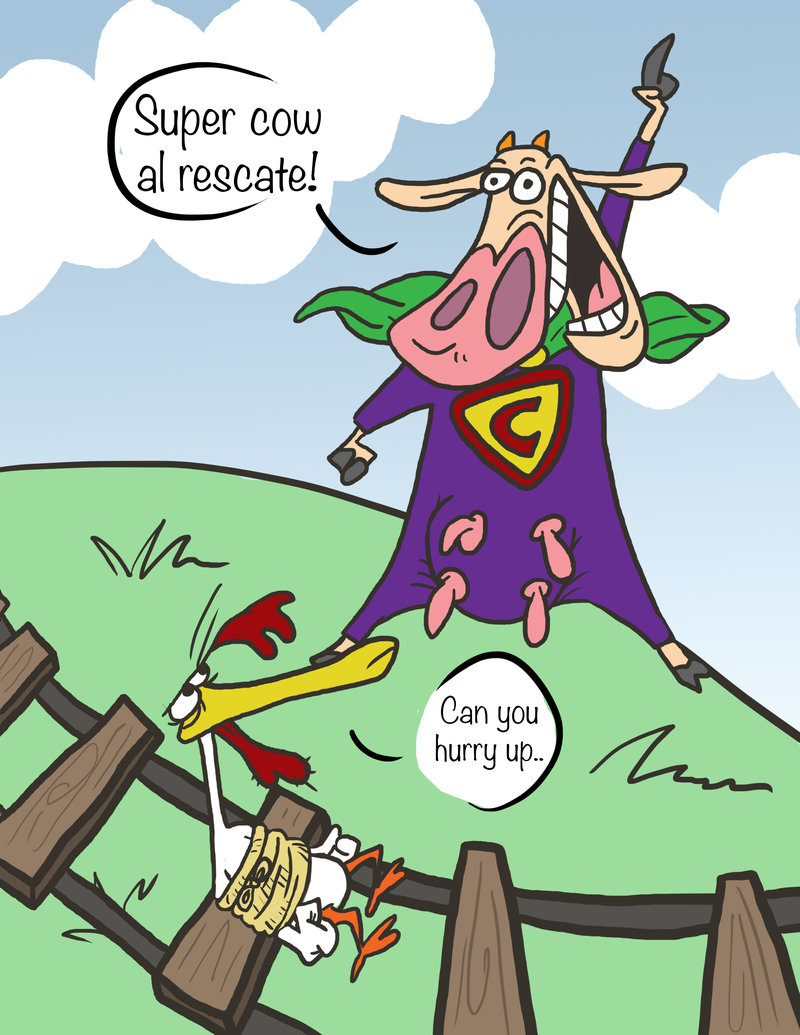 Hello!
I dunno whats going on in other parts of the world but I know you can get a cow around here for less than 200,000$. Pretty sure the situation is the same all over the globe. Yes, the US is one of the most innovating countries on this planet and its no surprise I hear it from them first. My feelings about it are confused, hopefully, by the end of this post we see where I really stand with it, how you feel about it and of course how do cows feel about it!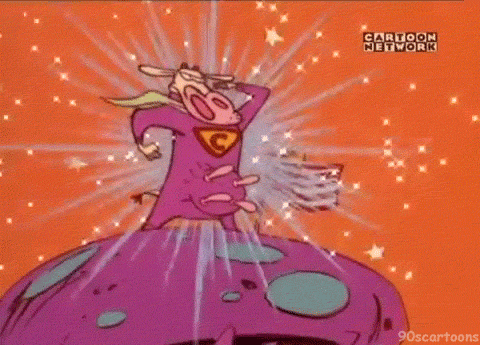 I THINK THIS IS WEIRD!
Not that a cow isn't worth the money but the whole scene behind it. I was surprised how that dude said they are not making a lot of money or something in that fashion. Gimme a break, you are making tons of money. Let me remind everyone a cow was sold for over 200K, lolz!
Go cows I guess!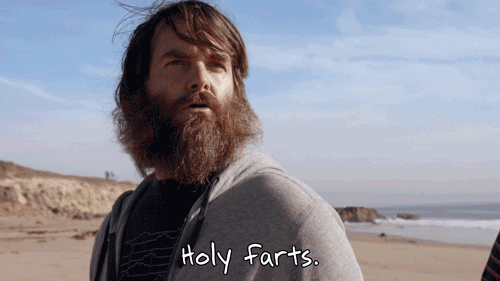 Genetically Bred Cows
Genetically modified livestock (GM livestock) are organisms from the group of cattle, sheep, pigs, goats, birds, horses and fish kept for human consumption, whose genetic material (DNA) has been altered using genetic engineering techniques. In some cases, the aim is to introduce a new trait to the animals which do not occur naturally in the species. These animals supposed to be healthy, "genetically correct" right? How do you guys feel about it=? I'm on board if that's the case, but...
NATURAL IS STILL NATURAL
It doesn't get any better than this!:)
I love animals and would love if people who are making huge dollars of them could also provide that TOP notch environment.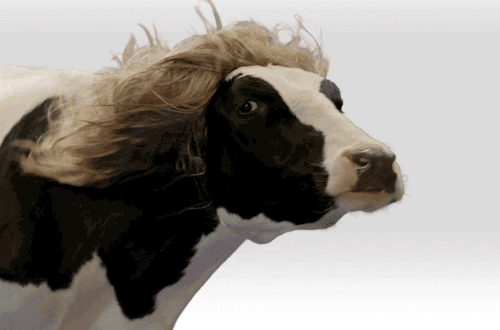 Attention and care!

Until next time, thanks for stopping by! I upvote sweet comments so go for it, any upvote or resteem is much appreciated! Take care & stay awesome!