Inktober Day 4: Radio/Traditional & Digital version
I wanted to make a dynamic drawing that not only focused on the word "radio" since the only thing I imagined were those people who were going to dance in a square hahaha. I hope you like it.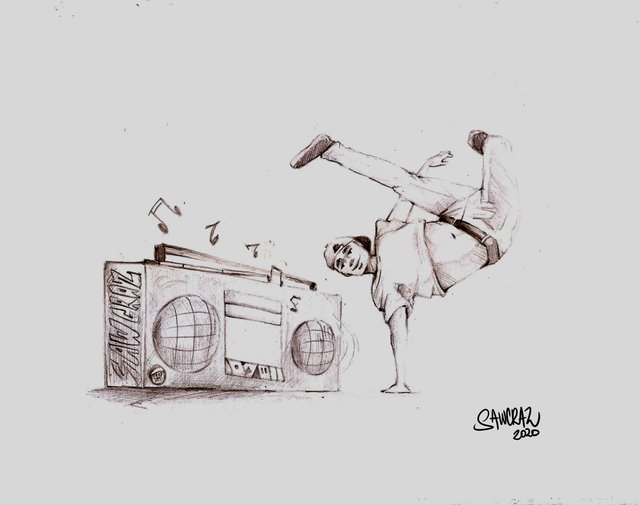 Original
Quise hacer un dibujo dinámico que no solo se centrara en la palabra "radio" ya que lo único que me imaginaba era esas personas que se iban a bailar a una plaza jajaja. Espero les guste.

---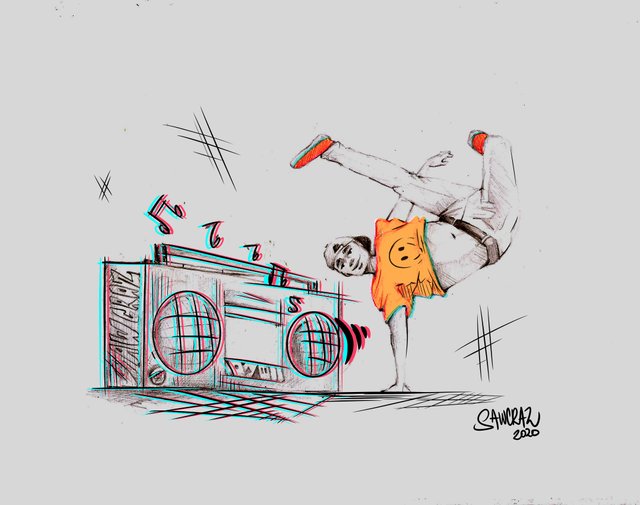 Digital 1
💖I hope you like it. A hug for everyone and good vibes 💖
💖Espero les guste. Un abrazo para todos y buena vibra 💖
✨✨If you want me to make you a draw, just let me know. I am open for comission without restriction.✨✨
🍀🍇🍀🍀🍇🍀🍀🍇🍀
Consider to follow our trail on steemauto We thanks all the support.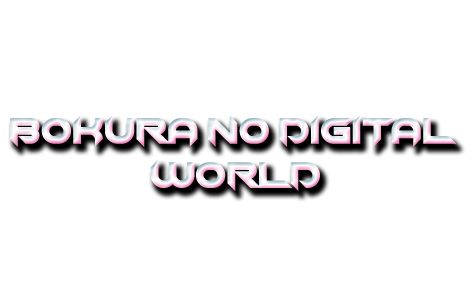 Also, I'm a steemmonsters player, with the same User. If you wanna challenge me, trade or send any spare card.
🍀🍇🍀
To all of you artists out here at Steemit! Hello~ If you ever are lost and lonesome, please join Steem Artists at our discord chat

We network with fellow artists here on Steemit and we help each other succeed :)
Come and say hi~ ^ __ ^ BNDW community discord channel