Blade
❌❌❌
Well, well... I did this drawing for the inktober that, of course, I abandoned because I had to start doing other things, but this is one of my favorites. I did it with a very small broken scissors and I had it on the table along with an old paper, the rest came out spontaneously while I was talking with my boyfriend, until I began to feel the influences of Samurai Jack through my body hahaha.
When I went digital, I just highlighted the lines and added the glitch effect that I like so much, that achieved a striking but simple drawing, and, to finish, I placed a predesigned MediBang background providing a charming texture.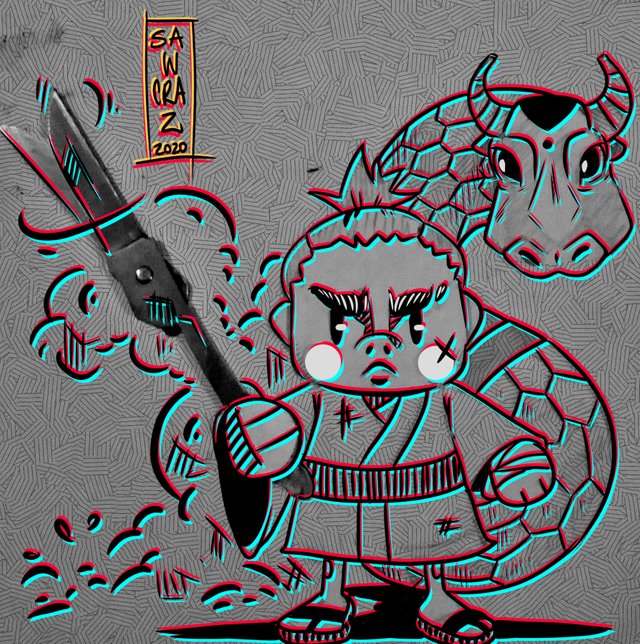 ❌❌❌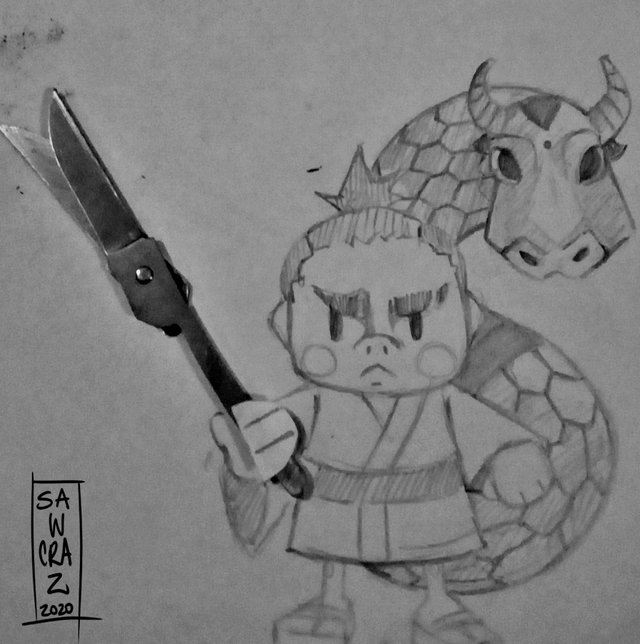 Bueno, bueno... Este dibujo lo hice para el inktober que, por supuesto, abandoné desde hace rato porque tuve que ponerme a hacer otras cosas, pero, este es uno de mis preferidos. Lo hice con una tijera muy pequeñita que se rompió y la tenía en la mesa junto con una hoja vieja, lo demás salió espontáneamente mientras conversaba con mi novio, hasta que empecé a sentir las influencias de Samurai Jack recorrer por mi cuerpo hahaha. Al pasarlo a digital solo remarqué las líneas y le agregué el efecto de glitch que tanto me gusta , eso logró un dibujo llamativo pero sencillo, y, para culminar, coloqué un fondo prediseñado de MediBang proveyendo una textura encantadora.
❌❌❌
💖I hope you like it. A hug for everyone and good vibes 💖
💖Espero les guste. Un abrazo para todos y buena vibra 💖
✨✨If you want me to make you a draw, just let me know. I am open for comission without restriction.✨✨
🍀🍇🍀🍀🍇🍀🍀🍇🍀
Consider to follow our trail on steemauto We thanks all the support.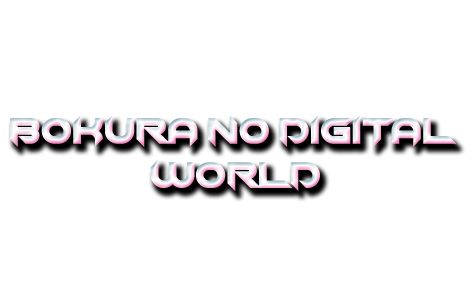 Also, I'm a steemmonsters player, with the same User. If you wanna challenge me, trade or send any spare card.
🍀🍇🍀
To all of you artists out here at Steemit! Hello~ If you ever are lost and lonesome, please join Steem Artists at our discord chat

We network with fellow artists here on Steemit and we help each other succeed :)
Come and say hi~ ^ __ ^ BNDW community discord channel