Features of successful hunting for geese
One of the important features in a successful hunt is a competent approach and the right arrangement, for the intended places, stuffed animals. In this case it is important to remember that geese always approach the wind when approaching. In this regard, the stuffed birds should look towards the blowing wind, and they should all be located at different angles with respect to each other.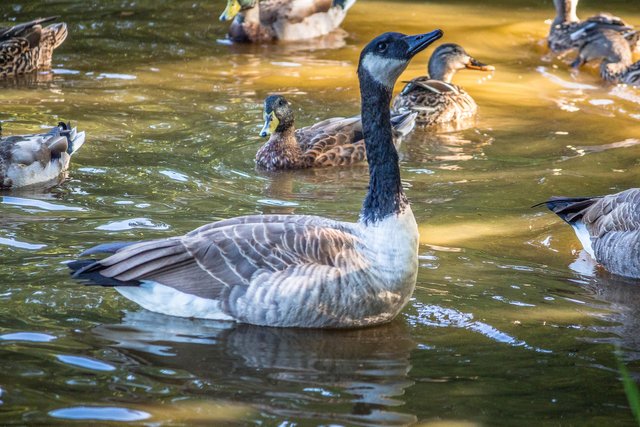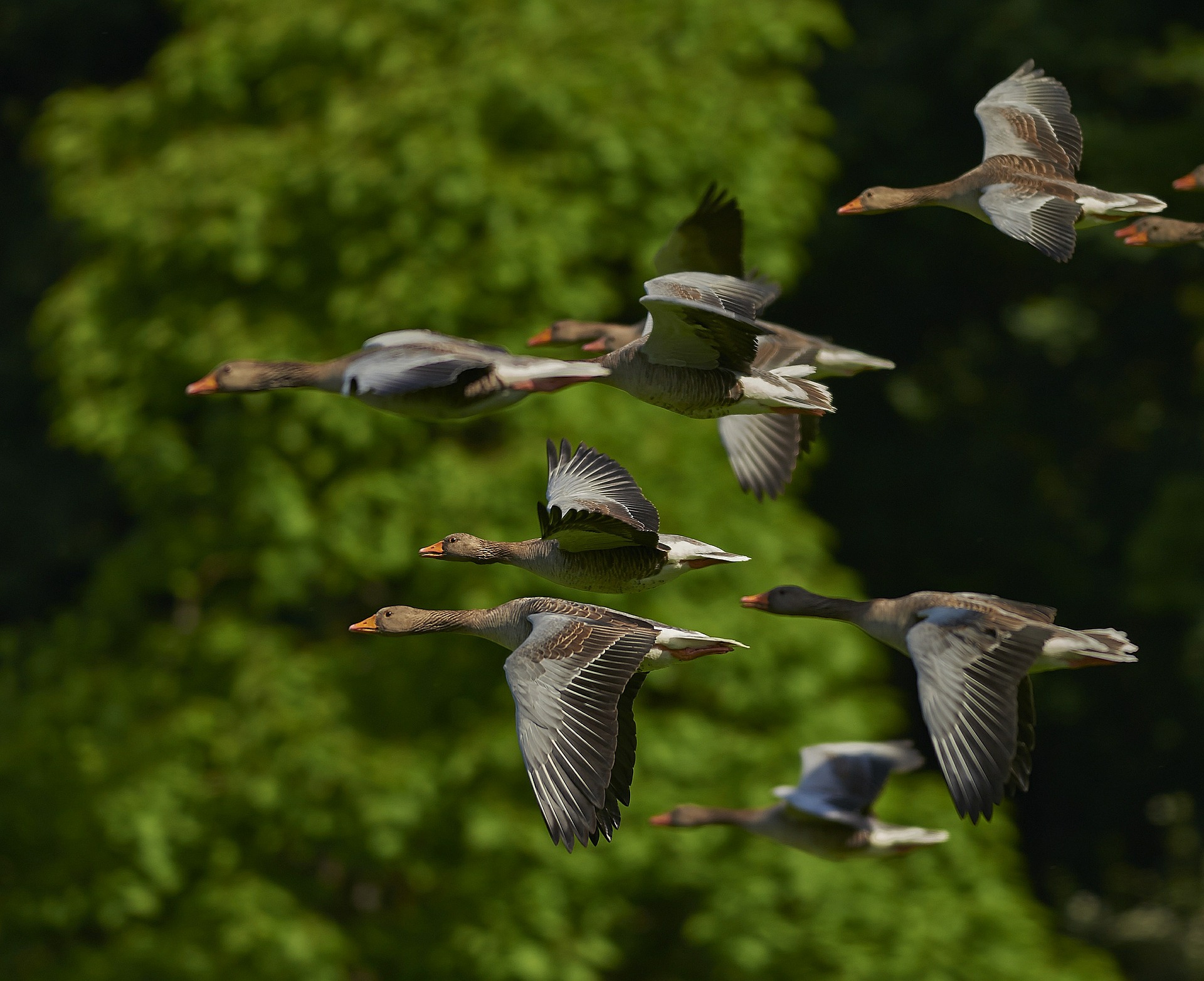 images:pixabay.com
It is important - the more baits are installed, the more likely and the percentage of successful hunting. As soon as dawn begins, mask and expect. In the twilight a small flock of geese will fly up, in which, as a rule, there are up to five individuals. She is exploring the place for planting. In no event should you shoot at them. This can spoil the approach of the main "team" of birds. But it is also possible that a scout team can stuff and not notice and sink to the water on the other side. In the case of the opening of shooting, shoot the second bird, as the leader flies first and it's extremely difficult to shoot him first, and secondly, you should not leave the whole flock without the leader.