We are celebrating another day in this epic free life at the Garden of Eden, and we're sharing an epic free feast!
There's more than enough of everything, and it is our duty & pleasure to share it. If you or anyone you know wants or needs food, contact us - we will give you free food, no questions asked. We make this offer every single day; we are here to help one and all.
For the full time volunteers that live here, we prepared a delicious, nutritious feast over our handmade earthen rocket stoves in our sustainable outdoor kitchen - IT'S TACO TUESDAY!!!!!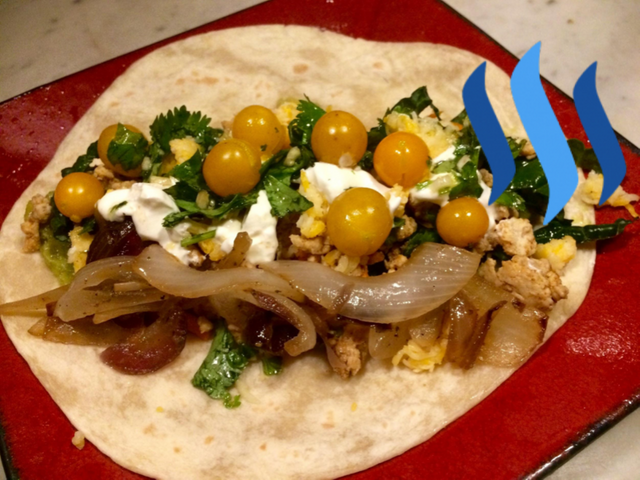 Tacos are super delicious, and they're great to make for a crowd because everyone can customize them to their exact tastes with all the different components. 
We made a fresh dank kale and carrot salad with lots of red onions and our glorious yellow cherry tomatoes. We topped it with a quick and easy sauce made of cilantro, garlic, and oil, which also served as a nice condiment for the tacos. 
Check out all those bright colors!!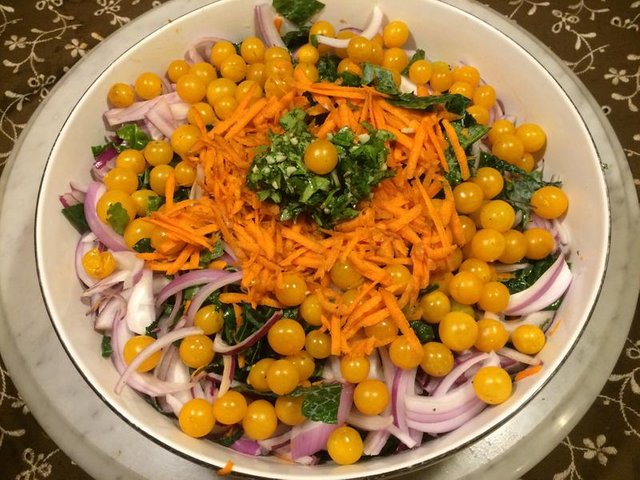 Here's another shot of this flavorful, nutrient dense beauty. We have a salad every single day, but this was a particularly remarkable mix of fresh veggies. 
Kale is a sturdy green with lots of vitamins including some Bs, K, A, C, and E, as well as manganese, copper, fiber, calcium, potassium, iron, magnesium, omega-3 fats, phosphorus, AND protein. It's really tasty, and almost everyone here counts it as one of their favorite veggies.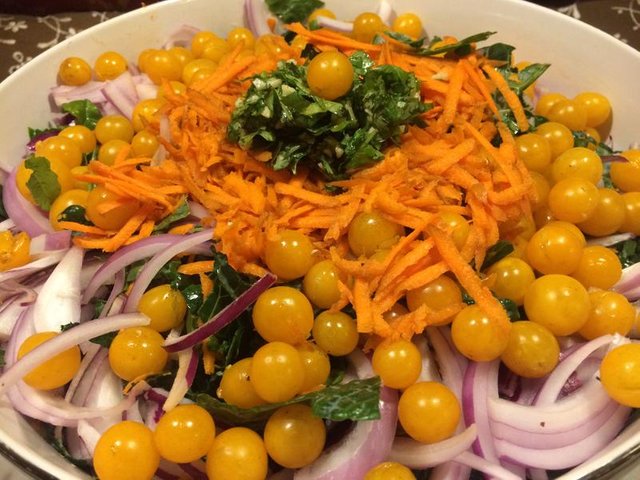 Kale is wonderful, but our sweet yellow tomatoes really make this salad stand out! We call these "nature's candy" because they are such an excellent treat. 
Tomatoes have lots of antioxidants, which provide wonderful ant-aging benefits to the body amongst many other properties. We harvest baskets of them every day, so we can have as much high vibe nutrition as we want!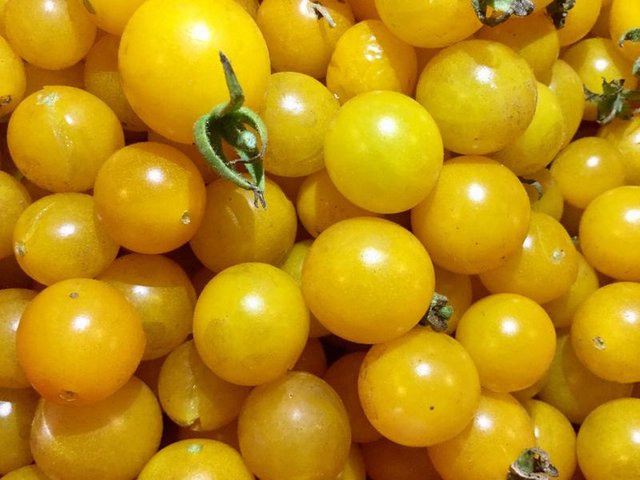 We made some lightly sautéed red, yellow, and white onions to add another layer of flavor and texture to the tacos.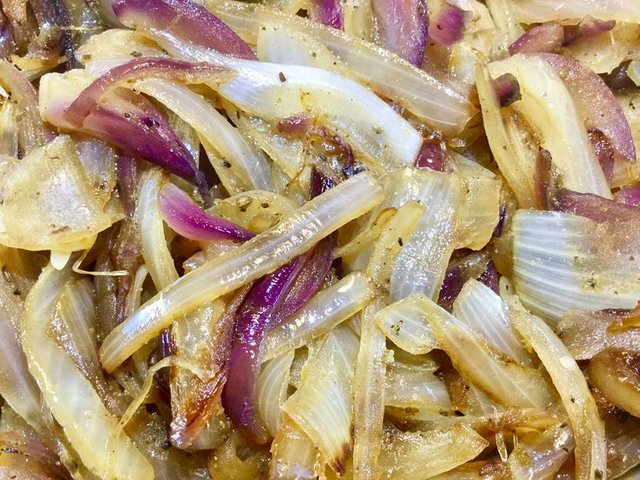 Our vegetarians had many beautiful options for making satisfying veggie tacos. For our meat eaters, we offered flaky grilled rainbow trout as well as some ground chicken seasoned with lots of chili powder and cumin!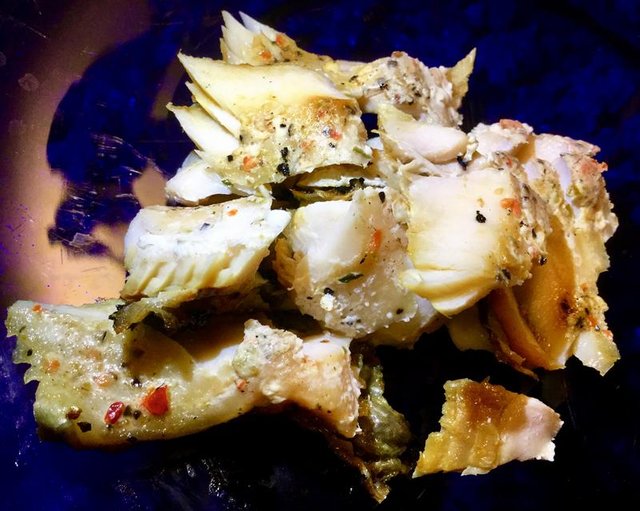 And of course we had all the classic taco trimmings including salsa, shredded cheese, sour cream, and creamy delicious guacamole! 
TACOS!!!!
Photos are original to our epic feast and highlight just a taste of the thousands upon thousands of free meals we share every single year. 
---
Because we stand in support of the greatest good & especially the revolutionary potential of this platform, we've never cashed out any $teem or even powered down - which is good for everyone! This means that when you upvote our posts, you are increasing the value of your own $teem wealth as well! 
---
THE GARDEN OF EDEN PROPERTY IN ARLINGTON, TEXAS IS NOW FOR SALE. We will be happy to negotiate offers in CRYPTO or USD!
A better world IS possible~*~