Do you foliar feed your fruit trees and how important is it?  Well plants can take in nutrients through their leaves more efficiently then via the roots. Foliar feeding can be up to 10x more effective then soil feeding. So not only is foliar feeding good for fertilization but if you have stressed or diseased plants it can really help to revive them. It will help improve your trees health and strength and kick their growth into over drive.  
I don't have that many large trees yet so I use a 4.5L/1.2Gal spray bottle and an organic emulsion like "Sea Grow". You only need a cap full (5ml) for a bottle this size.  Pics below.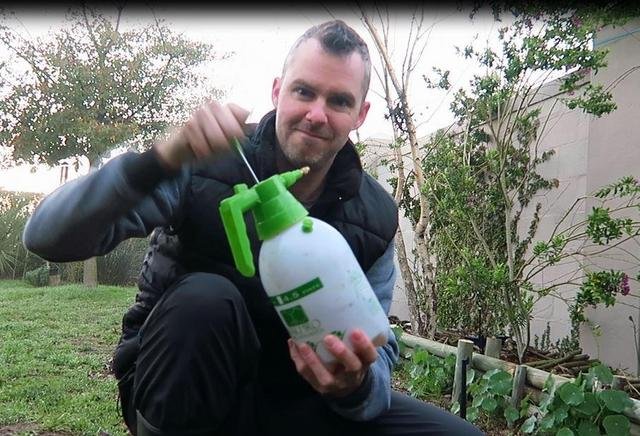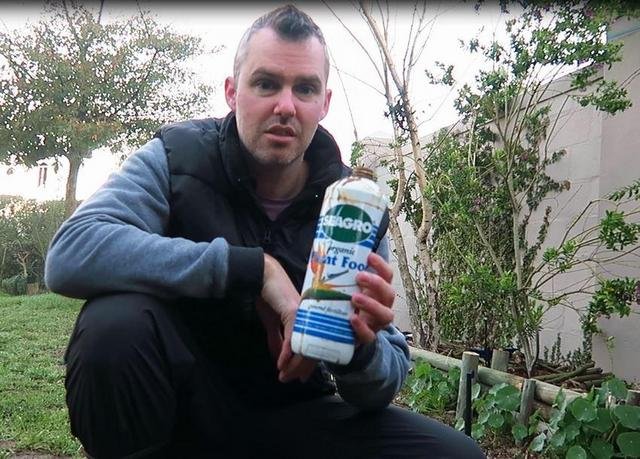 How often should you foliar feed? Well spring is around the corner, trees are starting to bud and I will probably work up to every two weeks during growing season.. I am not sure what everyone else's experience with this is?  You don't have to drench the leaves, but make sure you spray on top and under the leaves.

Below I have just sprayed my banana pup leaves on both sides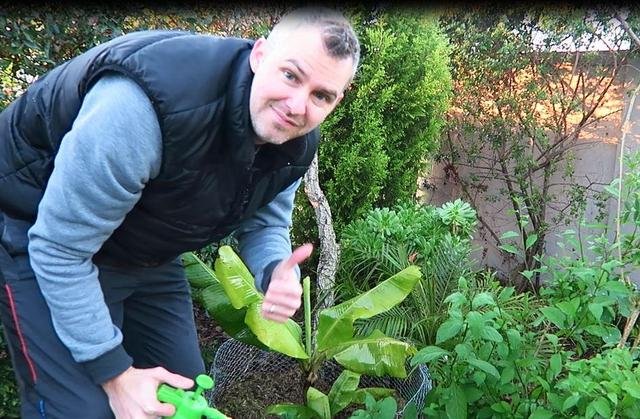 The time of day is important. In summer you want to spray in the early morning or evening. The hot sun could burn the leaves when magnified through the water droplets if you do it near mid-day. 
Iff you have any left over, you can use it on your Bonsais or veggies :)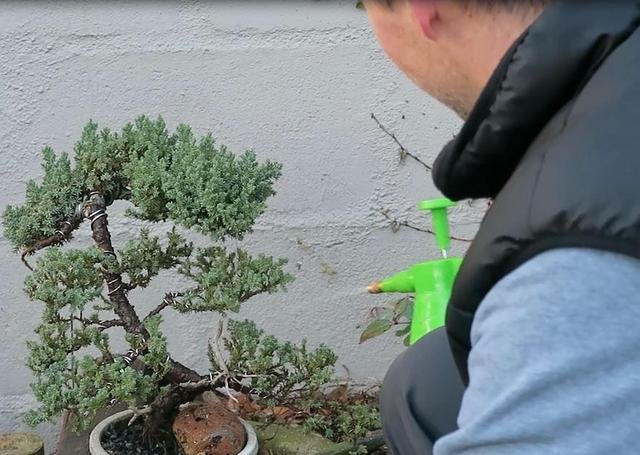 The before picture below shows some of the leaves on my Naartjie tree are a light green and have tinges of yellow. I have just  sprayed it.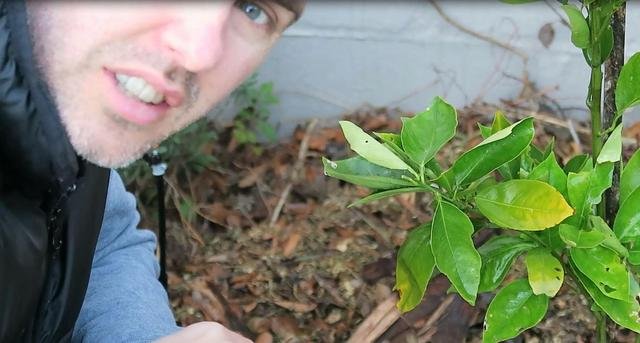 Four days later you can see the leaves look dark green and the yellow tinge has all but gone.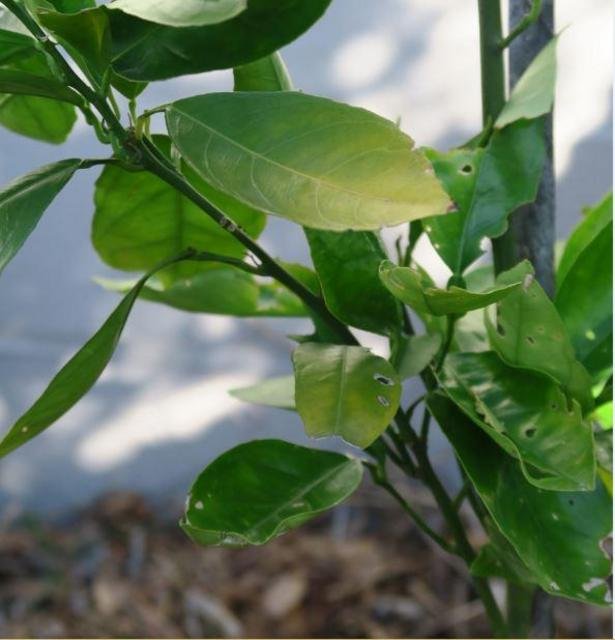 If you enjoyed the post, please upvote, resteem and follow.  @ ZALIFE