In Ukraine, the growing of apples has a huge, untapped potential for business.
Applewood is the most popular and widespread grain cereal crop in temperate countries. Yablunu was highly valued by our ancestors, after millennia we came up with myths and legends about the tree and its fruits. The demand for apples is divided into both fresh and processed consumption (juices, mashed potatoes and dried fruits, etc.). Unfortunately, despite the high fertility, Ukarina imports a large part of this fruit in Poland. Such product as apple is in a special position. Nowhere in Europe can be achieved such profitability in the production of apples, as in Ukraine. The cost of a grown apple is the lowest, and the sale price is one of the highest in Europe. The production of apples has the potential of additional profits, but the use of new varieties offers even more opportunities!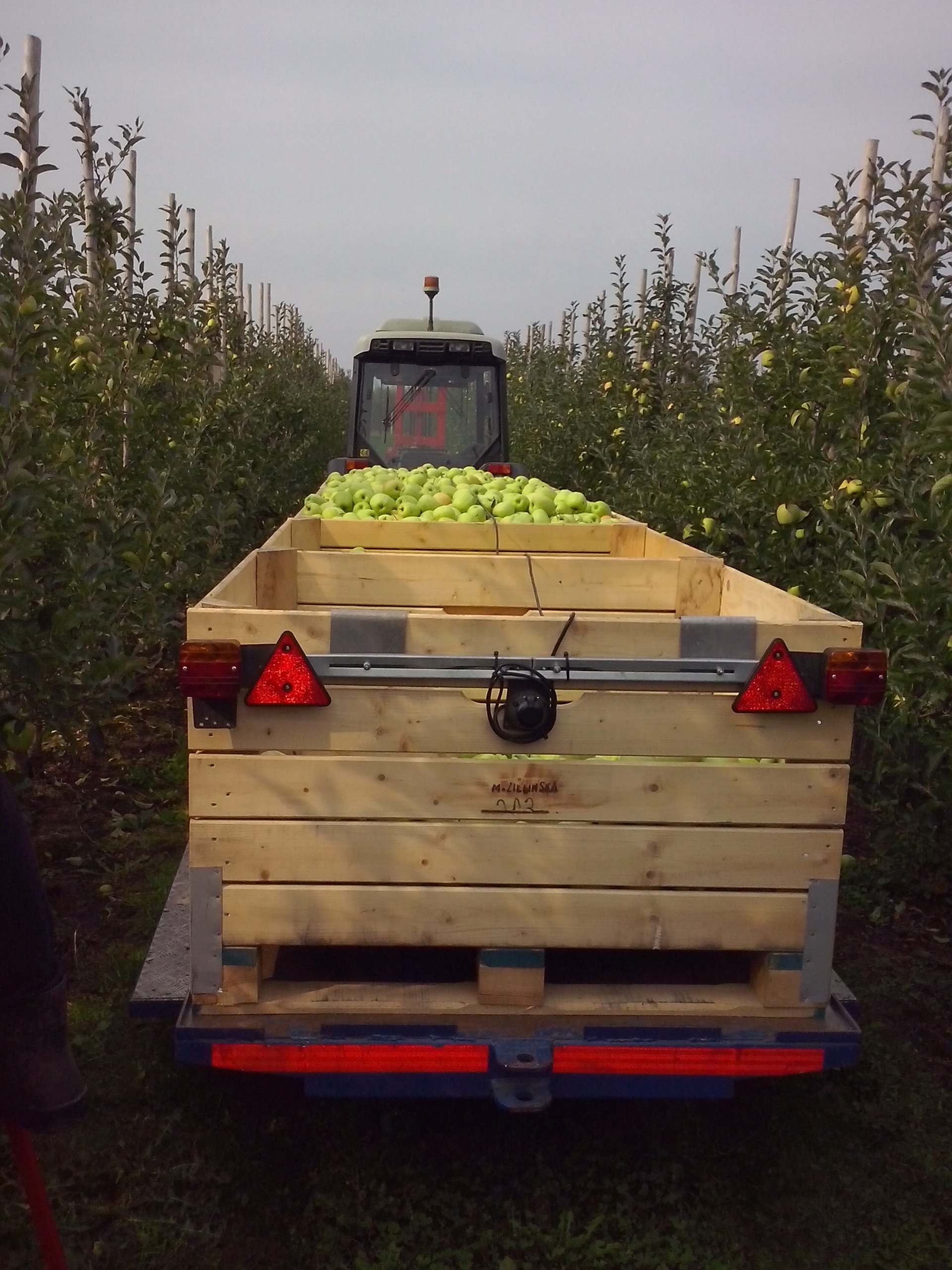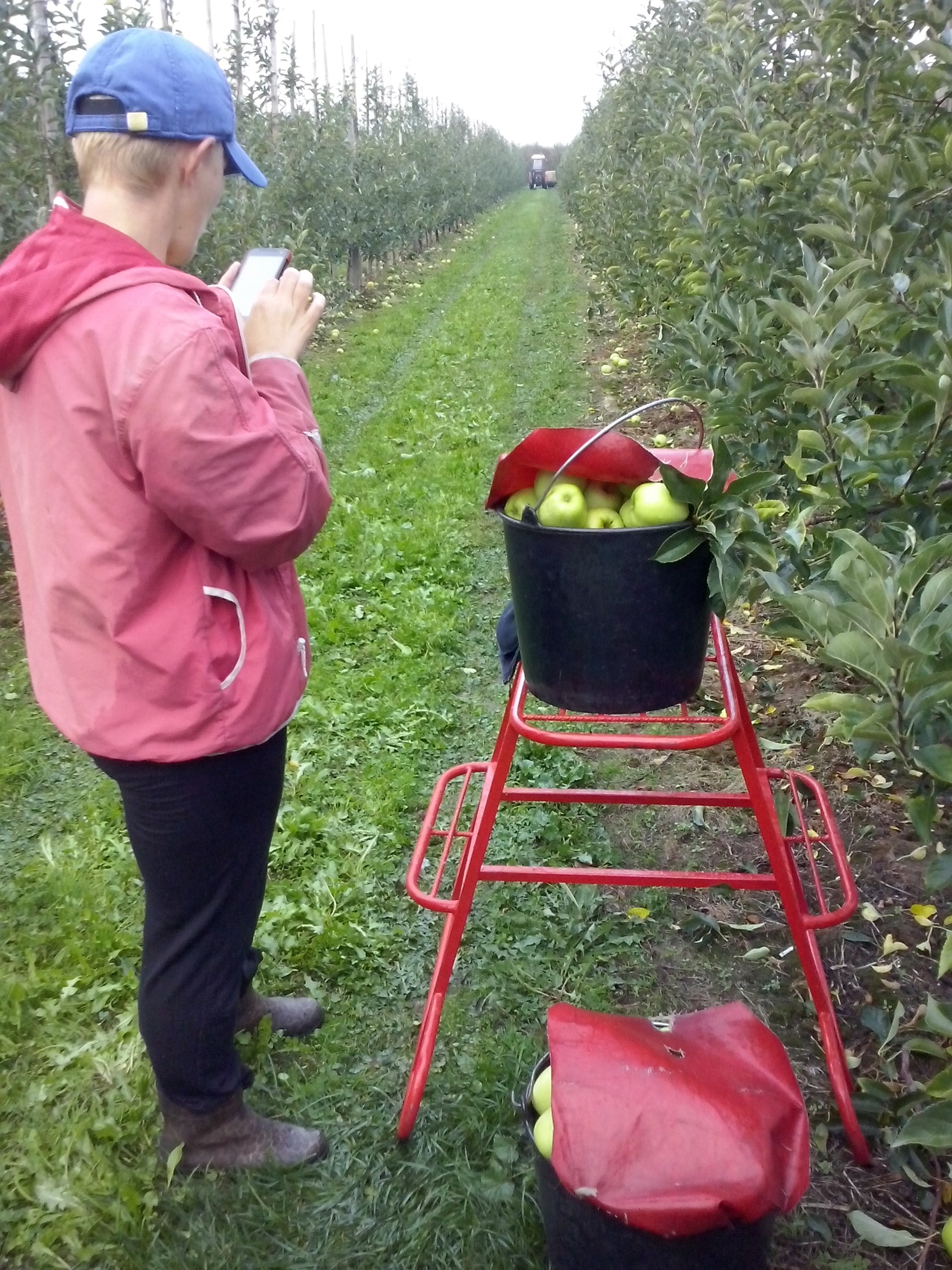 More and more enterprises, along with growing crops, are additionally actively engaged in growing apples, but not in such volumes as would be desirable.
Important in this issue is the choice of varieties. The usual varieties of apples that need to spray a lot, become unpopular, their place is resistant to diseases of the varieties of apples, which actively plantations are planted, as the consumer prefers a healthy product with less amount of residual substances. The advantage of these varieties is that using a smaller amount of protection means you can get a more cost-effective and healthier (even organic) product.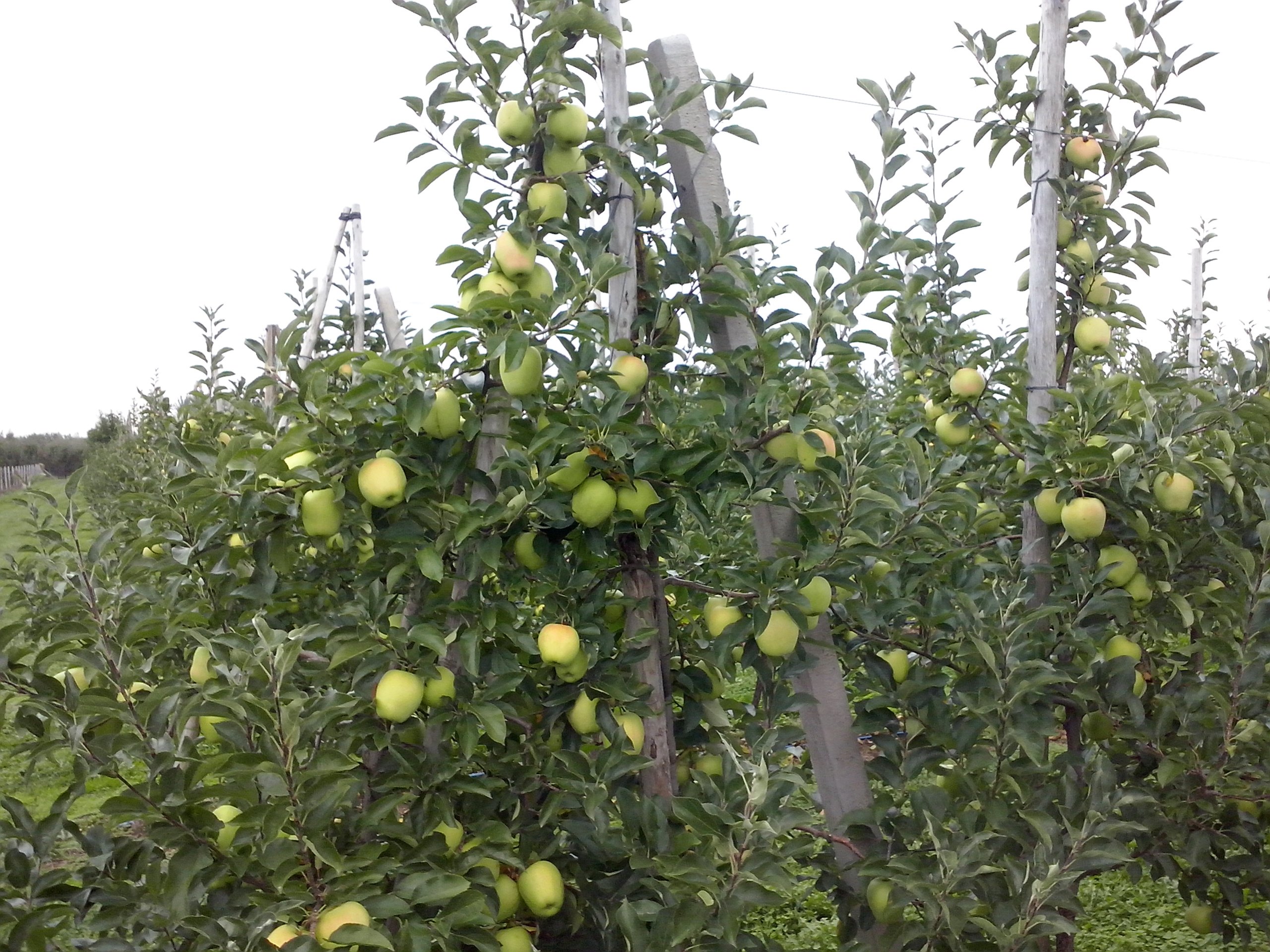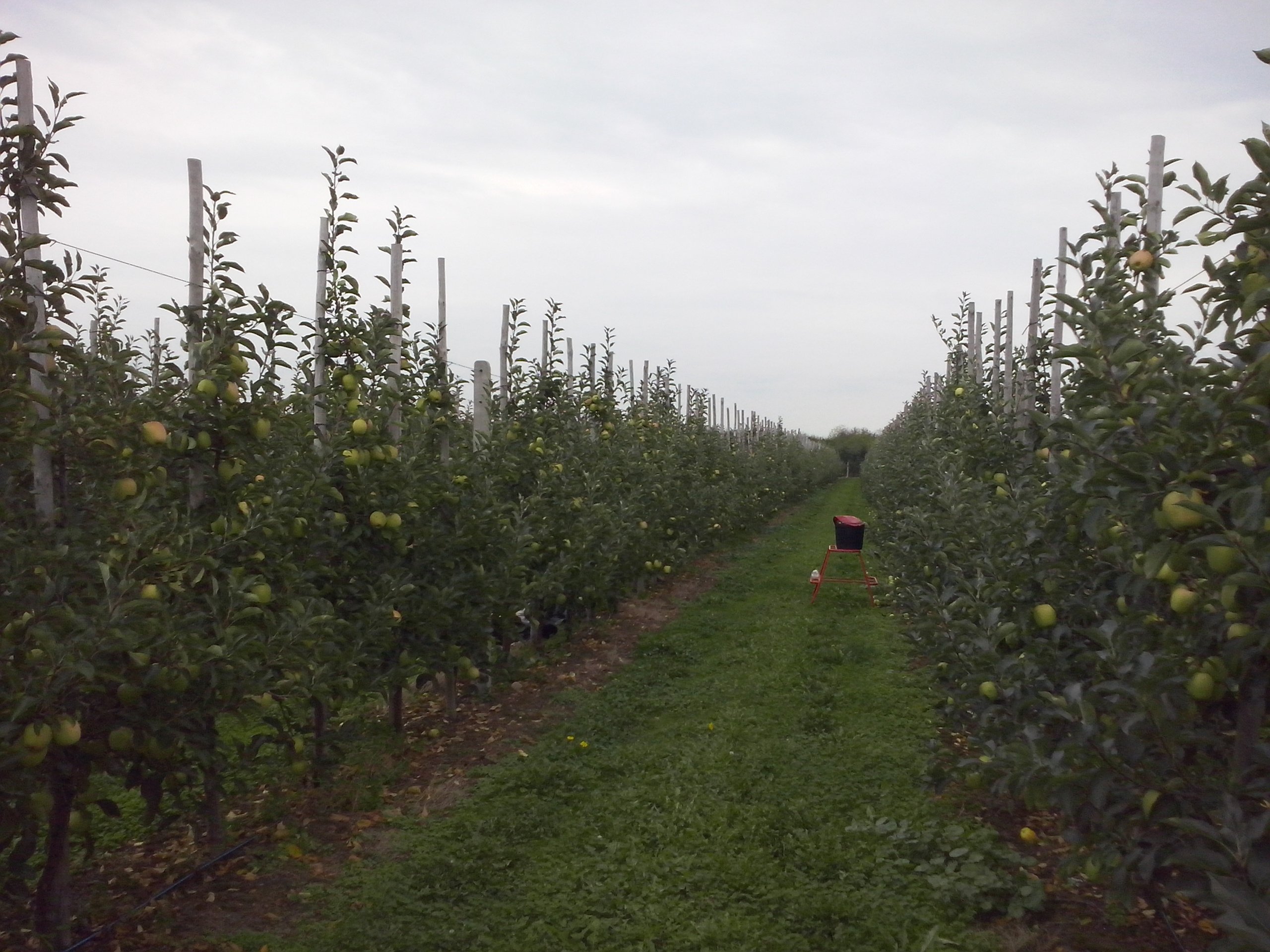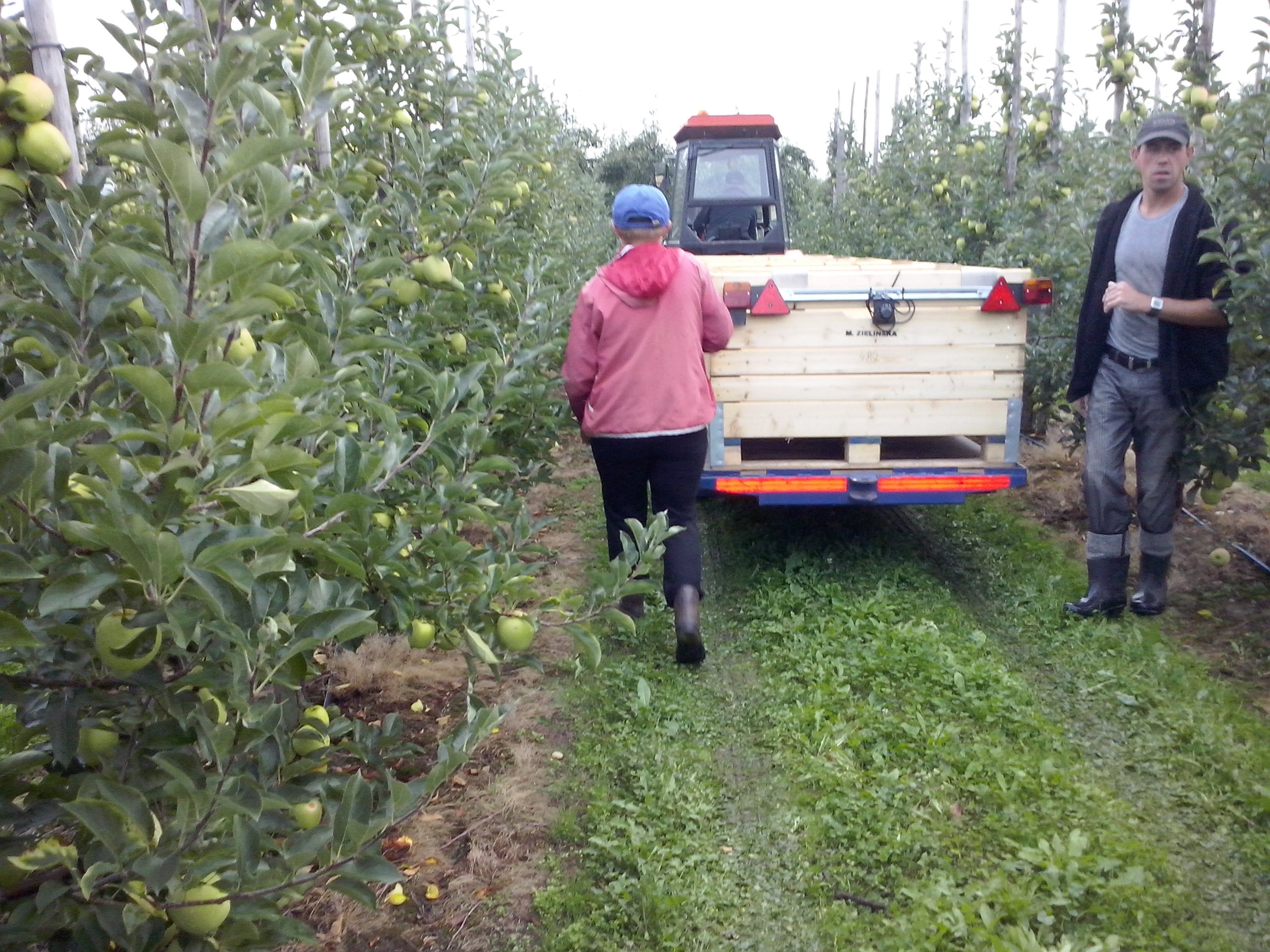 Among the "leaders" with a production volume of more than 0.5 million tons, the varieties Gal, Red Delishes and Jonagold. Along with Golden Delish, they account for almost half of the gross apples production in the European Union.