View this post on Hive: Winter garden
---
Thank you @torico for reminding me that it's been a long time since my last garden update. It's winter and I've been doing other things and despite the garden mostly gone to sleep some plants are still thriving.
I usually use my iPhone 8 Plus to take photos of the garden but today I took the old Nikon D300 with a 105mm Macro lens and played a little bit.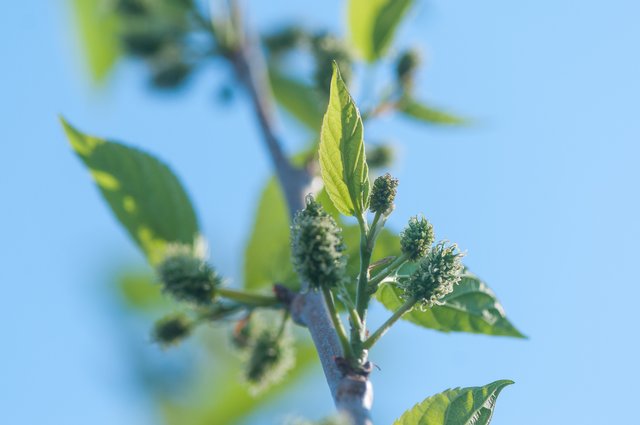 The mulberry plants are giving fruits in the middle of winter, that's just amazing. I went and topped up their grow bag with worm compost to help them a bit.
---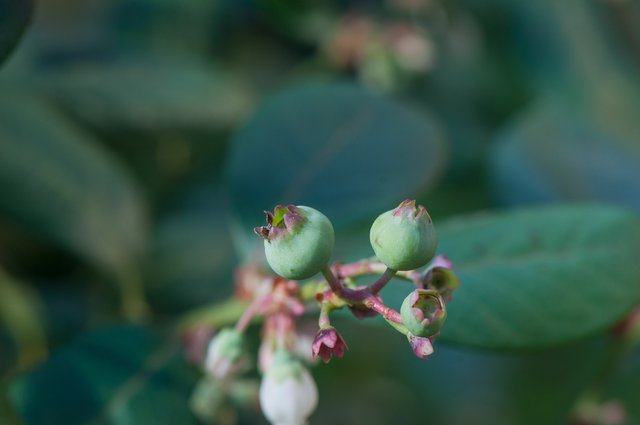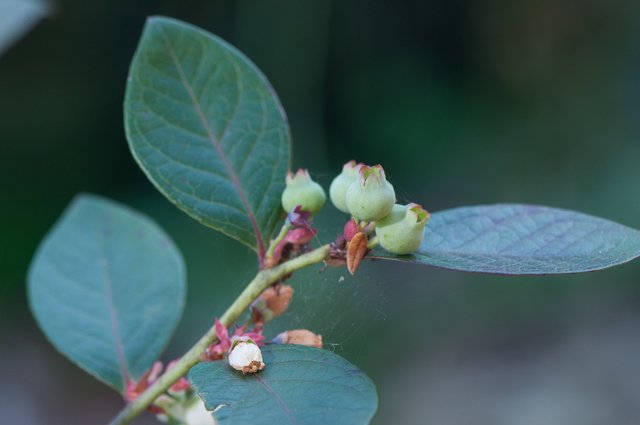 The Blueberry Burst also started giving fruits but I don't think they will grow as big as they should as they have been neglected this year. I will have to start caring for them properly.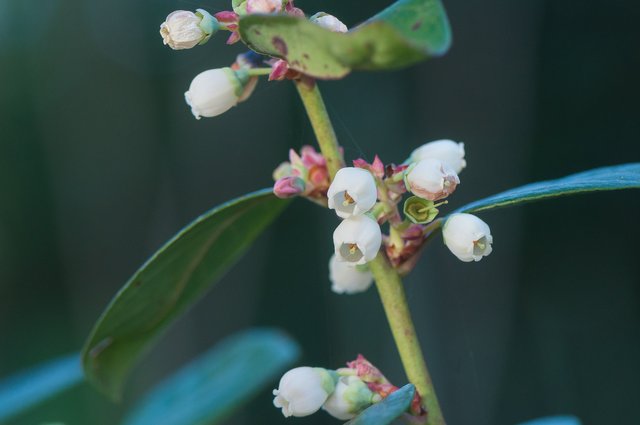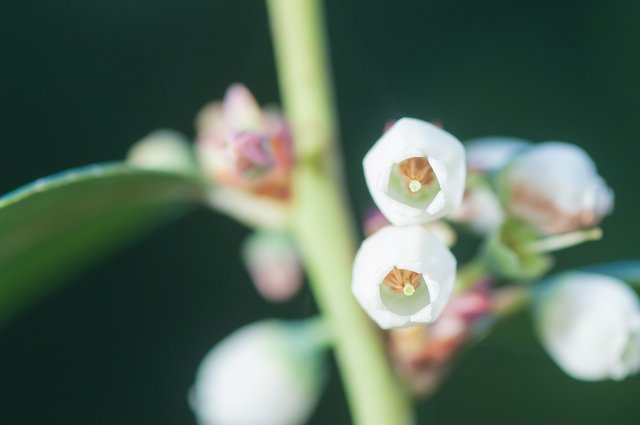 Blueberry flowers are very cute, looking like little white bells.
---
Below is one of the last Chokos that I left to grow until they fall by themselves to see how big they can be and they went bigger than my open hand. One of them has germinated so I put it in the garden bed.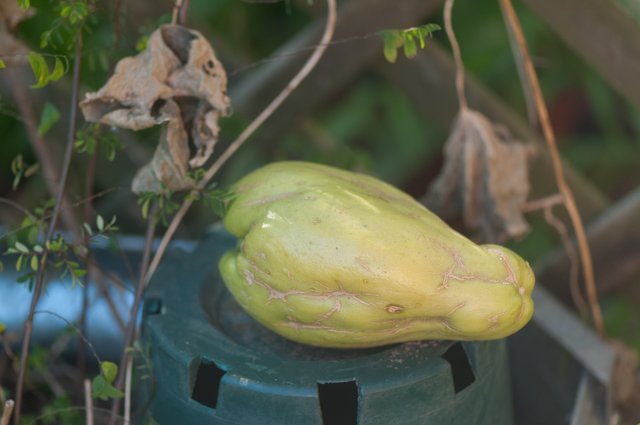 Most of the Chokos vine died off but there are new shoots, I thought the cold will kill the plant completely but I was wrong!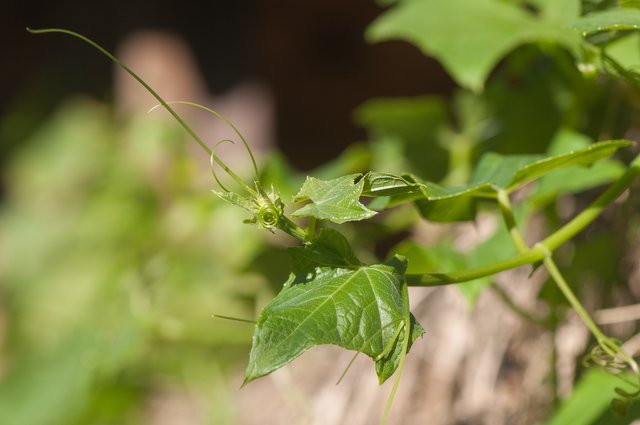 ---
Some volunteer mustard greens have grown in the Chokos bed and is also thriving in this cold weather. I can see more growing by its side. Yummy.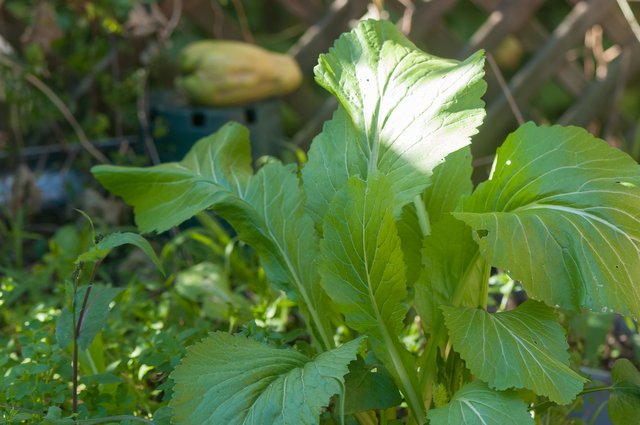 ---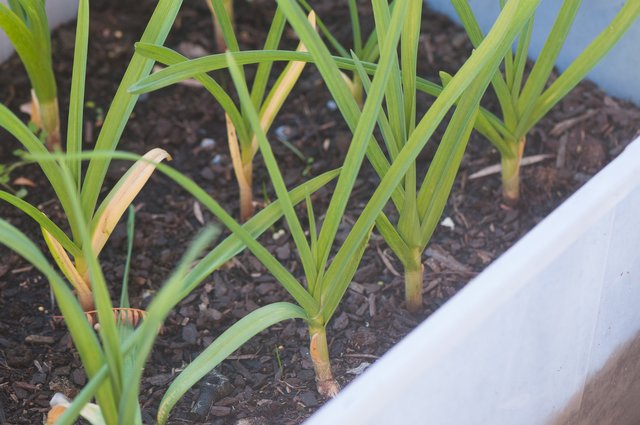 @riverflows' garlic are going very well in their up-cycled plastic tub. I'm looking forward for their harvest.
---
I took a piece of Dwarf Jade plant (portulacaria afra) and forgot about it but it didn't care and is growing slowly in the sunny spot in my garden.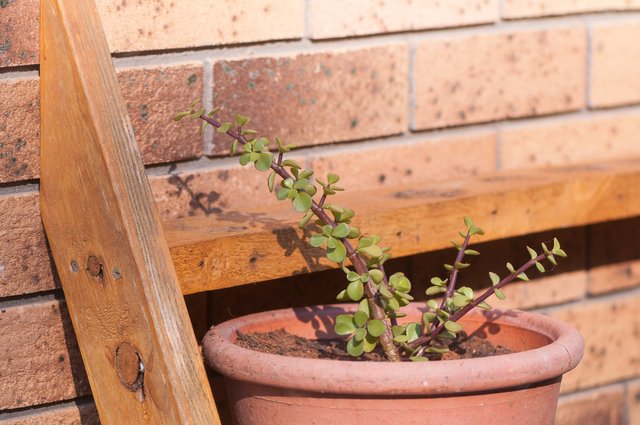 ---
This poor curry tree I saved from someone who didn't like its smell in their garden has died and tried to recover many times during the summer but it looks like the cool weather is helping it recover. I also topped up its pot with more worm compost to help boost its development.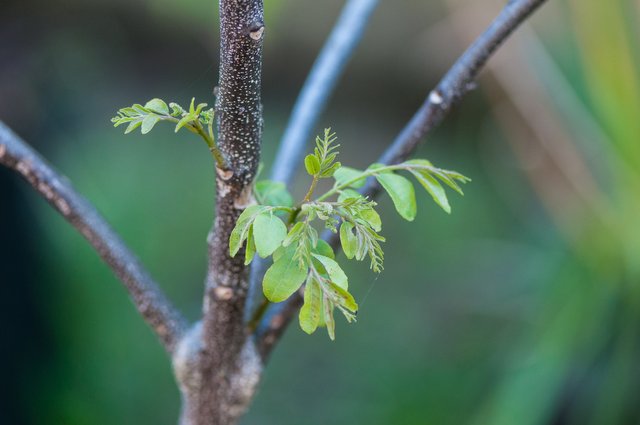 ---
Even when dying off, the Black Prince Chili still looks nice and is adding colours to the sad winter garden.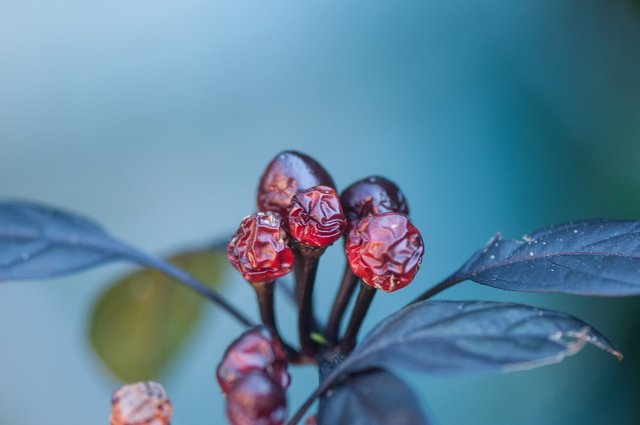 ---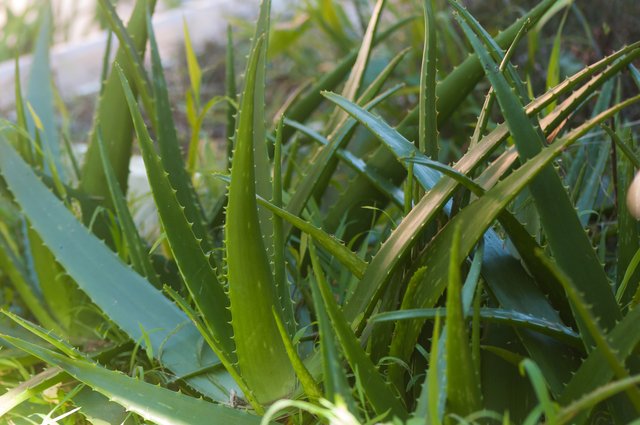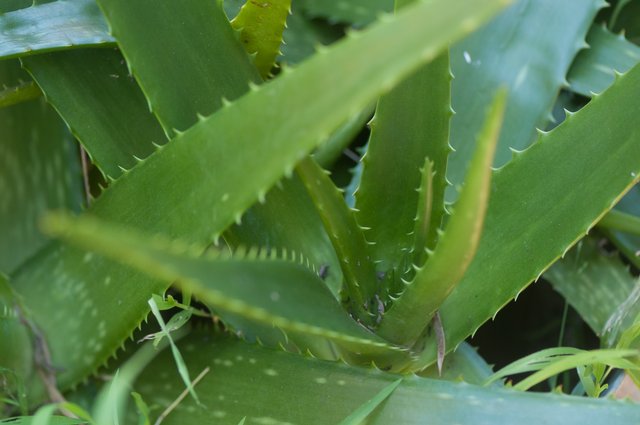 The Aloe Vera are the top strongest plants in my backyard, they are thriving any time of the year, they do not care and are progressively taking over the garden bed I planted them in. We are regularly harvesting for making yummy deserts.
---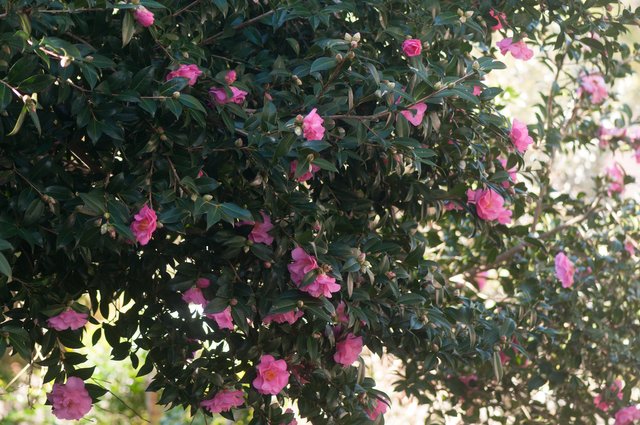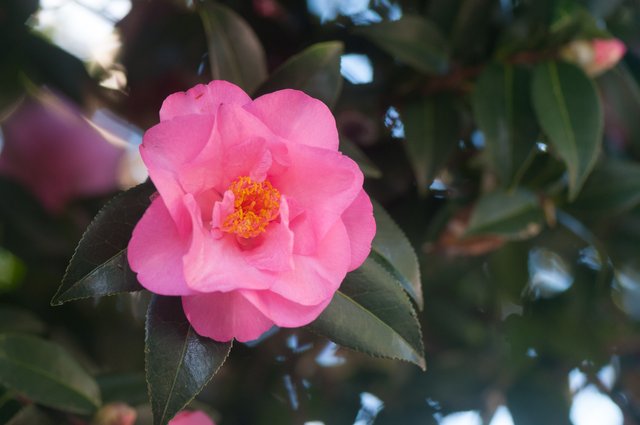 Winter is when my driveway is the most colourful thanks to the Camelia tree blooming. It is covered with those beautiful delicate pink flowers that then fall to the ground covering it in a cute colour.
---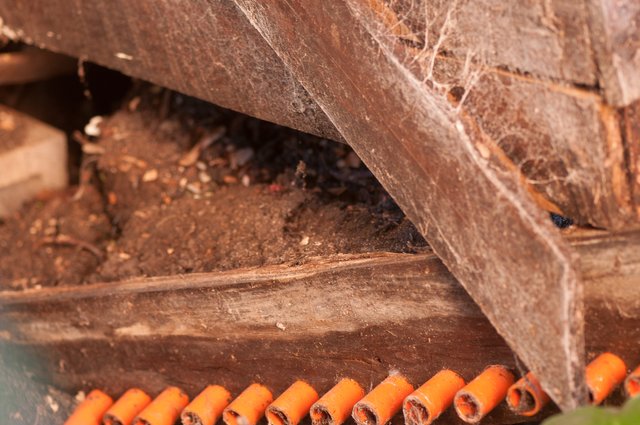 Gargantua, my worm CFT collapsed after almost 3 years of service. The wood has rotten and the compost went to the ground. I have harvested as much as I could and fed the plants, I now have to dispose of the wood and build something new.
---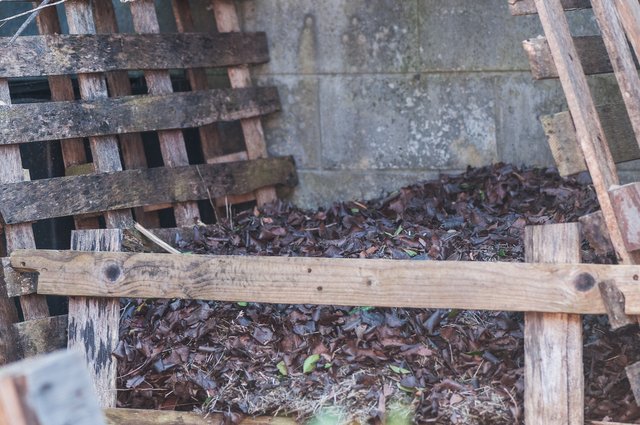 Fall leaves were collected using the lawn mower and emptied in this old compost pile made of wooden pallets.
---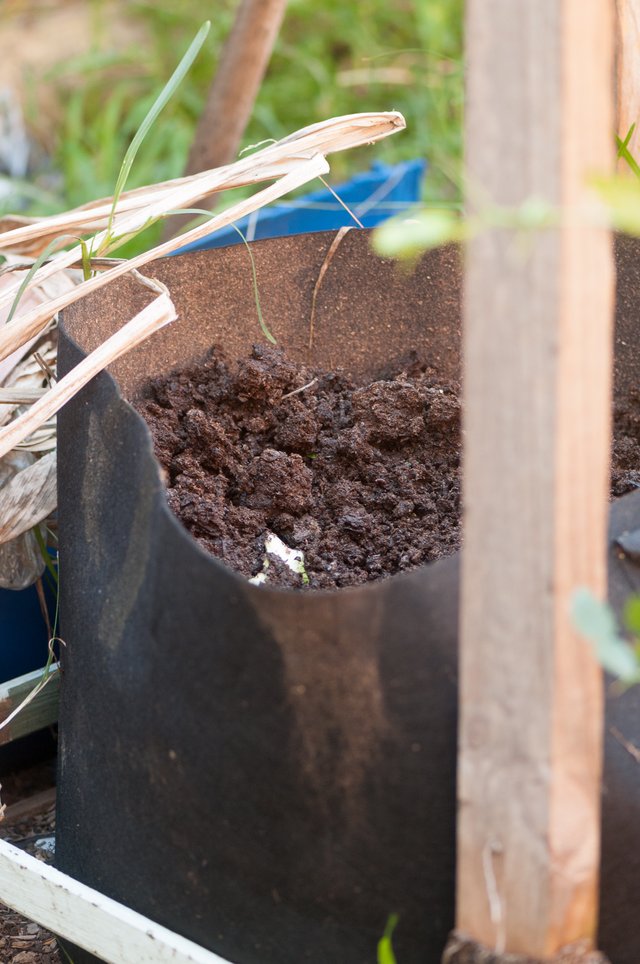 A couple of months ago, I emptied the BSFL bin into a large grow bag (frass, undigested food, pupae carcasses...) after mixing it with a lot of cardboard. I initially wanted to let if off gas the ammonia and use the frass to feed the worms but I decided to leave it out there in the garden and see what would happen next. The autumn and winter rains kept everything moist and look at what I have found today. Local redworms have colonised the bag and are feeding from the frass. This will surely become good compost in Spring.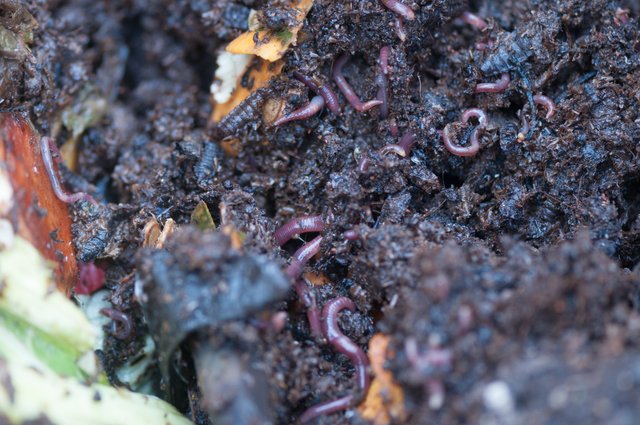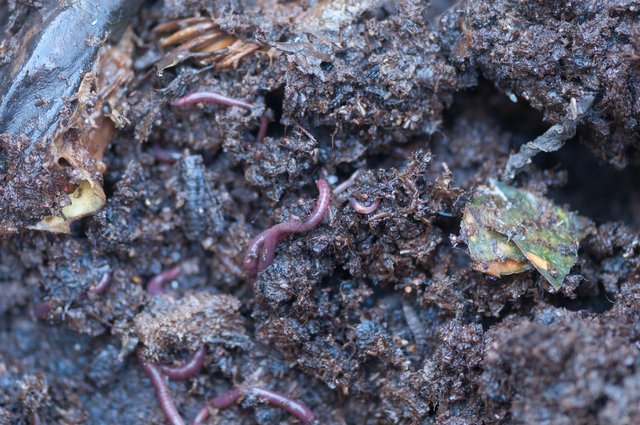 ---
The garden is still a mess and I need to tidy it up a little bit so that I have a nice garden to work with this coming Spring. Hopefully, my family will have some more yummy food to eat next season.
---
Previously on my blog:
---
Vote for my witness
On Steem, Witnesses are playing the important role of providing a performant and safe network for all of us. You have the power to choose 30 trusty witnesses to package transactions and sign the blocks that will go in the Steem blockchain. Vote for me via SteemConnect to help me do more useful projects for the communities.
---
| I'm a member of | these communities |
| --- | --- |
| | |
| | |
| | |
| | |
| | |
---
Credits
The image at the top has been generated with the Canva app using my own photo.
---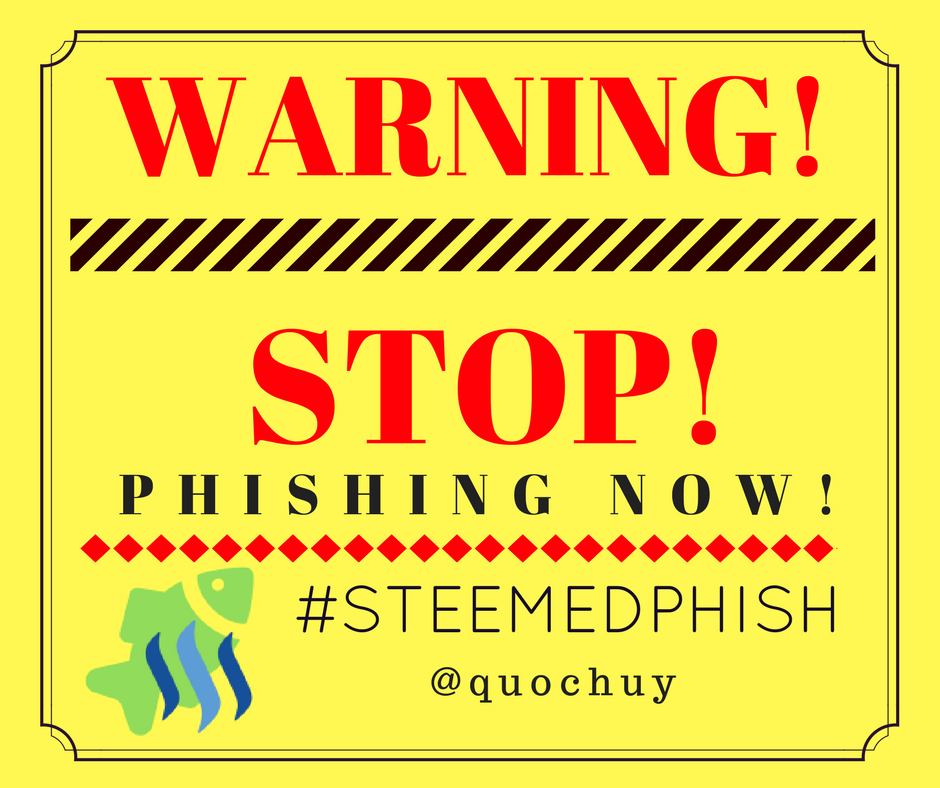 Banner by @josephlacsamana
Protect your money against Phishing Scam!
Cryptos accounts are the target of international scammers because they want your hard earned money!
Those people are very clever and in a moment of inattention, you've given them your login and password!
I've created a Chrome extension that can help you detecting scam links!
Install Steemed Phish Chrome desktop browser extension now!
Password and Private Keys security
You all know that your Steem password is the access to all your STEEM, SBD, posting, transferring, everything... right?
So, please, follow these simple steps and keep yourself safe:
Apart from the initial setup of your account, NEVER use your password ANYWHERE, if stolen, it will give full control to your Steem account.
Backup your password and keep it somewhere safe. Use a password manager like Lastpass, print it on paper and put it in a safe (no kidding). If you forget your password, no one can help you out.
To login for creating content and curating, use your Private Posting Key
To make transfers and account operations, use your Private Active Key
To encrypt and decrypt memos, use your Private Memo Key