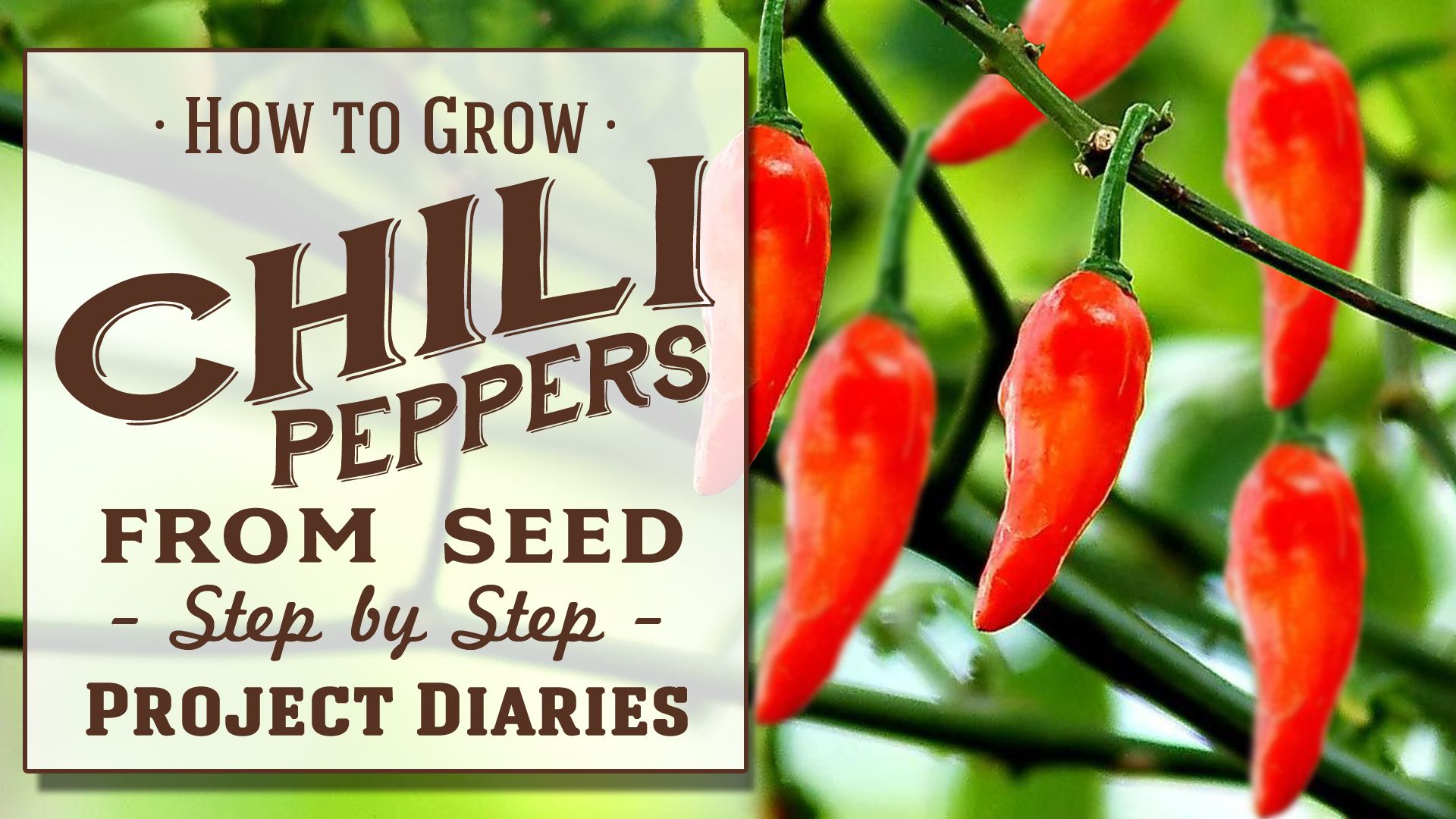 In Today's Project Diary Video I will be showing you how to collect your own seeds and grow different types of Chili Peppers from food waste.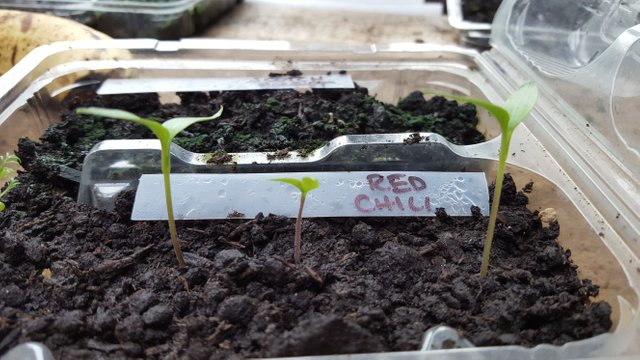 A majority of my gardening tutorials are first harvested from my weekly food waste box that I get from my local Greengrocer. Thankfully this weeks box had one of my favorite things to eat, which are Chilies!!
It's very easy to collect your own seeds and no fancy equipment is needed to help them germinate. I just use an old chocolate eclair box that Grandad loves to eat on a regular basis so I'm never short of these handy little trays.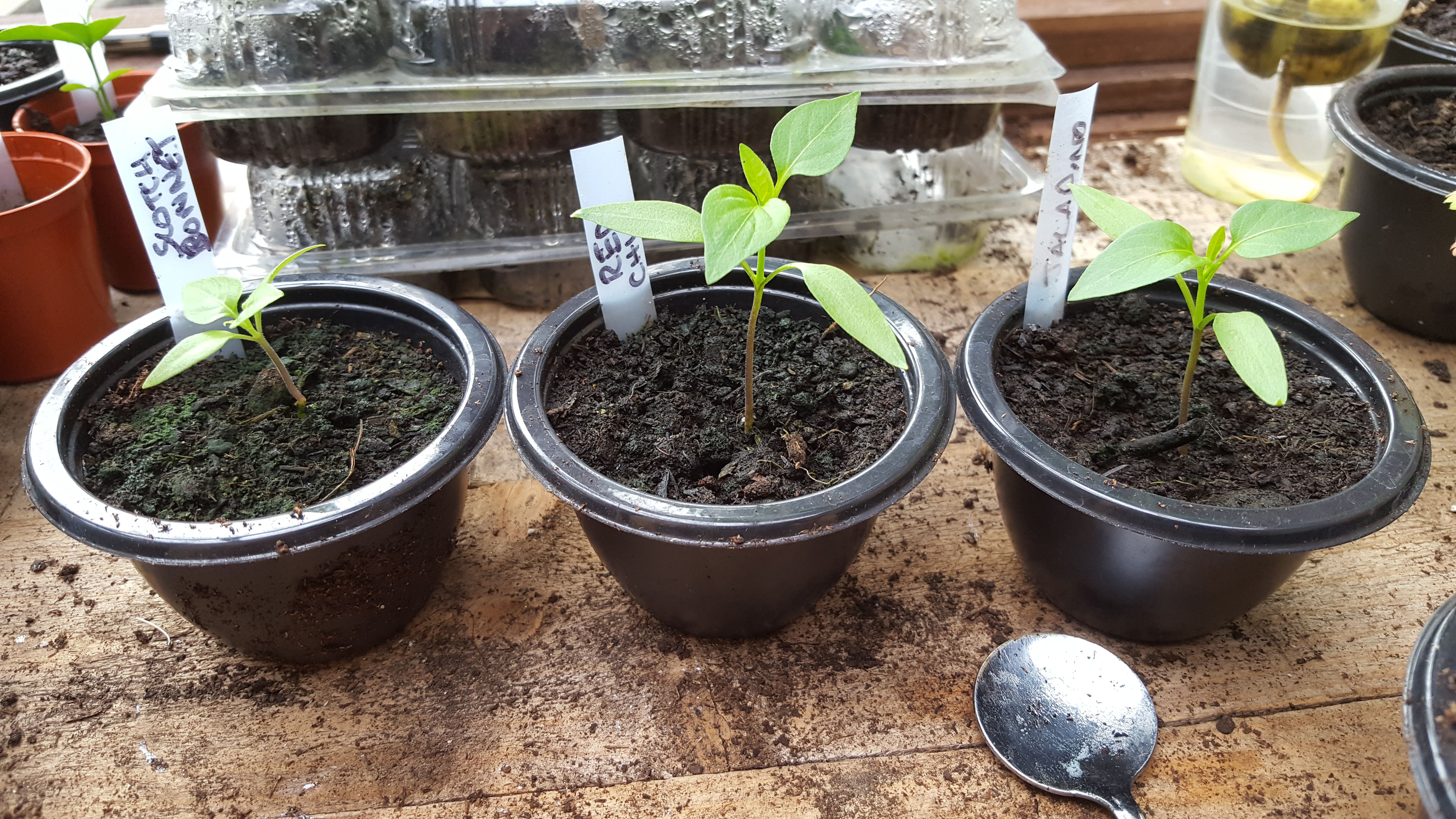 After a few weeks you will see a daily growth, but remember these little beauties originated in Mexico and Central America so they love lots of warmth and sunlight.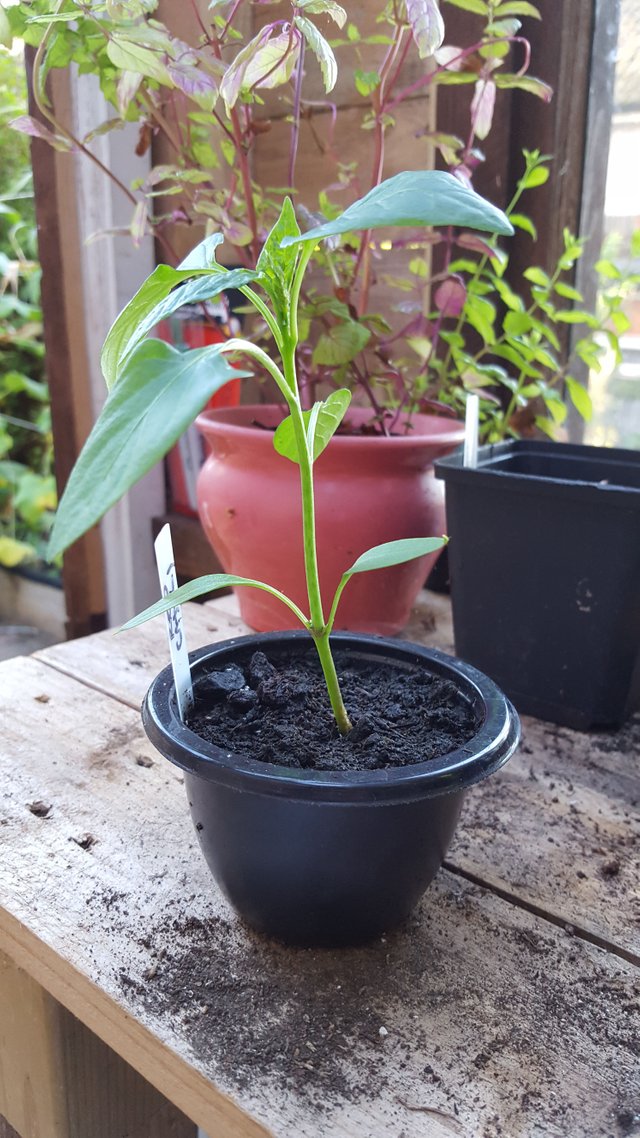 If you'd like to try this project at home please watch my full tutorial on how to grow Chili Peppers from seed. The Video link is located at the bottom of this post.
Please feel free to resteem this and upvote if you found it helpful.
★ IF YOU HAVE TRIED THIS OR ANY OTHER PROJECT DIARIES VIDEO AT HOME I'D LOVE TO SEE PHOTOS OF YOUR PROGRESS VIA MY FACEBOOK GARDENING GROUP: https://www.facebook.com/groups/projectdiariesHQ/
I'm hoping to make more Project Diaries Videos in the Future so please help me by Upvoting this Post, Sharing this Video link, Subscribe and clicking the thumbs up button via Youtube.
Please Subscribe/Share/Follow/Like
YouTube Channel: https://www.youtube.com/projectdiariesHQ
Instagram: https://instagram.com/projectdiaries/
Facebook: https://www.facebook.com/ProjectDiaries/
Twitter: https://twitter.com/Project_Diaries
Pinterest: https://uk.pinterest.com/projectdiaries/
Paypal Donations: https://www.paypal.me/projectdiaries
Thanks for taking the time to read my Post.
ENJOY!!
Check out the video link below.