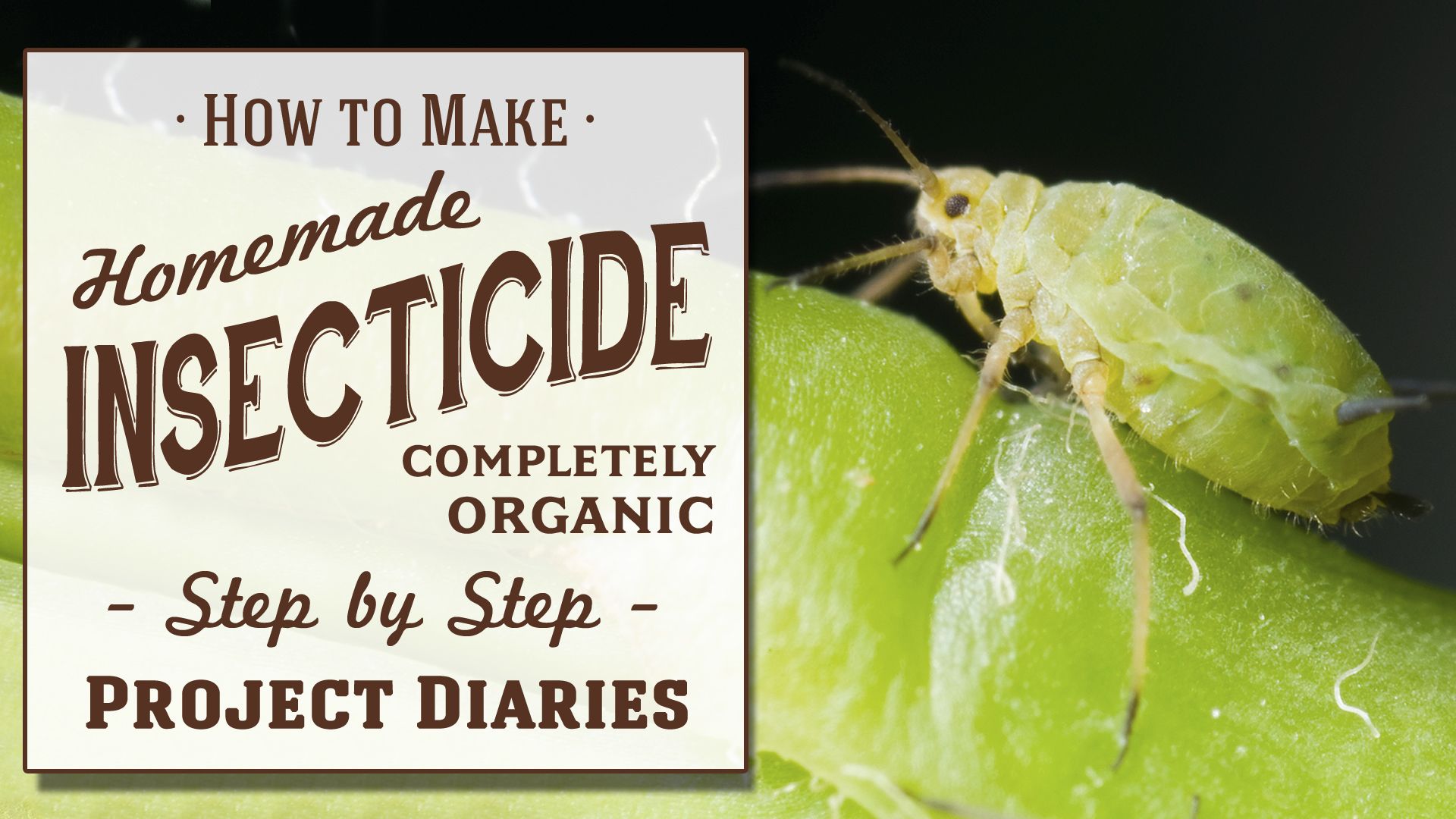 In Today's Project Diary Video I will show you a quick and easy way to make a homemade eco-friendly insecticide. Commercial Insecticides either contain harmful chemicals that you don't really want around you edible crops or they package cheap ingredients and place a high markup due to branding. Either way, this can be easily avoided with my simple homemade recipe.
This Organic liquid spray will help kill off any Aphids, Whitefly, Greenfly, Spider mite, Leafminer and other such pests in your garden. Here are a few images of these pests just in case you're not familiar with what's attacking your Plants.
APHIDS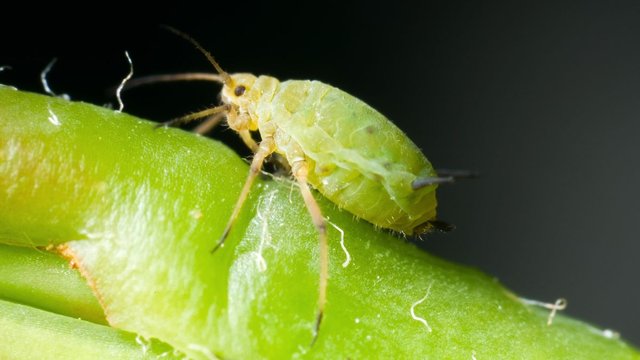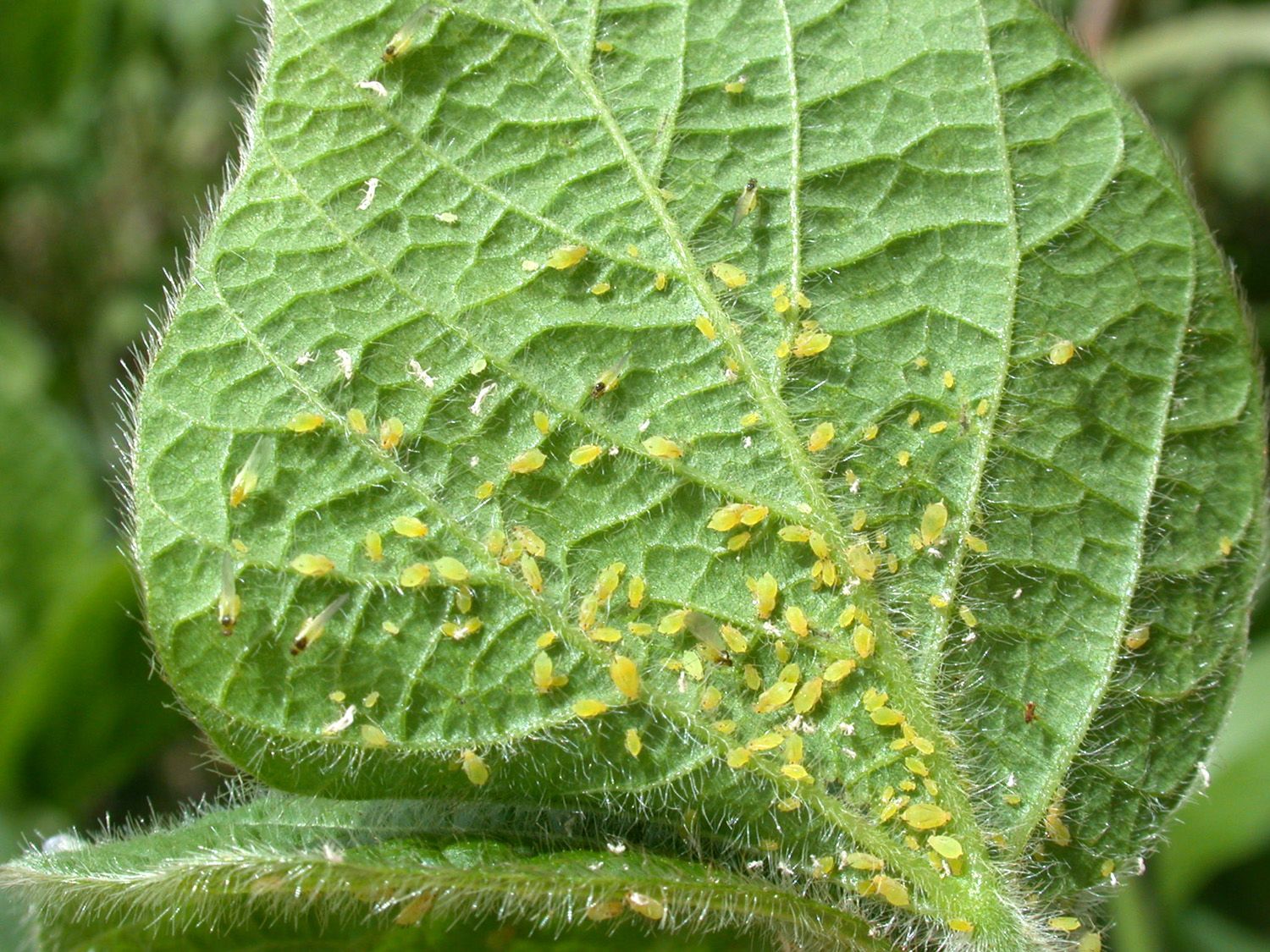 Carrot Fly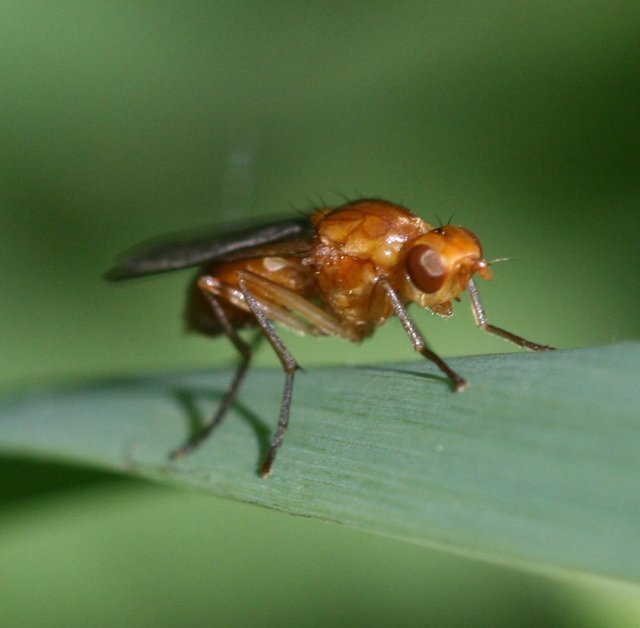 SPIDER-MITES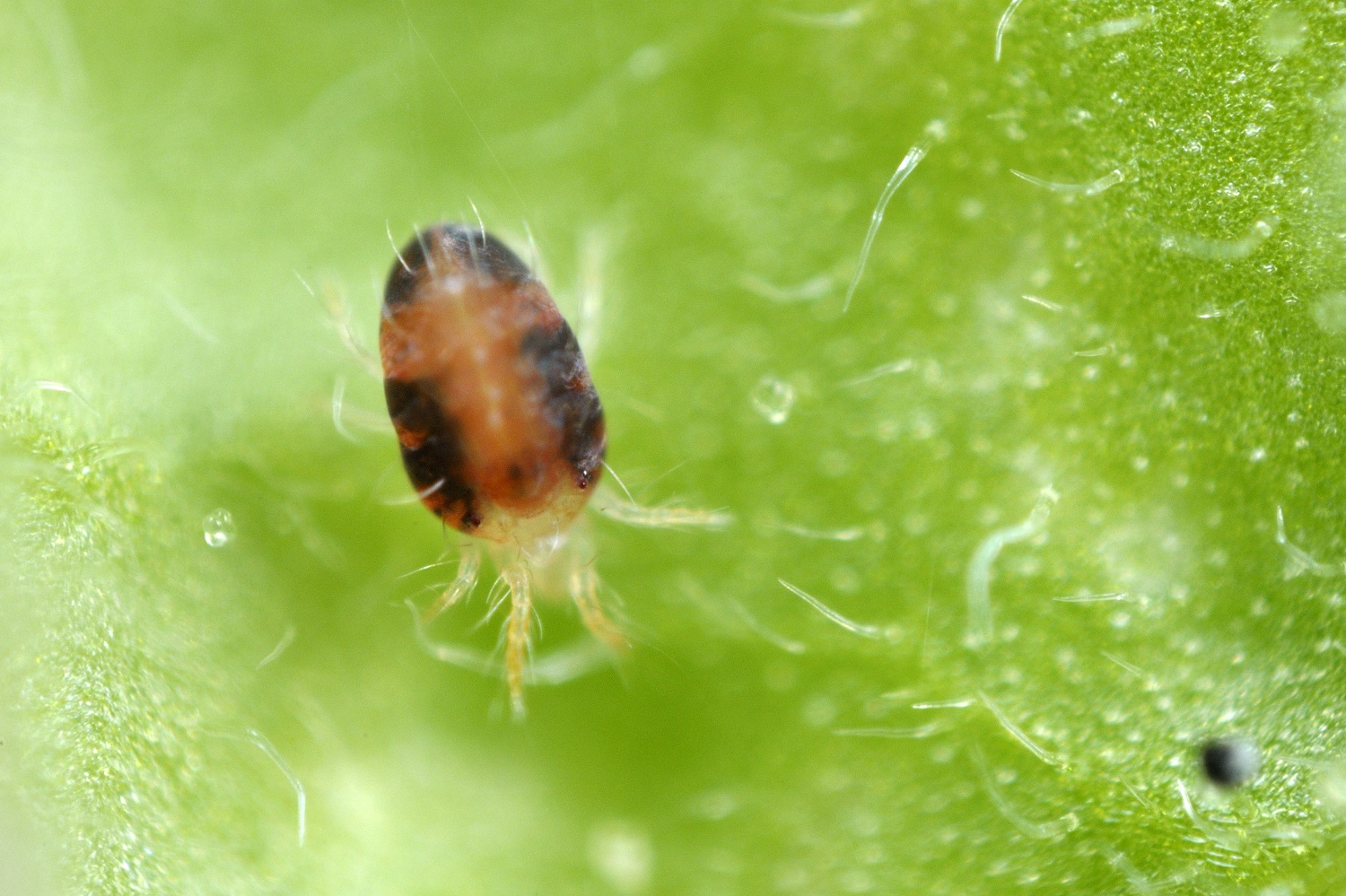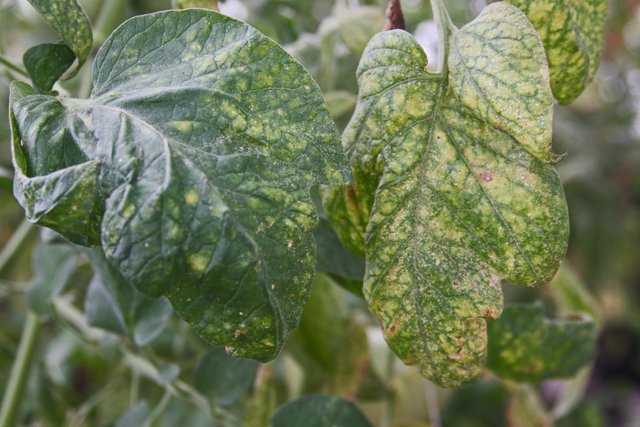 SQUASH VINE MOTHS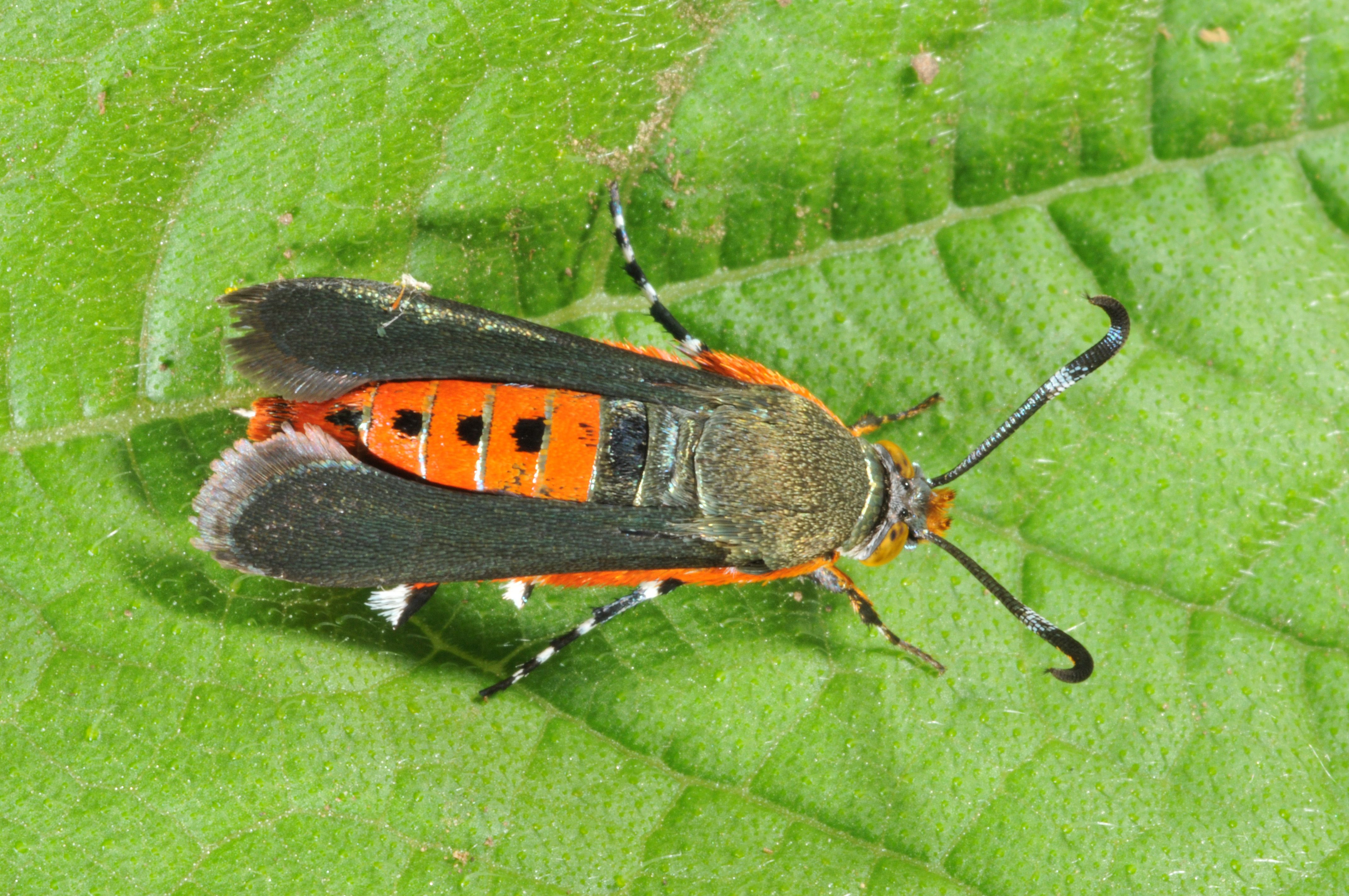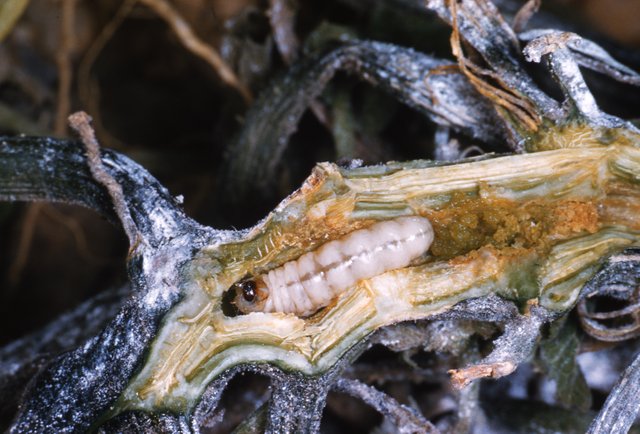 WHITEFLY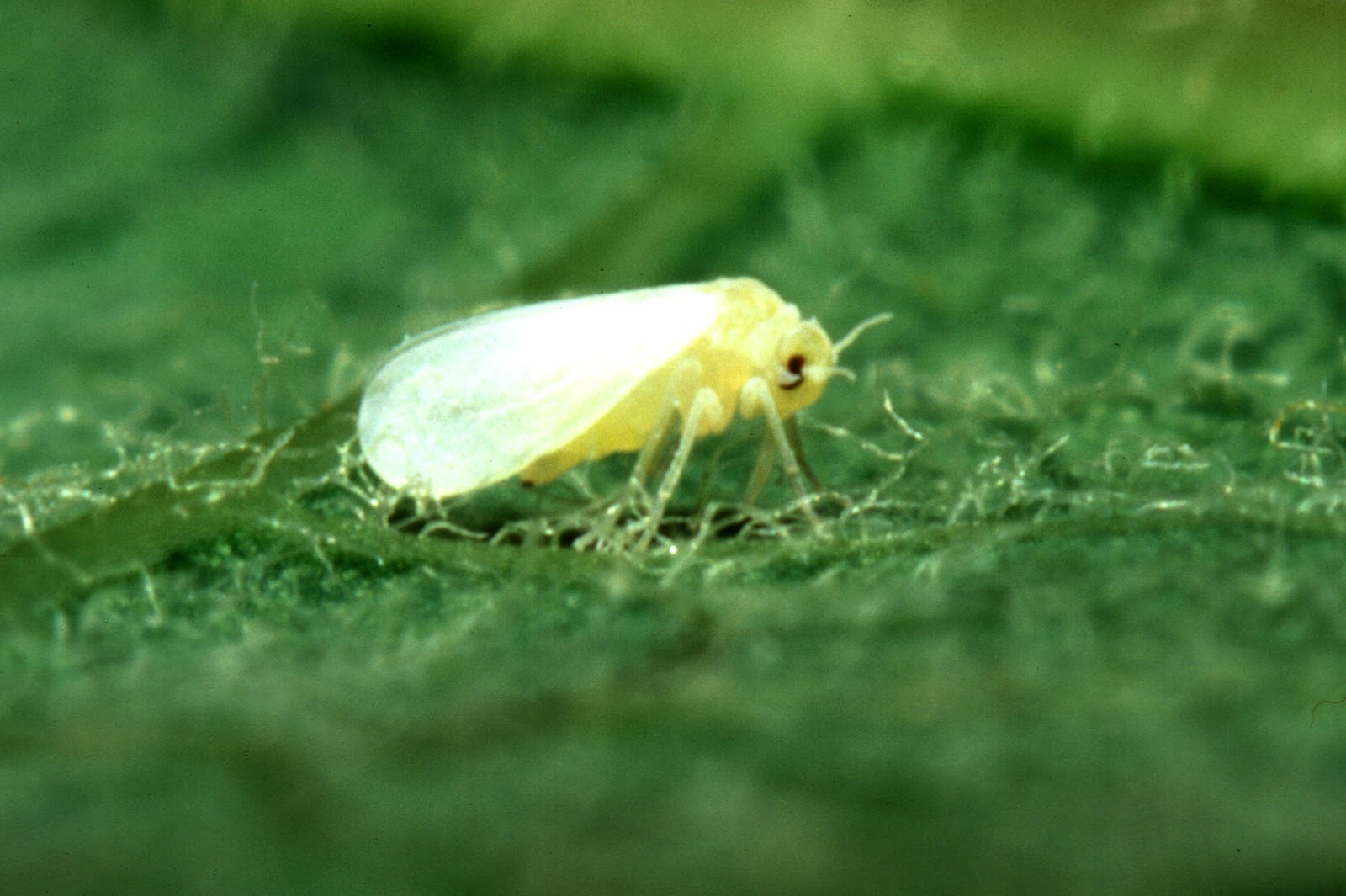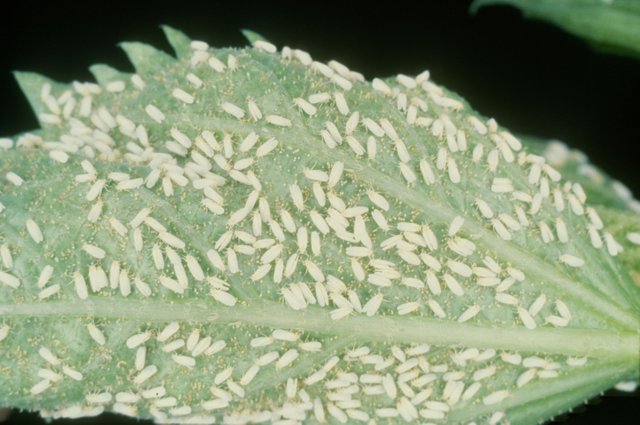 These and many, many other Pests can breed by the thousands and take over your entire crop within less than a week. Using my Homemade Insecticide as a contact spray will eliminate these problems within minutes. A contact Spray means it needs to be sprayed directly on the problem. Even though this Homemade Insecticide can also work as an anti-fungicide, It will not kill Pests that haven't directly been sprayed.
If you'd like to learn more please check out my full how to make a homemade Incesticide video link at the bottom of this post.
Please feel free to resteem this and upvote if you found it helpful.
★ IF YOU HAVE TRIED THIS OR ANY OTHER PROJECT DIARIES VIDEO AT HOME I'D LOVE TO SEE PHOTOS OF YOUR PROGRESS VIA MY FACEBOOK GARDENING GROUP: https://www.facebook.com/groups/projectdiariesHQ/
I'm hoping to make more Project Diaries Videos in the Future so please help me by Upvoting this Post, Sharing this Video link, Subscribe and clicking the thumbs up button via Youtube.
Please Subscribe/Share/Follow/Like
YouTube Channel: https://www.youtube.com/projectdiariesHQ
Instagram: https://instagram.com/projectdiaries/
Facebook: https://www.facebook.com/ProjectDiaries/
Twitter: https://twitter.com/Project_Diaries
Pinterest: https://uk.pinterest.com/projectdiaries/
Paypal Donations: https://www.paypal.me/projectdiaries
Thanks for taking the time to read my Post.
ENJOY!!
Check out the video link below.