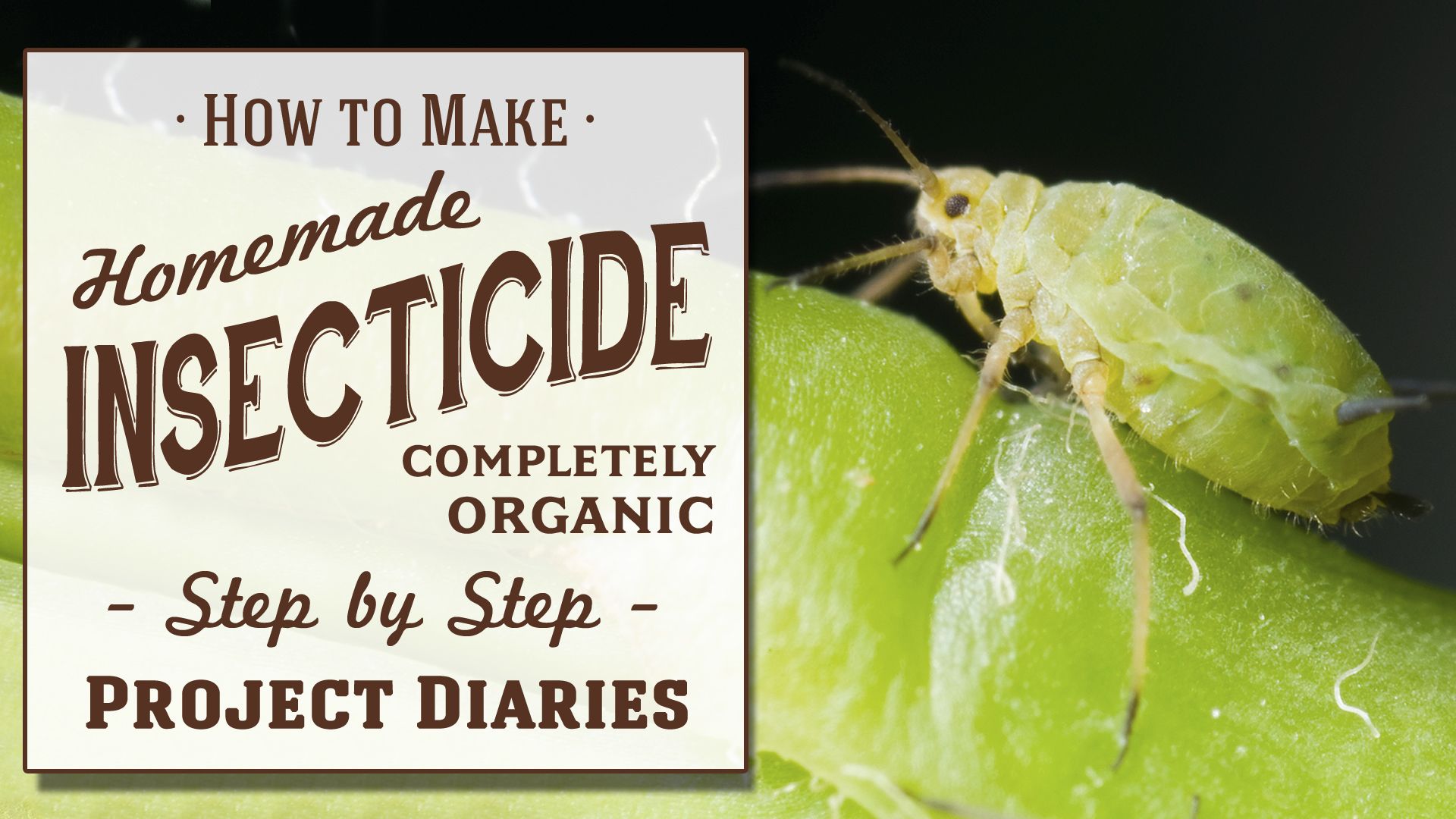 In Today's Project Diary Video I will show you a quick and easy way to make a homemade ecofriendly insecticide. This liquid spray will help kill off any Aphids, White fly, Green fly, Spider mite, Leaf miner and other such pests in your garden.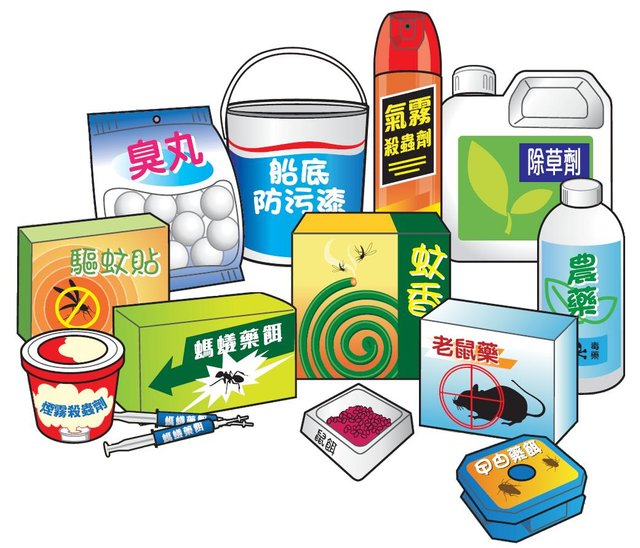 There are so many commercially available Insecticides and pesticides on the market these days but most contain extremely harmful and toxic chemicals that will kill off any garden pest issues but they will also kill many beneficial insects including Bees and other pollinators. These chemicals can also pollute water supplies such as rivers and streams that cause many issues for animals such as Fish, Hedgehogs, Rabbits, Deer etc.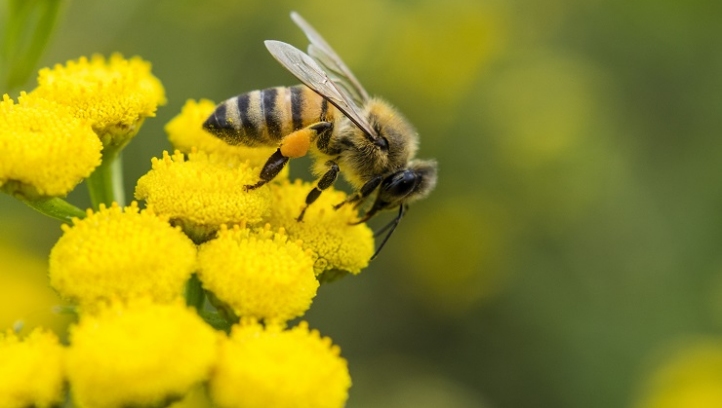 Bee populations are in serious decline globally due to many factors including heavy use of insecticides and pesticides in commercial growing. Bees play a huge role in producing over 80% of the worlds fruits and vegetable supplies so we need to act now to stop anymore harm coming to their numbers.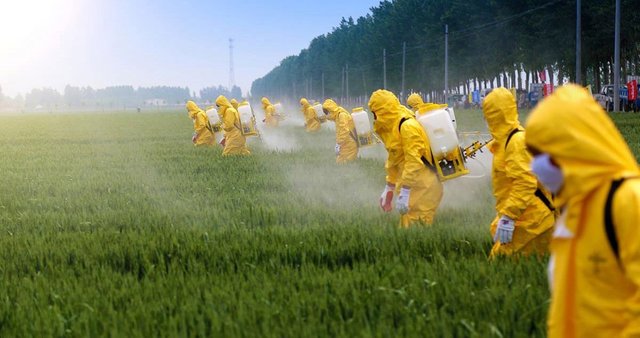 These insecticides and pesticides are extremely harmful to any living creatures, and us as humans consume these poisons on a daily basis which scientists are now linking to illnesses from anything between Asthma and as high up as Cancers as well as Cancer accelerating chemicals.
Would you honestly eat anything that has been grown by people wearing protective clothing and gas masks??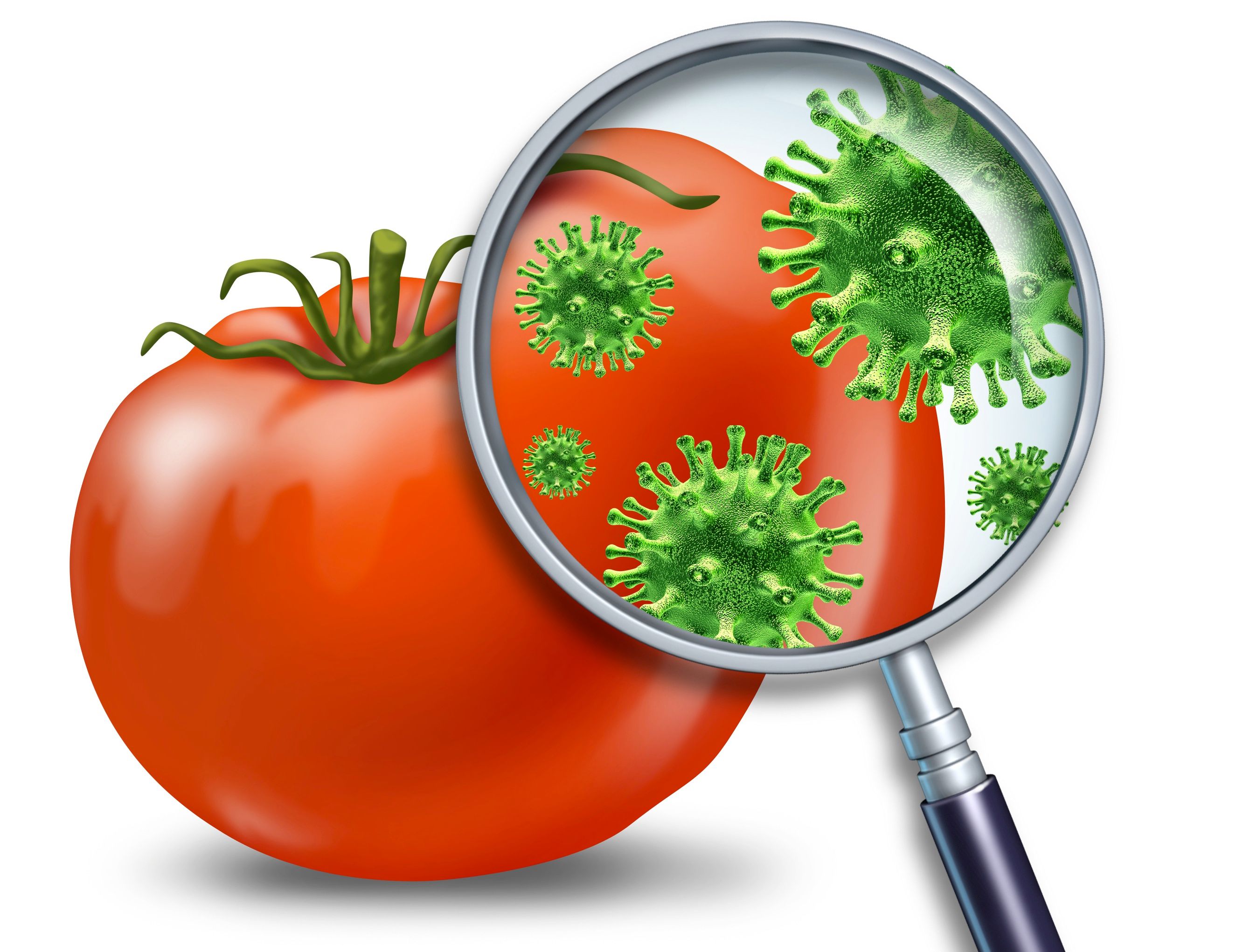 The more these insecticides and pesticides are used the higher chances living beings on this plant have of inhaling or ingesting them!
So the best way around this is to grow your own in a safe environment and keep things as organic as possible. See a full tutorial on how to make an extremely cheap and fully organic insecticide that is designed to be a contact spray only and will not kill any outside creatures other than the pests you aim it at.
Please click the link at the bottom of this post for my full video
Feel free to resteem this and upvote if you found it helpful.
★ IF YOU HAVE TRIED THIS OR ANY OTHER PROJECT DIARIES VIDEO AT HOME I'D LOVE TO SEE PHOTOS OF YOUR PROGRESS VIA MY FACEBOOK GARDENING GROUP: https://www.facebook.com/groups/projectdiariesHQ/
I'm hoping to make more Project Diaries Videos in the Future so please help me by Upvoting this Post, Sharing this Video link, Subscribe and clicking the thumbs up button via Youtube.
Please Subscribe/Share/Follow/Like
YouTube Channel: https://www.youtube.com/projectdiariesHQ
Amazon Store: https://www.amazon.com/shop/projectdiaries
Instagram: https://instagram.com/projectdiaries/
Facebook: https://www.facebook.com/ProjectDiaries/
Twitter: https://twitter.com/Project_Diaries
Pinterest: https://uk.pinterest.com/projectdiaries/
Paypal Donations: https://www.paypal.me/projectdiaries
Thanks for taking the time to read my Post.
Check out the video link below.