We have apple trees!!!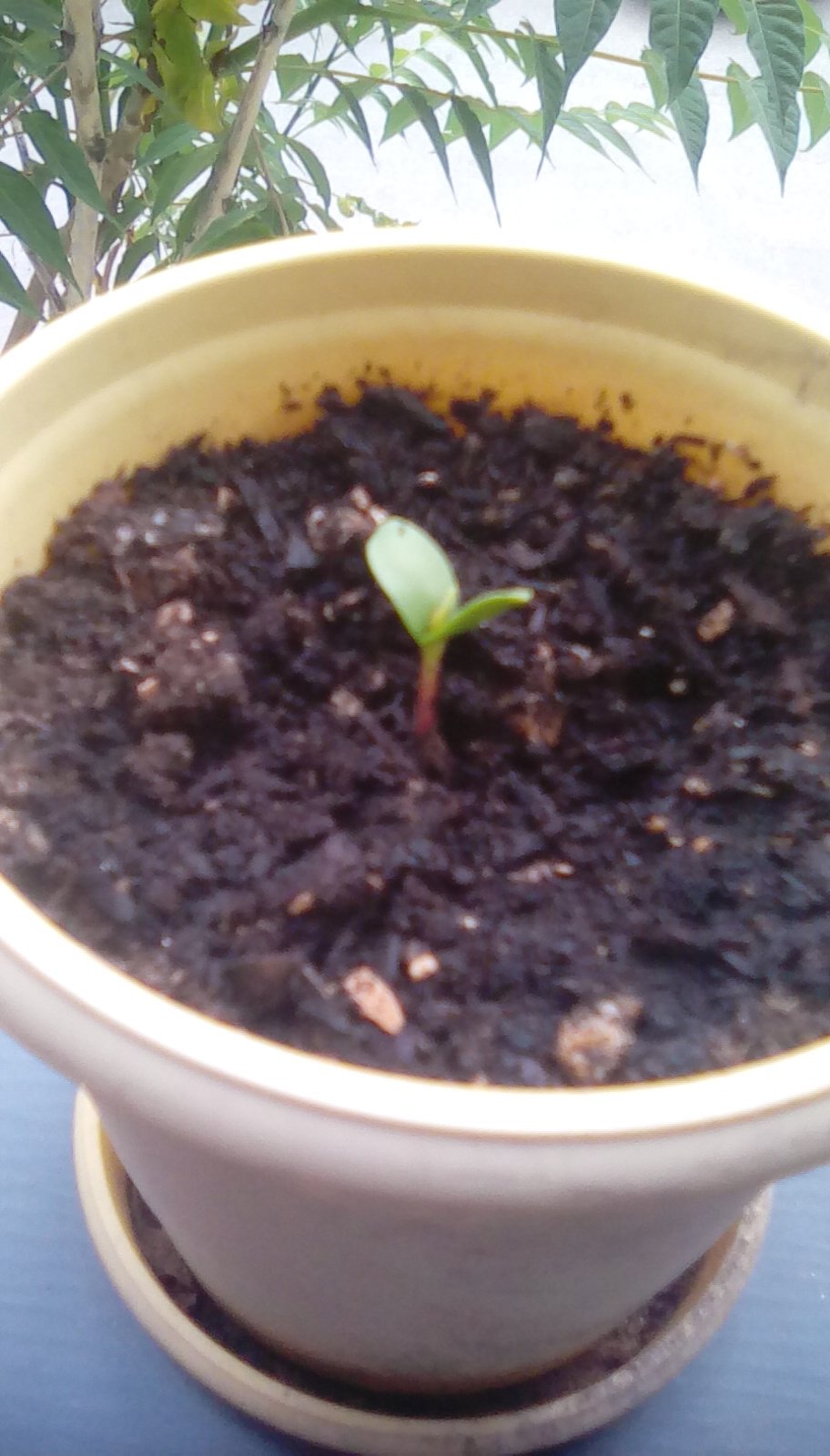 I'm so excited! Wee apple tree babies - three of them!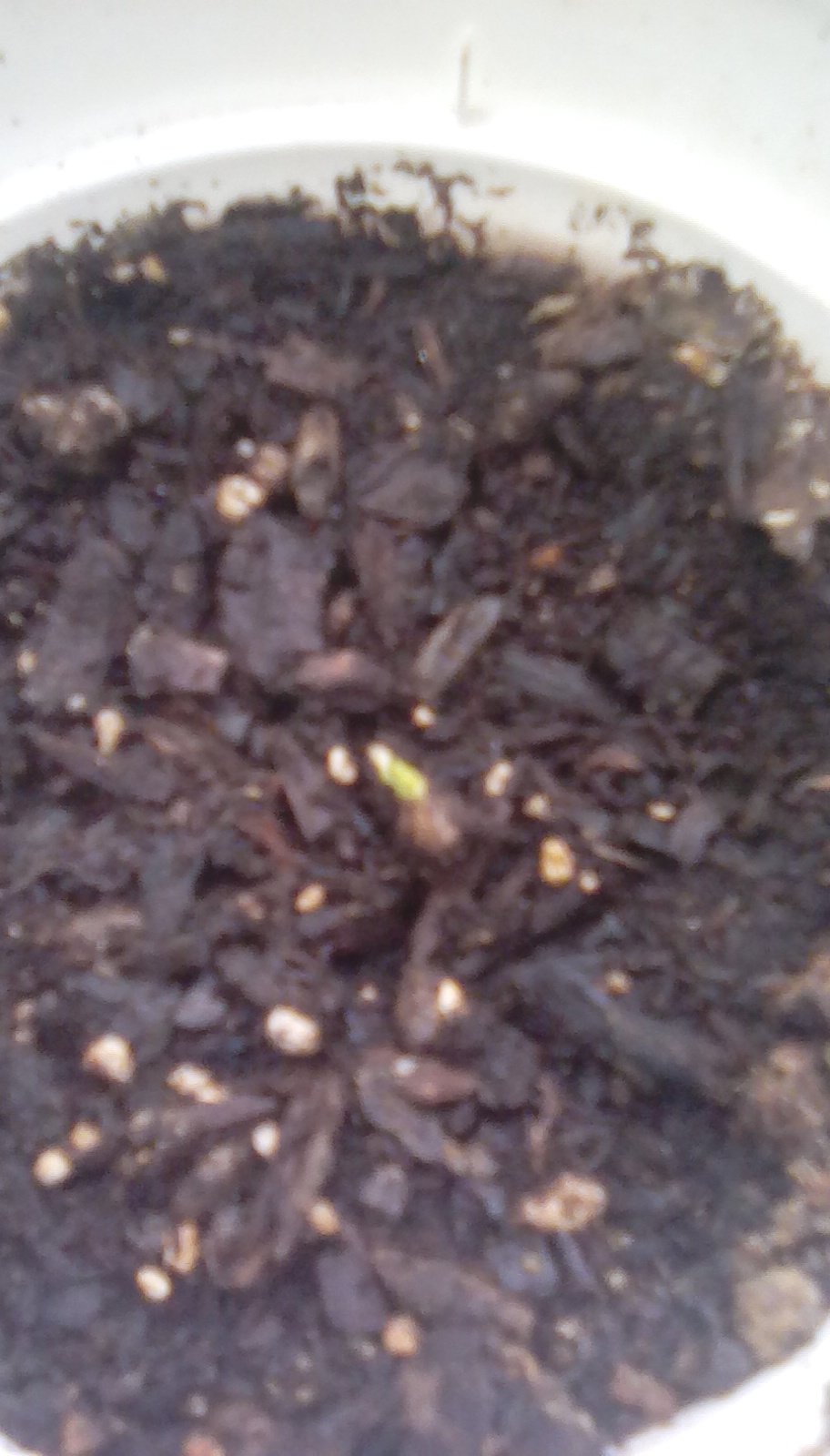 I know it's hard to tell in these last two; my camera doesn't do close up really clearly, but the second one is at that bending upward with seed still half around leaves stage, and the third one you can just see the bent stem starting to show and a bump in the dirt where the leaves and seed are about to pop out. Hooray!!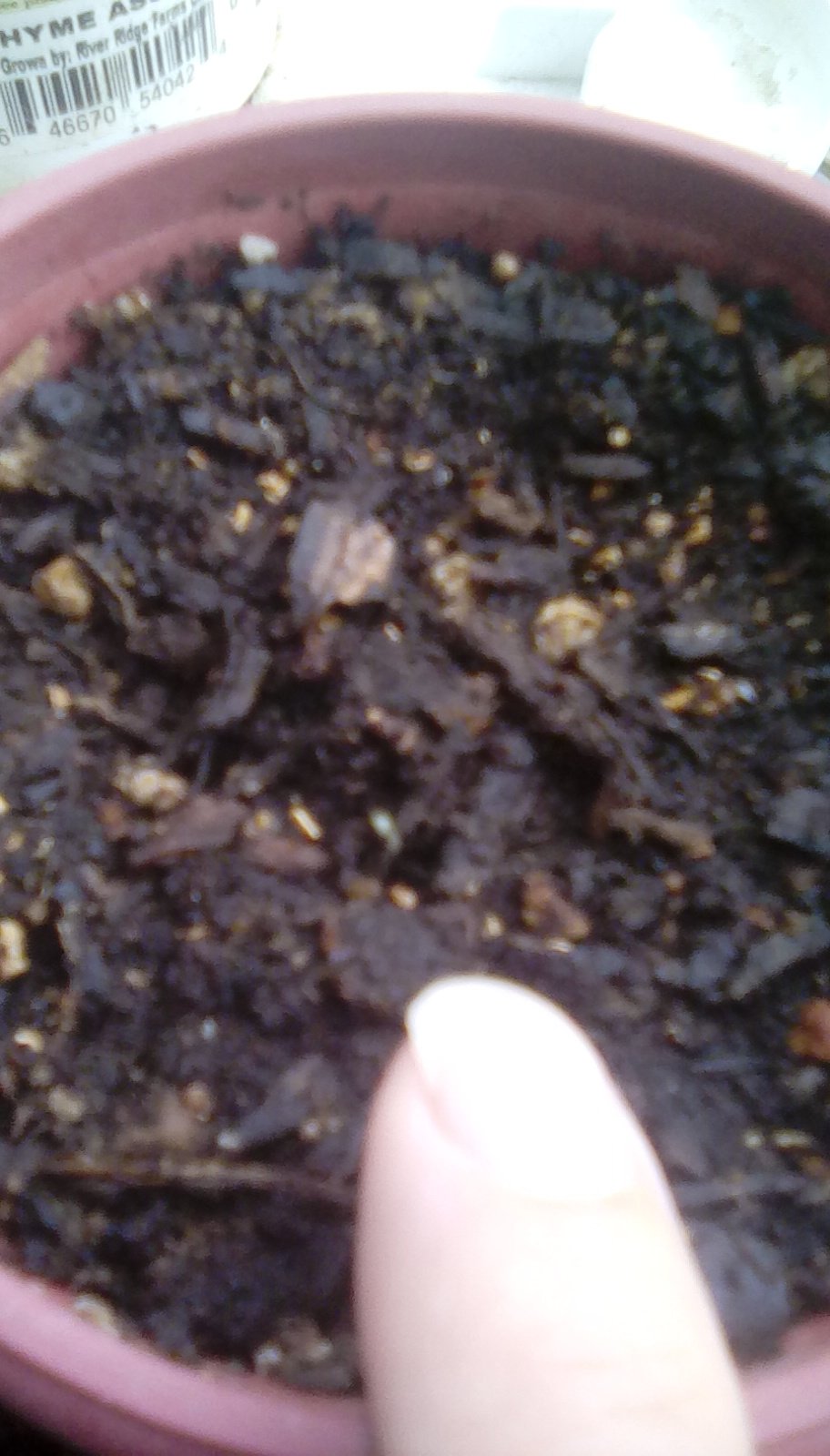 This must have just happened yesterday, as I didn't see any signs when I watered the day before. 🎶 We're gonna have an ogham grove... 🎶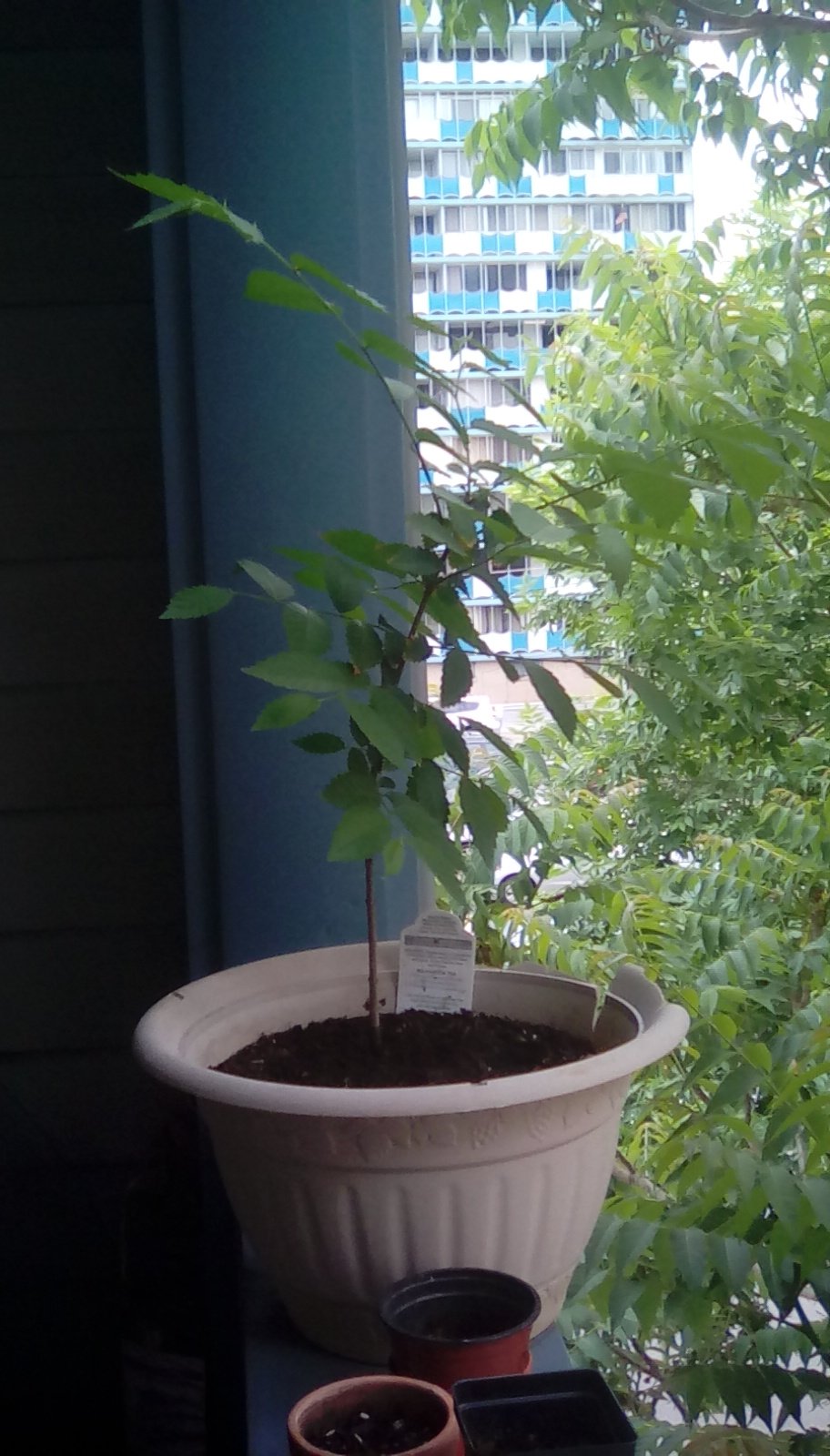 In other news, ash tree is very happy, but oh, man ...the flowers did not take to being transplanted very well. I only have one really strong one and three "hopefully they'll recover" flowers left! :( It didn't help that I transplanted and then we had a minor heat wave. But it's cooler today so hopefully that helps the weak ones recover.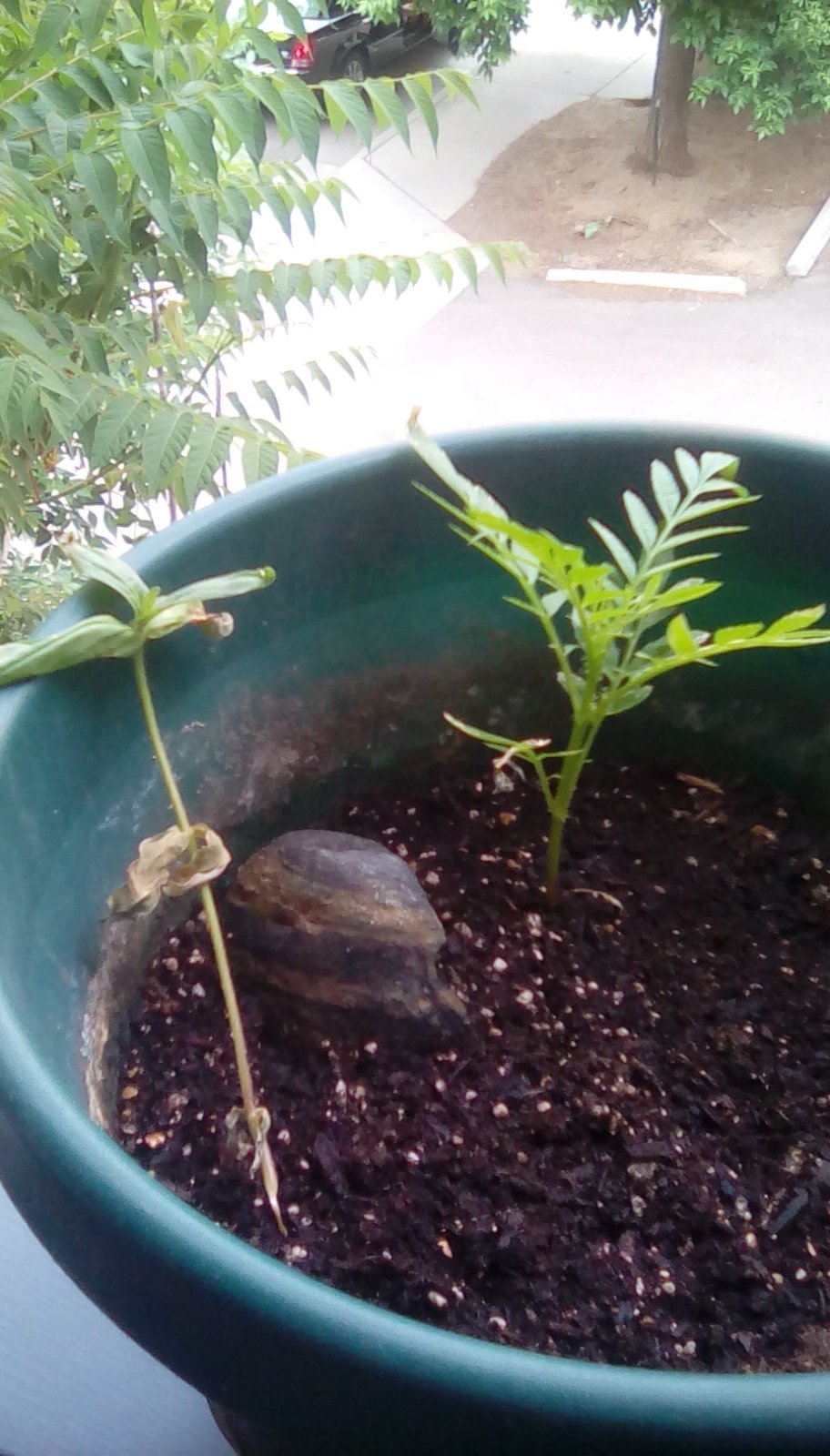 Liiiiiive!
How are your gardens doing? I have some lavender seeds coming in the mail from a barter swap, so I'll be planting those when they get here too.
WOOHOO QUERT (apple) BABIES! 🌳🍎😁 I has excite.

That Red Fish your momma always warned you about
Referral links:
Get free Manna, crypto UBI: https://www.mannabase.com/?ref=6e4b50d35e
Join Simbi, the barter economy website: https://simbi.com/wren-paasch/welcome