Cold weather gardening season is here.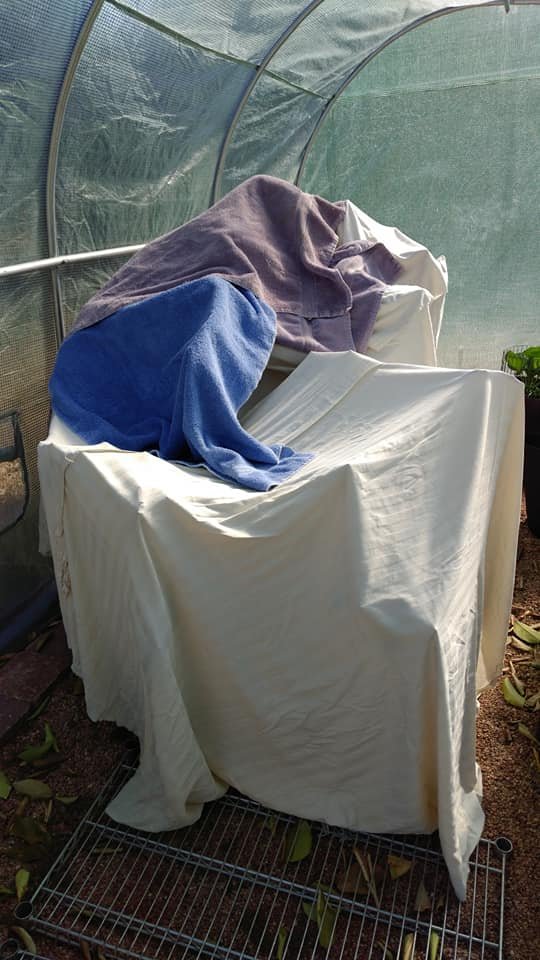 Inside my dilapidated greenhouse , the citrus trees need a little more protection from the cold.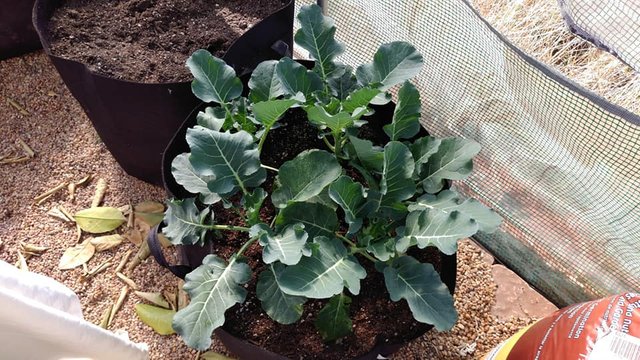 Broccoli plants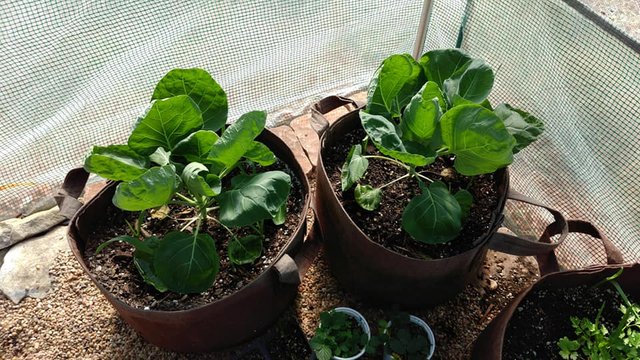 Brussels sprouts are getting bigger.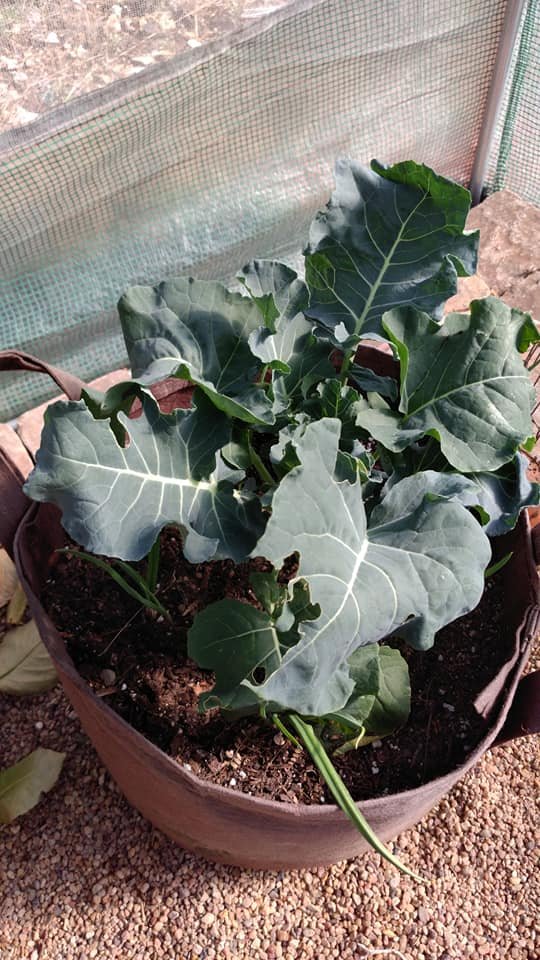 Big broccoli with garlic buddies.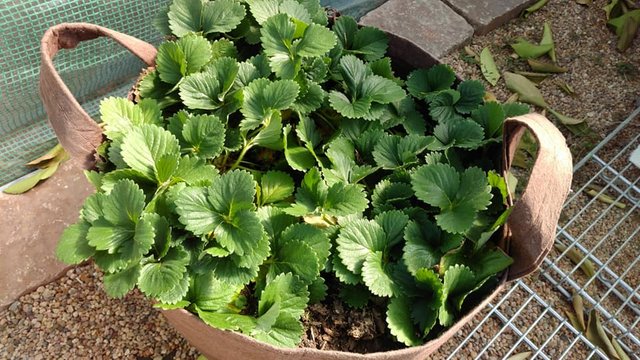 Strawberries do not mind the cold too terribly much.
Plants do not drink as much water, or grow as much during the winter months. Some plants are better suited for this weather, like broccoli and Brussels sprouts. It is still important to keep the soil moist and not completely dried out. Water is an insulator for the roots in the soil, keeping the worst of the cold weather out. I love the crispness of the air, but dread the coming cold. More and more layers of clothing is required. It is however to cuddle up close with loved ones by a fire. Even when it is cold, gardening is still going on.