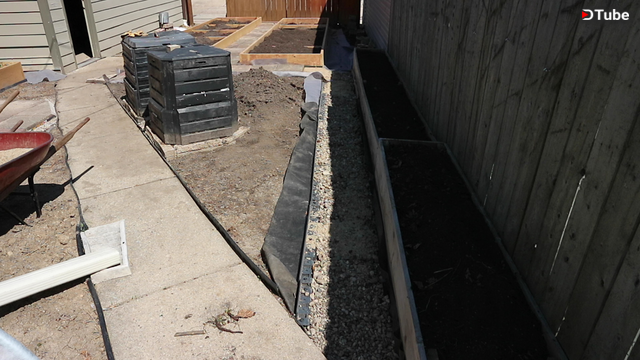 ---
I'm feeling really good about My Garden Shire Project. The idea to transform the rest of my backyard into a garden came to me as I was lying in my hyperbaric oxygen chamber looking up at the big aspen tree next to my garage. That was back in January, and I had just finished radiation and chemotherapy treatments for throat cancer. I thought it would be good mental and emotional therapy to do something concrete to manifest my hope that the tongue tying tumor was terminated.
Construction started in late February and I've been getting after it ever since with the help of my best friend Jim -- the carpenter. I'm pretty beat but the wear and tear is almost done and planting has begun.
Gardening is very forgiving: seeds didn't germinate? try again! And it's really taken my mind off the cancer thing. The results from my May 2 PET/CT scan are "wonderful", per my radiation oncologist. So maybe I get a chance to live a little longer and hopefully, like my garden, produce some good fruit.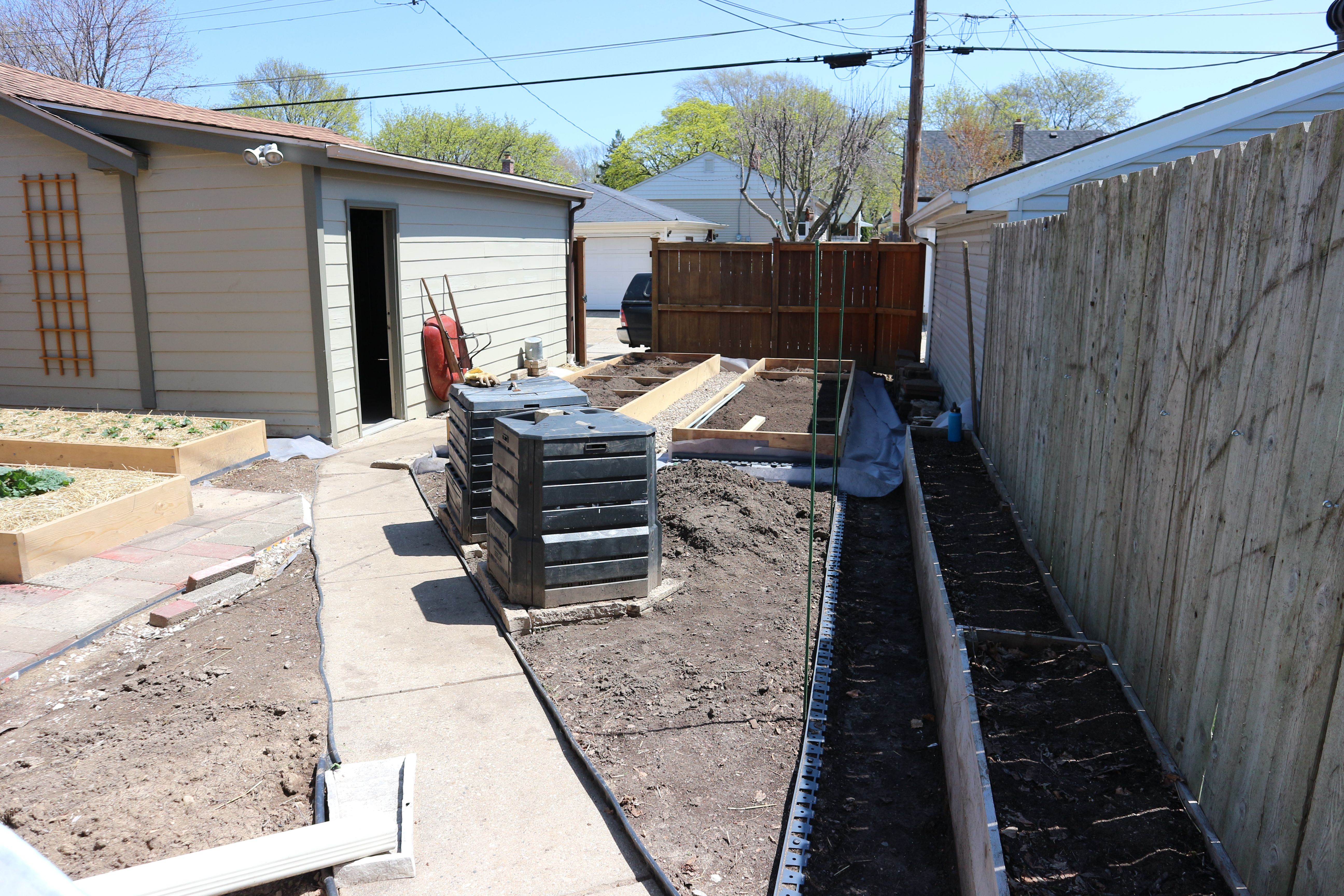 Strawberries and Rhubarb!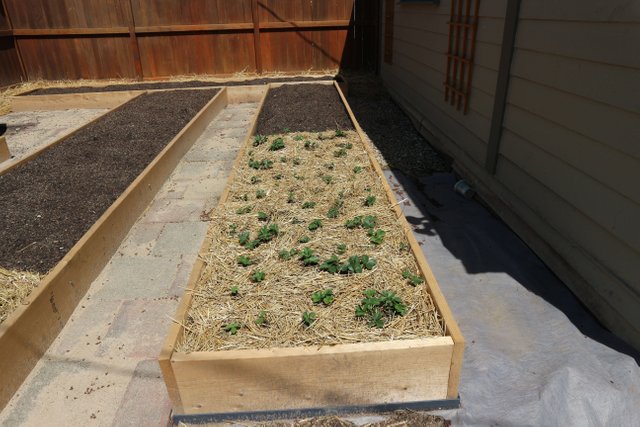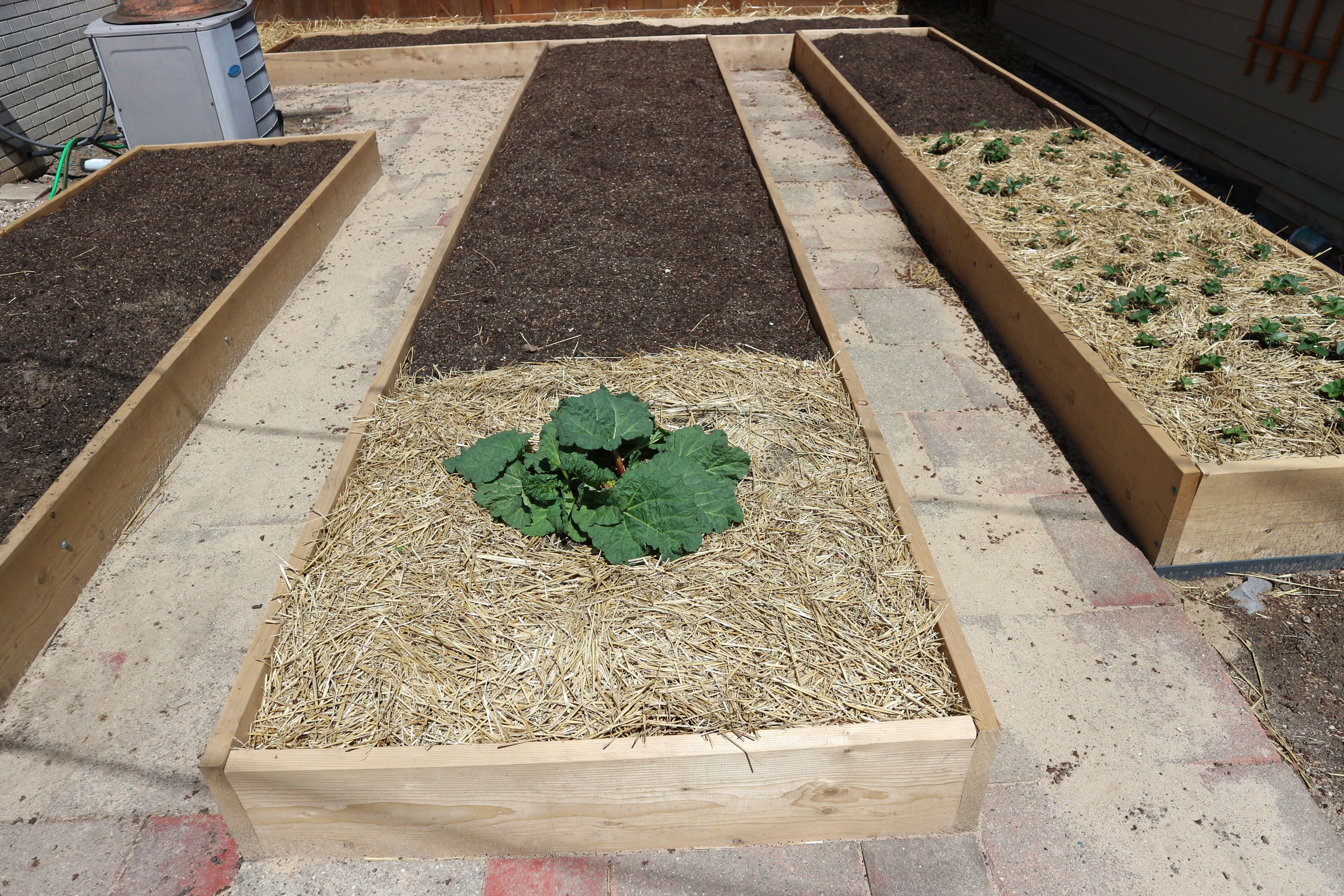 Asparagus and Potatoes.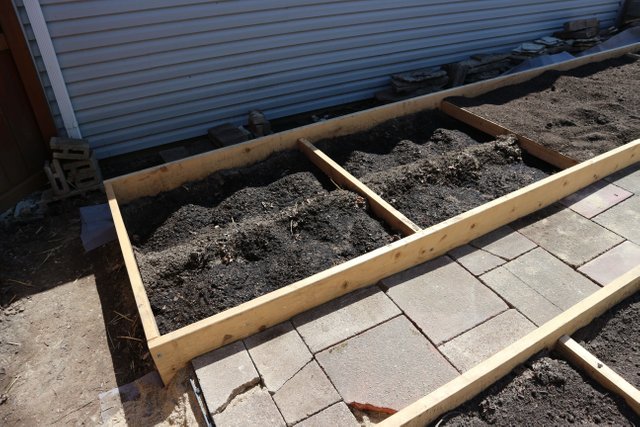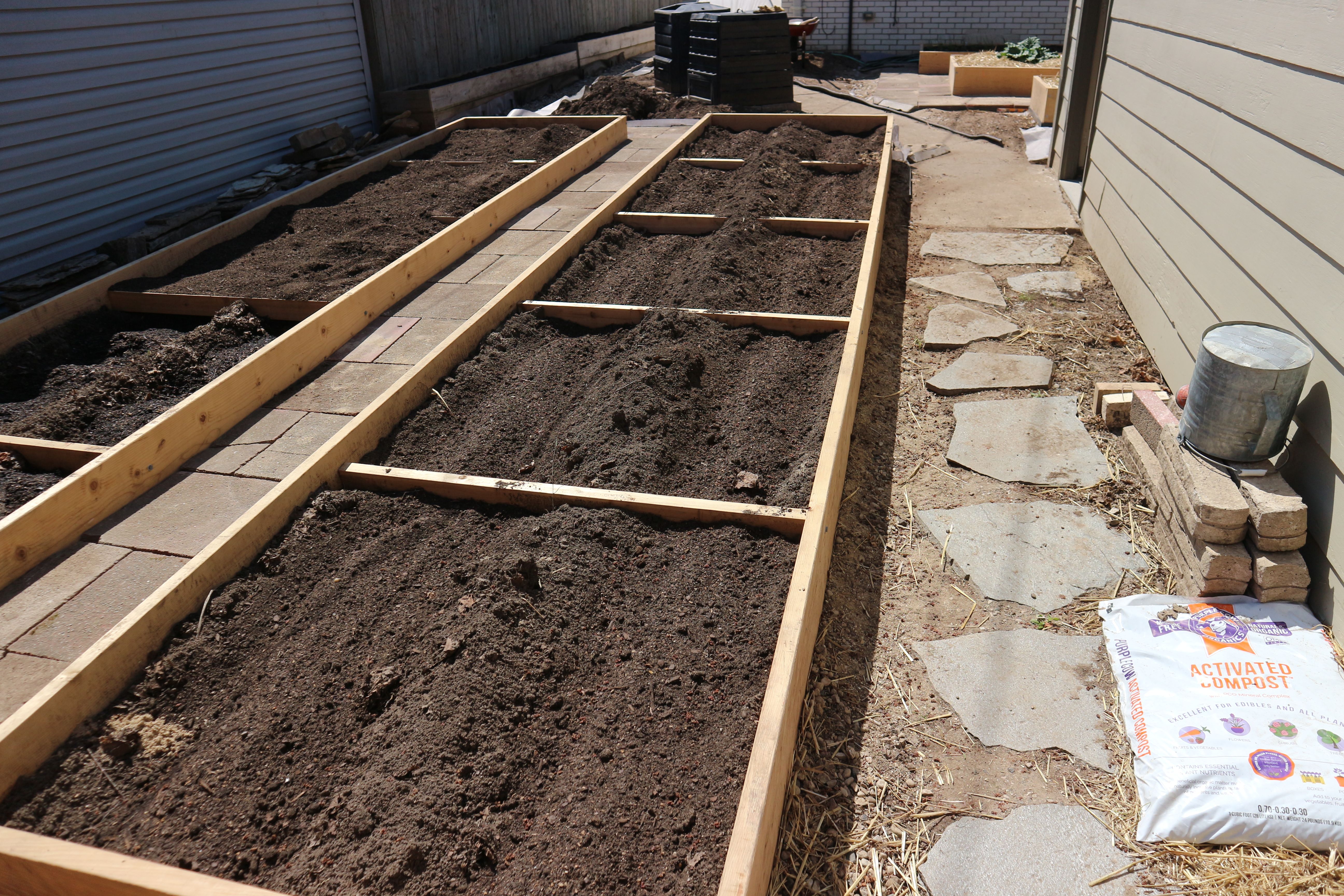 A couple different perspectives.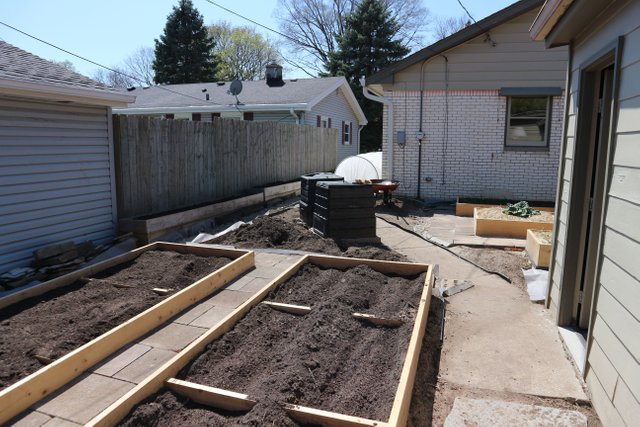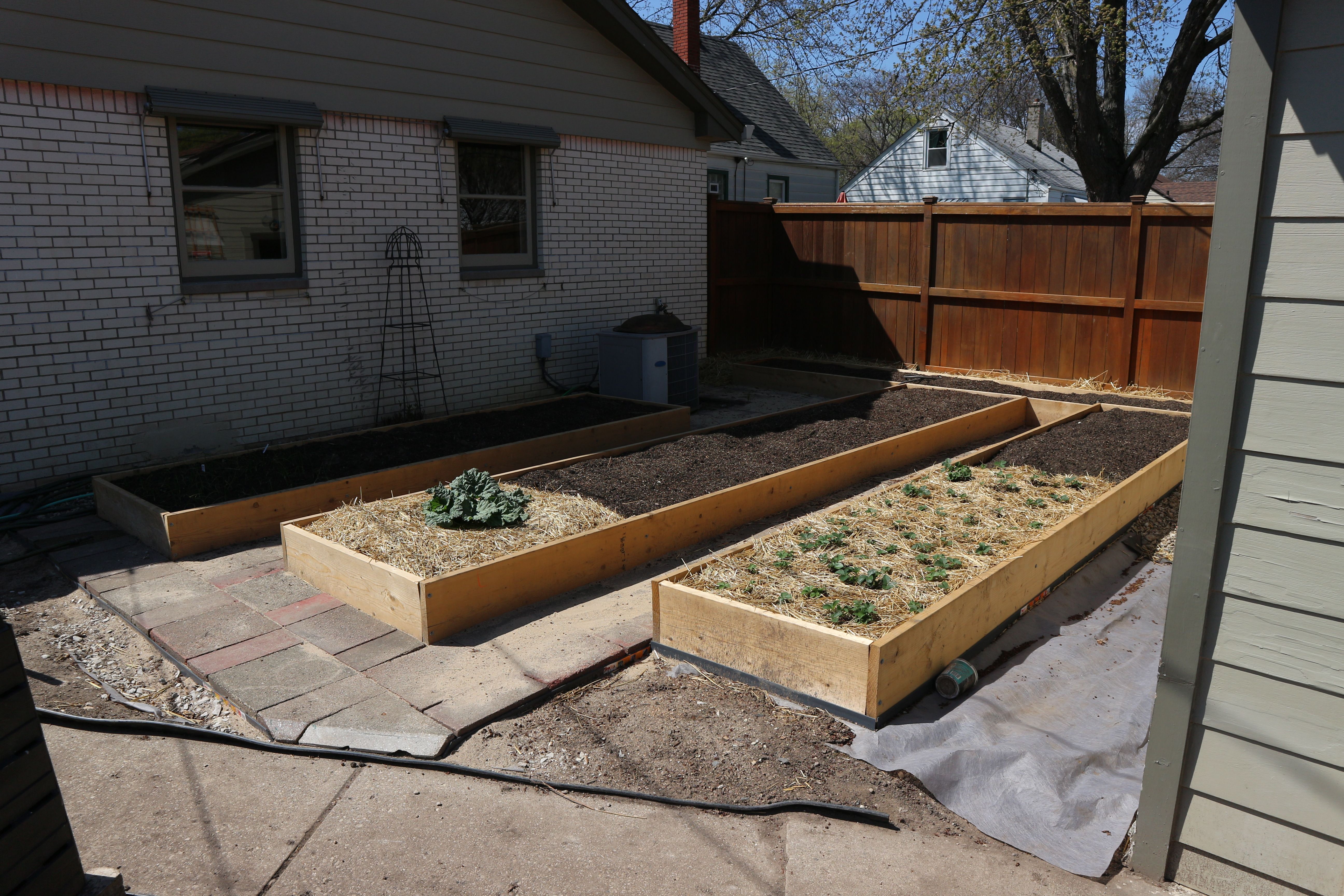 ---
▶️ DTube
▶️ IPFS