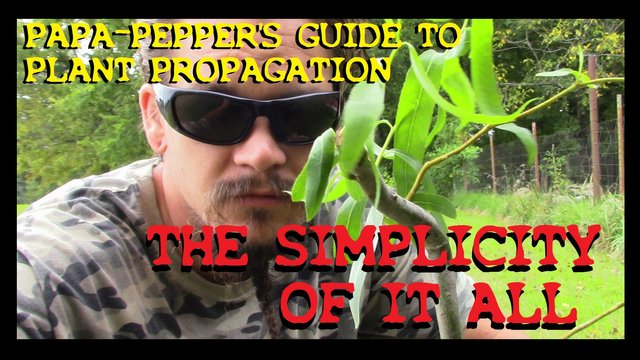 I think that it was New Orleans, in 2004 when I first realized it.
---
Plants are created with an incredible will to survive. From cacti to bamboo to so many others. They just want to live. Sometimes, just a broken-off piece of a plant is enough to start a whole new plant. To make matters even more interesting, there are people who pay money to purchase plants.
In this video, I share a recent experience and some of my thoughts about it.
BASIC CONCEPT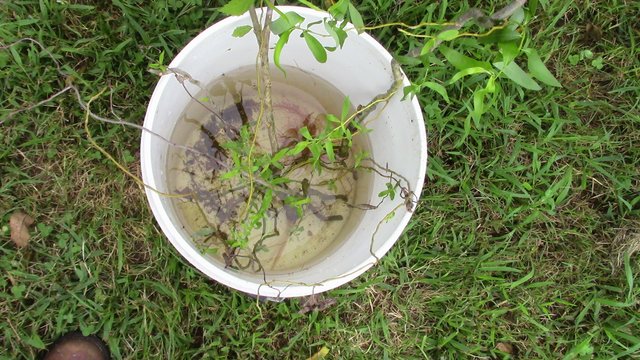 Basically, if you can cut branches into pieces and drop them into a bucket of water, then you can propagate plants. Well, at least certain kinds of plants. The Walking Stick Weeping Willow that I have in the video was a cutting that someone gave to me about a month ago!
I dropped it into a bucket of water, left to Texas and Mexico for nine days and it has been a few weeks since then. Now, about a month later, the plant is still doing great and growing roots, so I chopped it into a few more pieces to make even more new trees.
The incredible part is that propagated trees like this can sell for anywhere between $10 - $80 USD! With a little effort, time, and space, anyone can start up a business on the side. Check out the video for more, or any of the links below for other propagation ideas and techniques.
TO CHECK OUT THE PREVIOUS POSTS IN THIS SERIES, CLICK ANY OF THE LINKS BELOW:
As always, I'm @papa-pepper and here's the proof: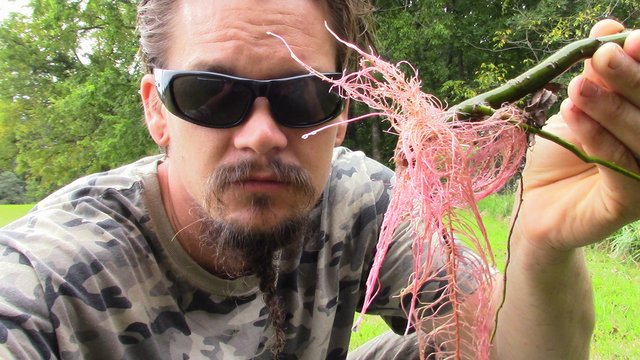 proof-of-really-easy-roots
---
---
Until next time…
Don't waste your time online, invest it with steemit.com
---