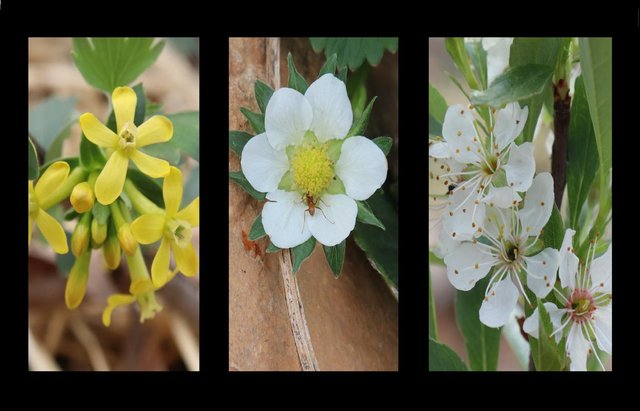 Here comes the food!
---
I love the ROI that gardeners get on their investments when we plant perennials. For me, their are plenty of vines, bushes, trees and other fruiting perennials that I'd love to get planted, but it's so rewarding to see the perennials that we already planted coming back for another season, and many are blooming already.
With some bonus footage of our little rabbits added in, I show off some of the blooming garden perennials in this video. Enjoy!

IN BLOOM VIDEO

Until next time…
STEEMIT LIKE YOU MEAN IT!

Want to sell sustainable, handmade products in the Homesteaders Co-op?