---
If you love cilantro in your garden, you probably also HATE that it won't last all summer long in the high heat. This is a common problem for gardeners but there is a fantastic solution to ensure you CAN HAVE CILANTRO all summer long. Guaranteed!
Wait, how can I guarantee you that your cilantro won't ever bolt again? YES! 100% certain! No doubt about it. Your cilantro will never bolt again!
YOU HAVE TO WATCH THE VIDEO!
You can find Papalo at our webstore and give it a try. And yes we take crypto-currency at our store.
https://anamericanhomestead.com/product/homestead-papalo-plant-seeds/
---


Visit Us Online: http://AnAmericanHomestead.com
---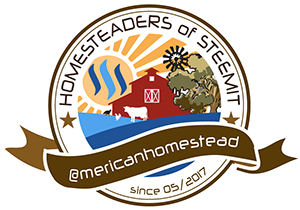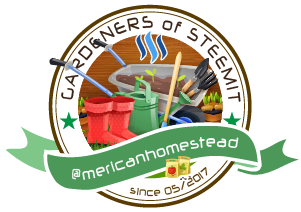 EVERYTHING IN THIS POST POWERED BY SOLAR