Night Blooming Cactus Flower
Before a week, my cereus neotetragonus , a cactus in my backyard,bloomed and had this magnificent flower, with a divine fragrance and a unique texture, only for one night! Just like queen of the night, another plant that blooms for a single night in summer (I also did a relative post ),this flower stole my heart, when I first saw it !
It is a beautiful big cactus, with a pure form, that creates heavenly exotic flowers in summer nights..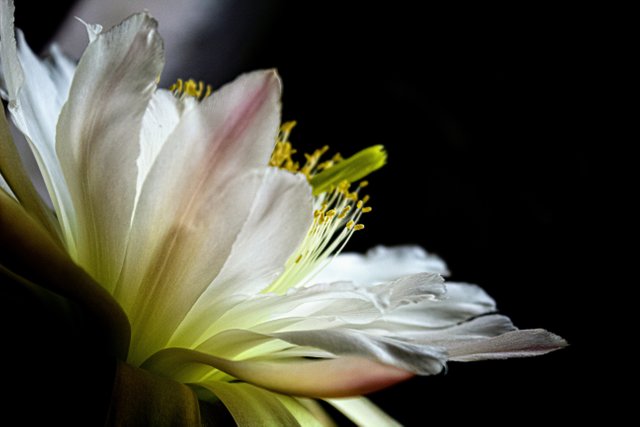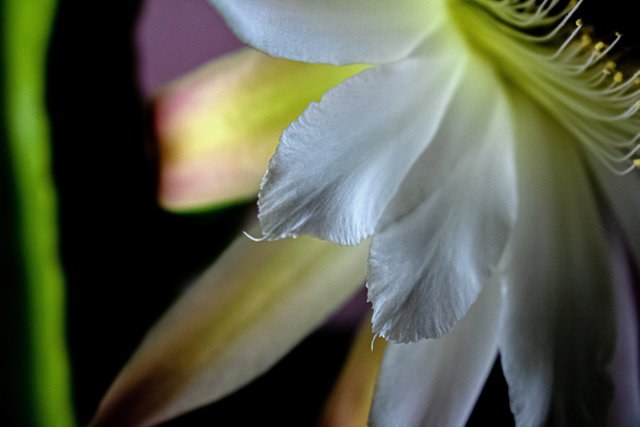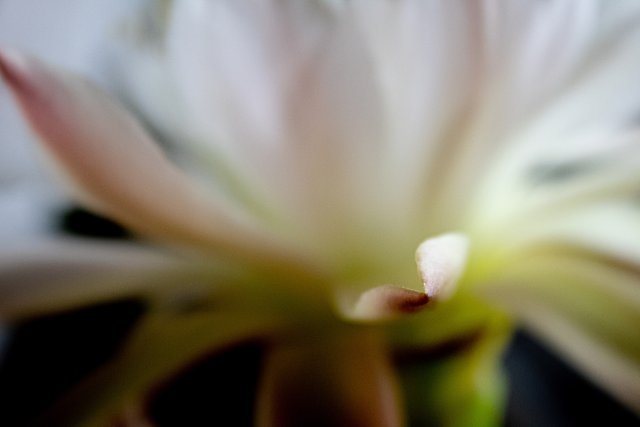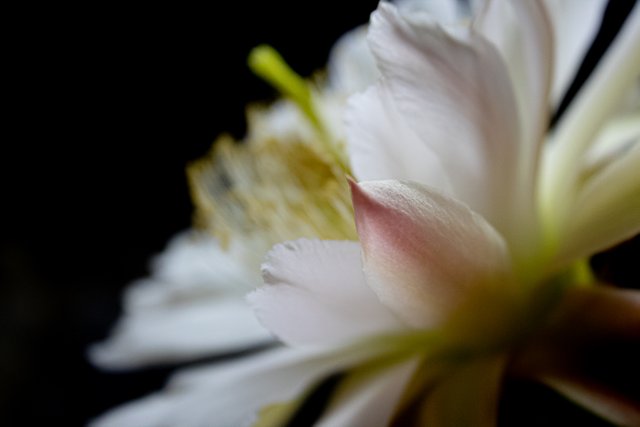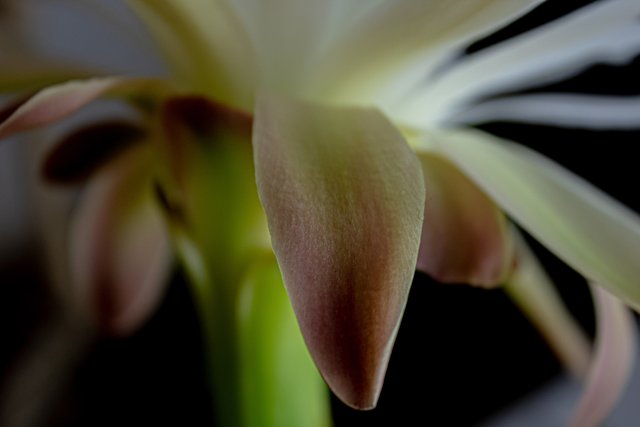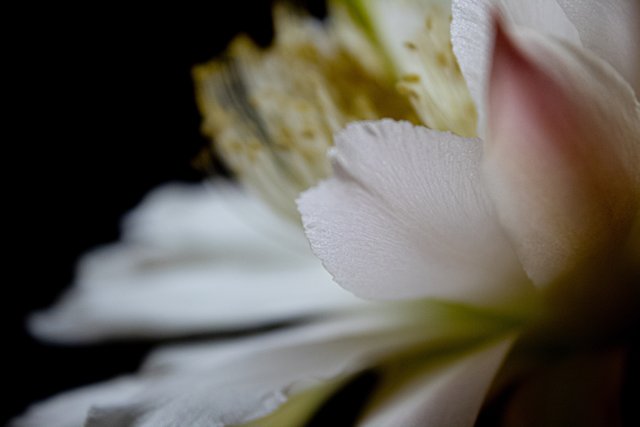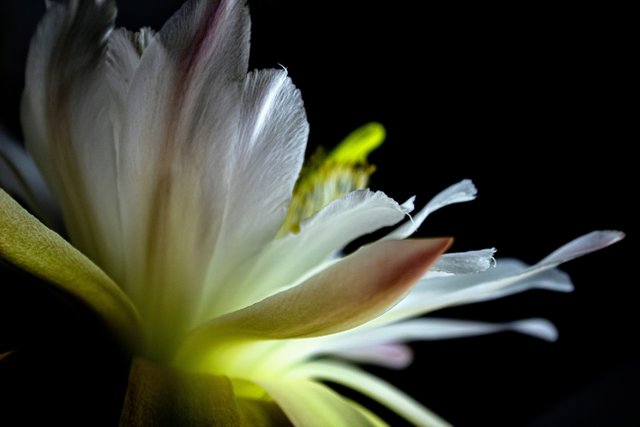 Thank you!!!❣️❣️
@loveisintheair