Shovelled up a load of sand and worked on the garden
Went out to get some sand today, I took the dogs for the ride.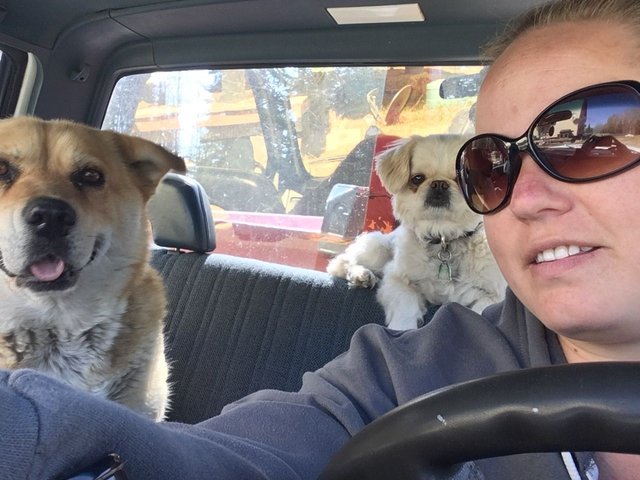 Snoopy, keeping his eyes peeled for sandpiles, LOL!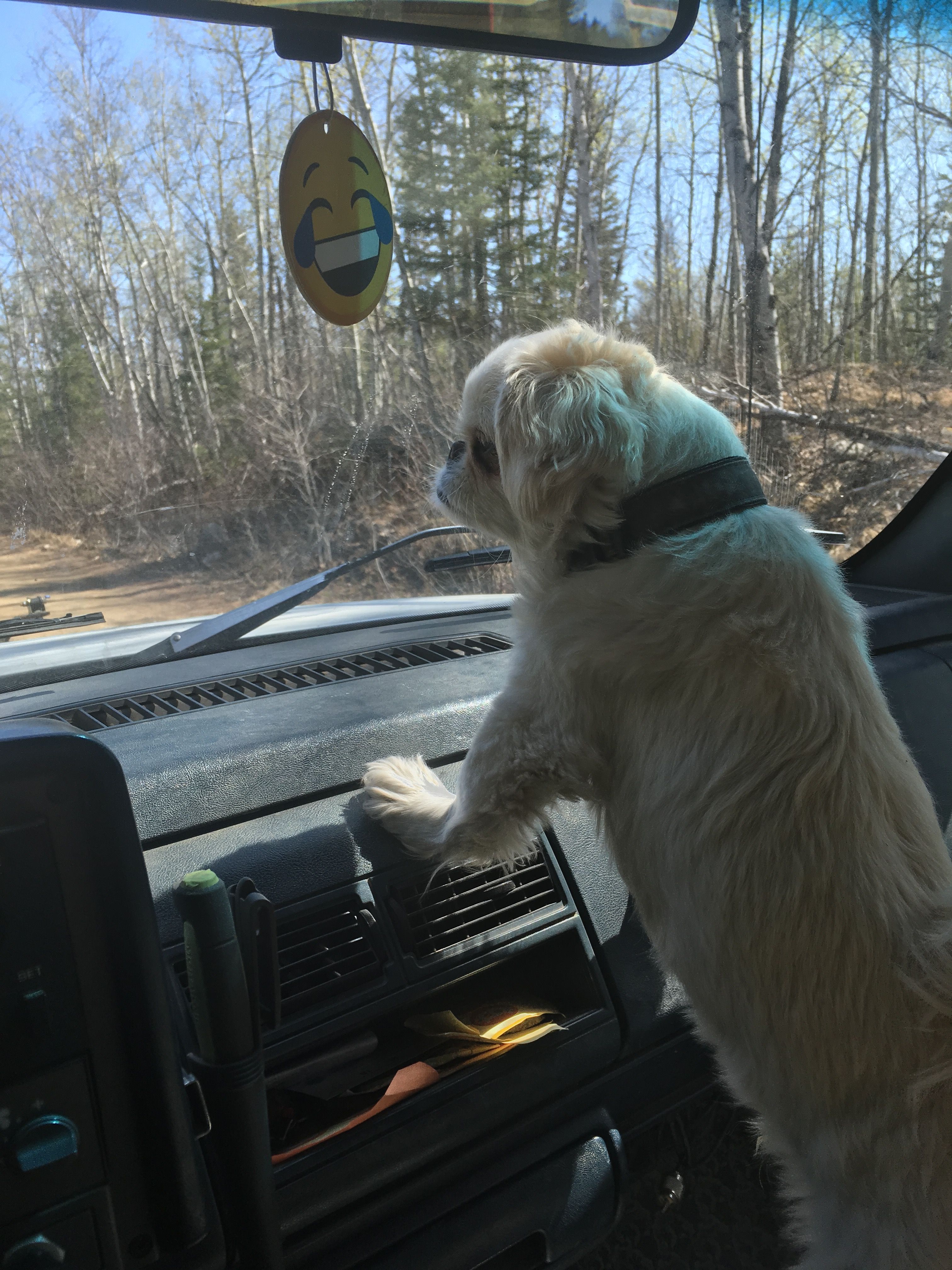 Found some!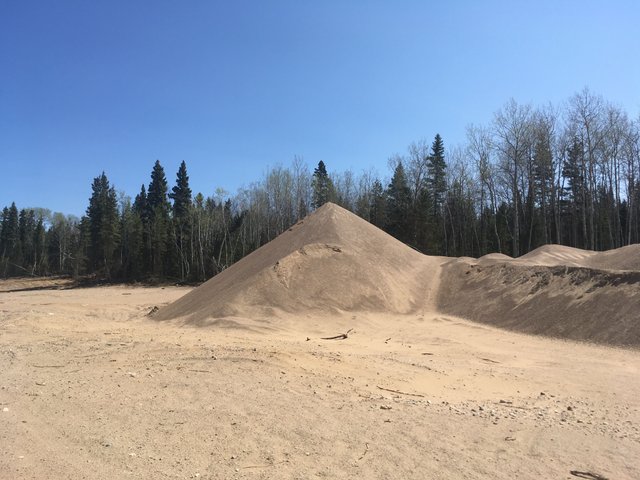 It's a good workout shoveling sand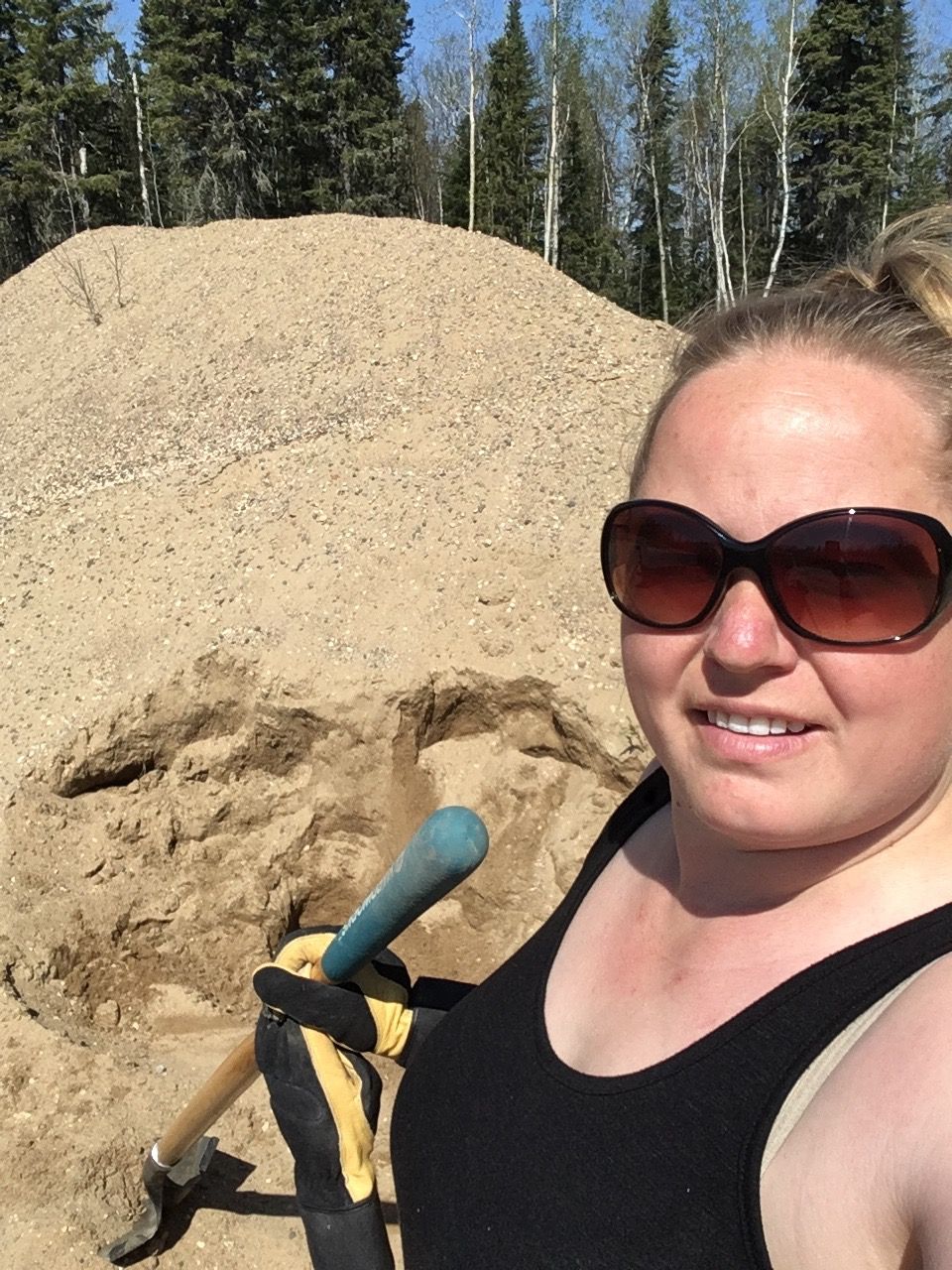 This should be enough, I hope..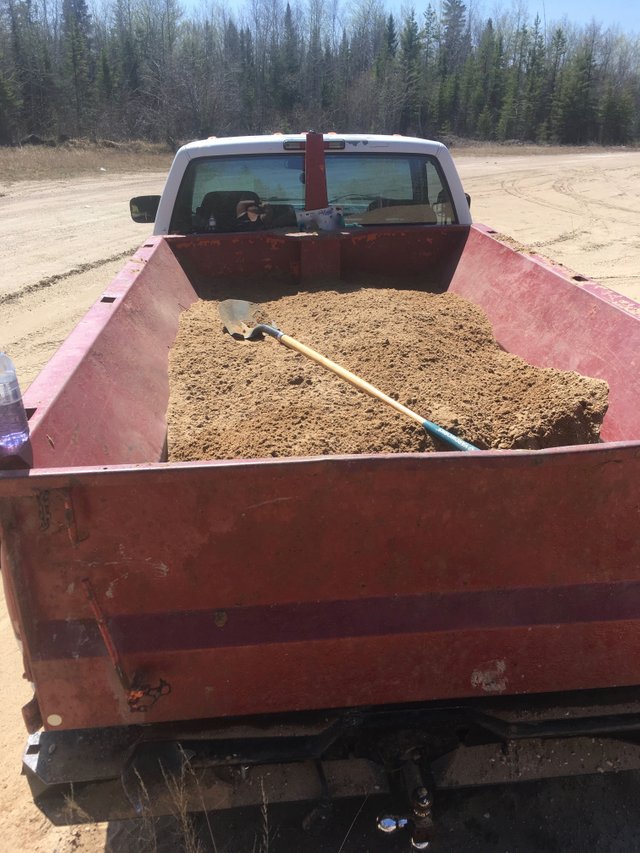 Dumping it by the garden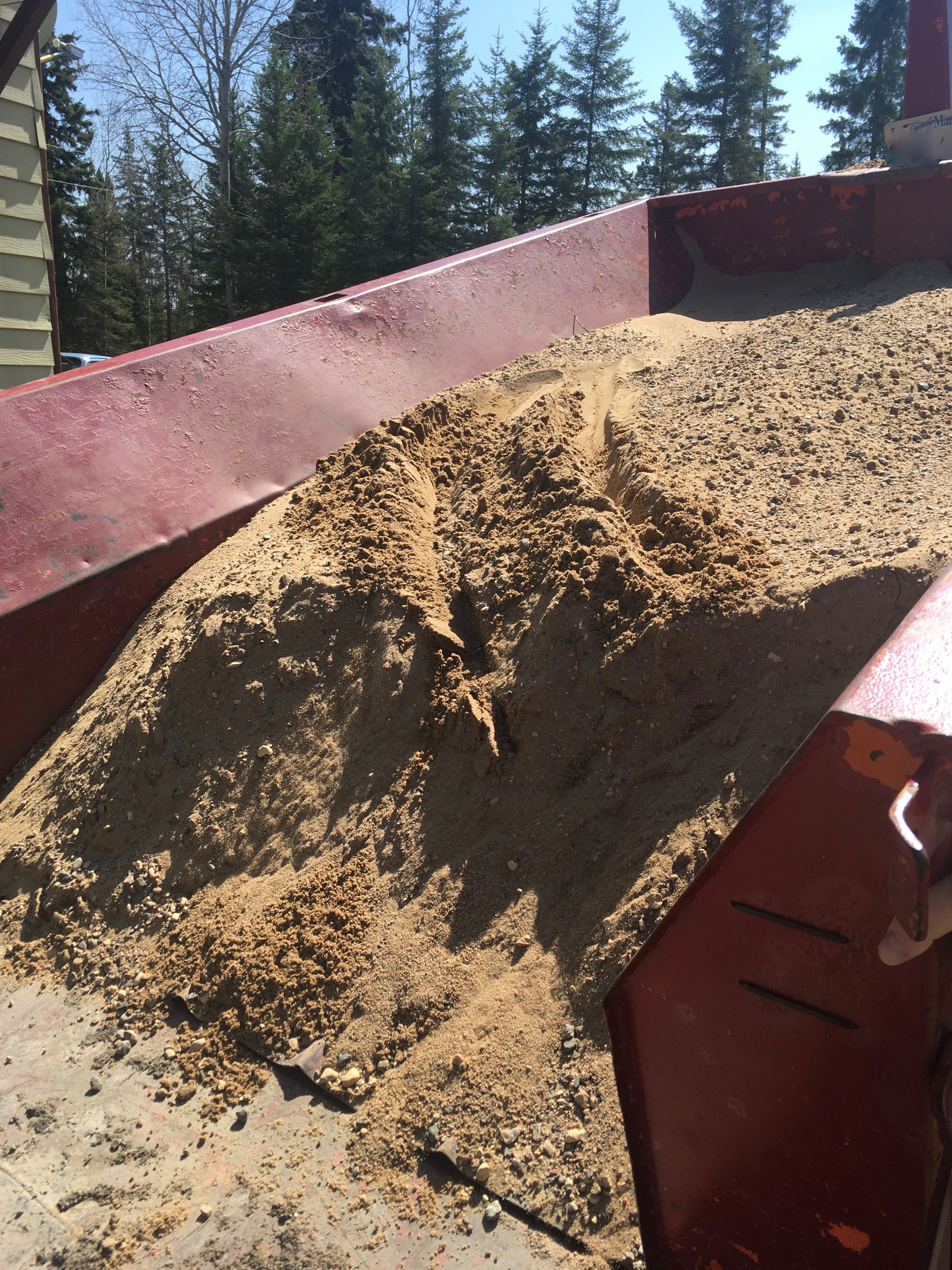 All dumped and ready to get started.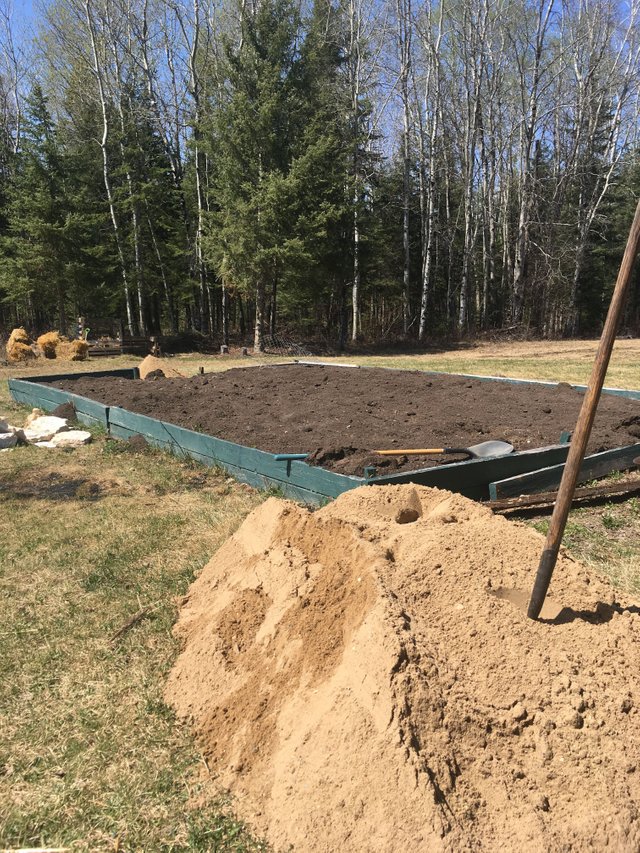 I will be cutting off all of the top boards and part of the stakes with the sawzall.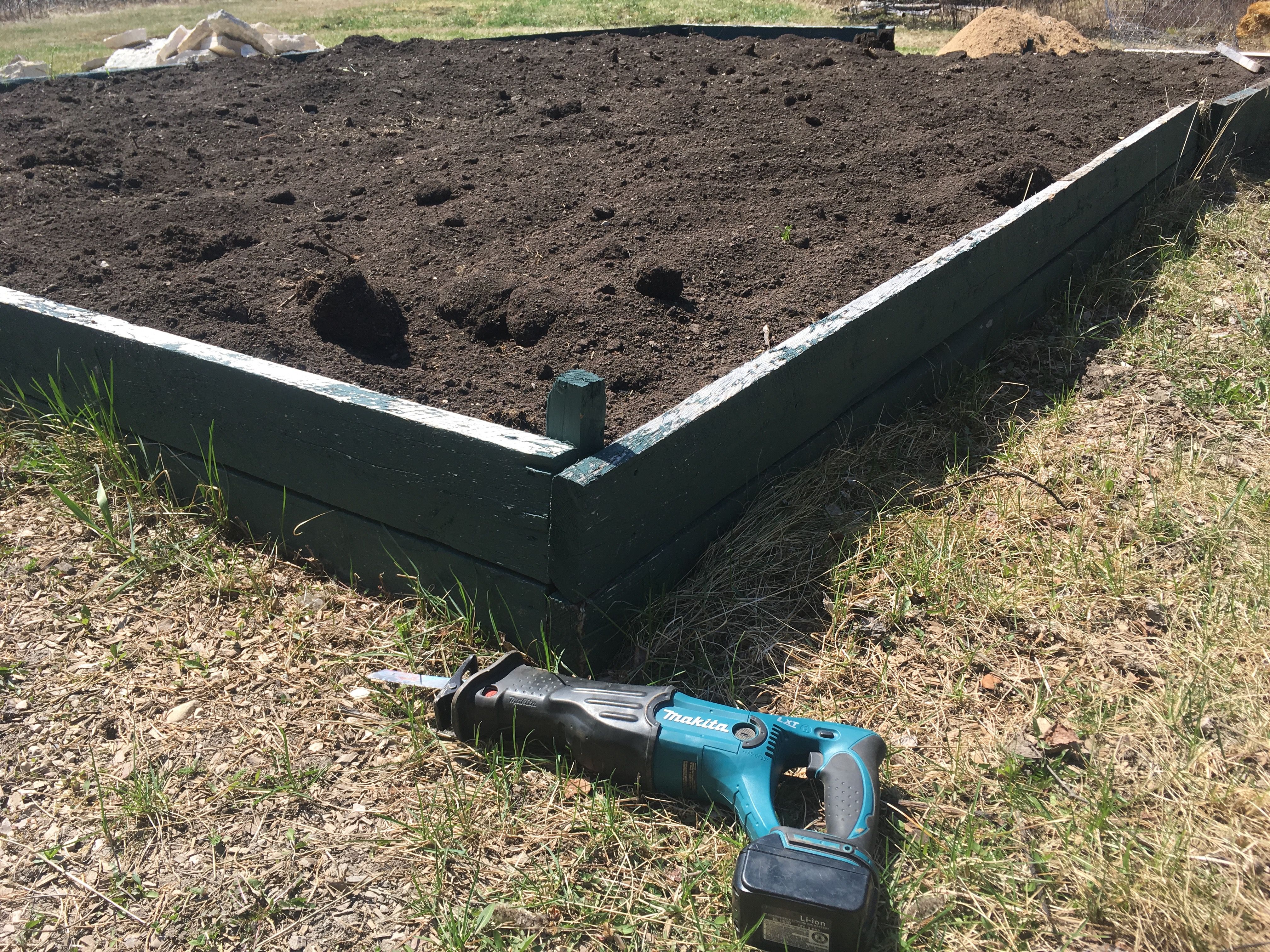 All the top boards are now cut off.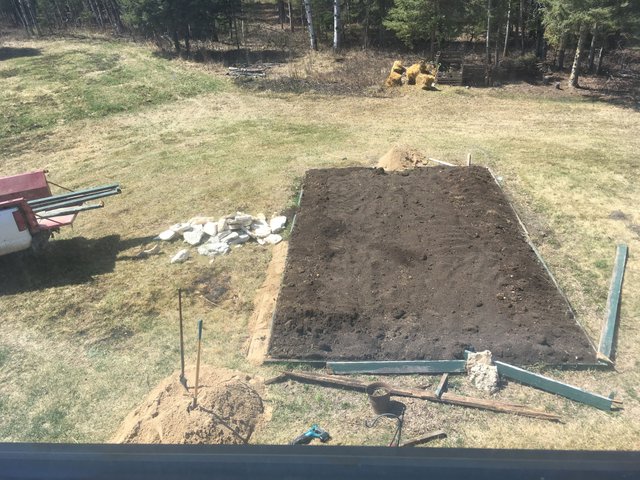 I am using the sand to stand and sturdy the rocks against the garden, I also read that sand will keep the slugs out.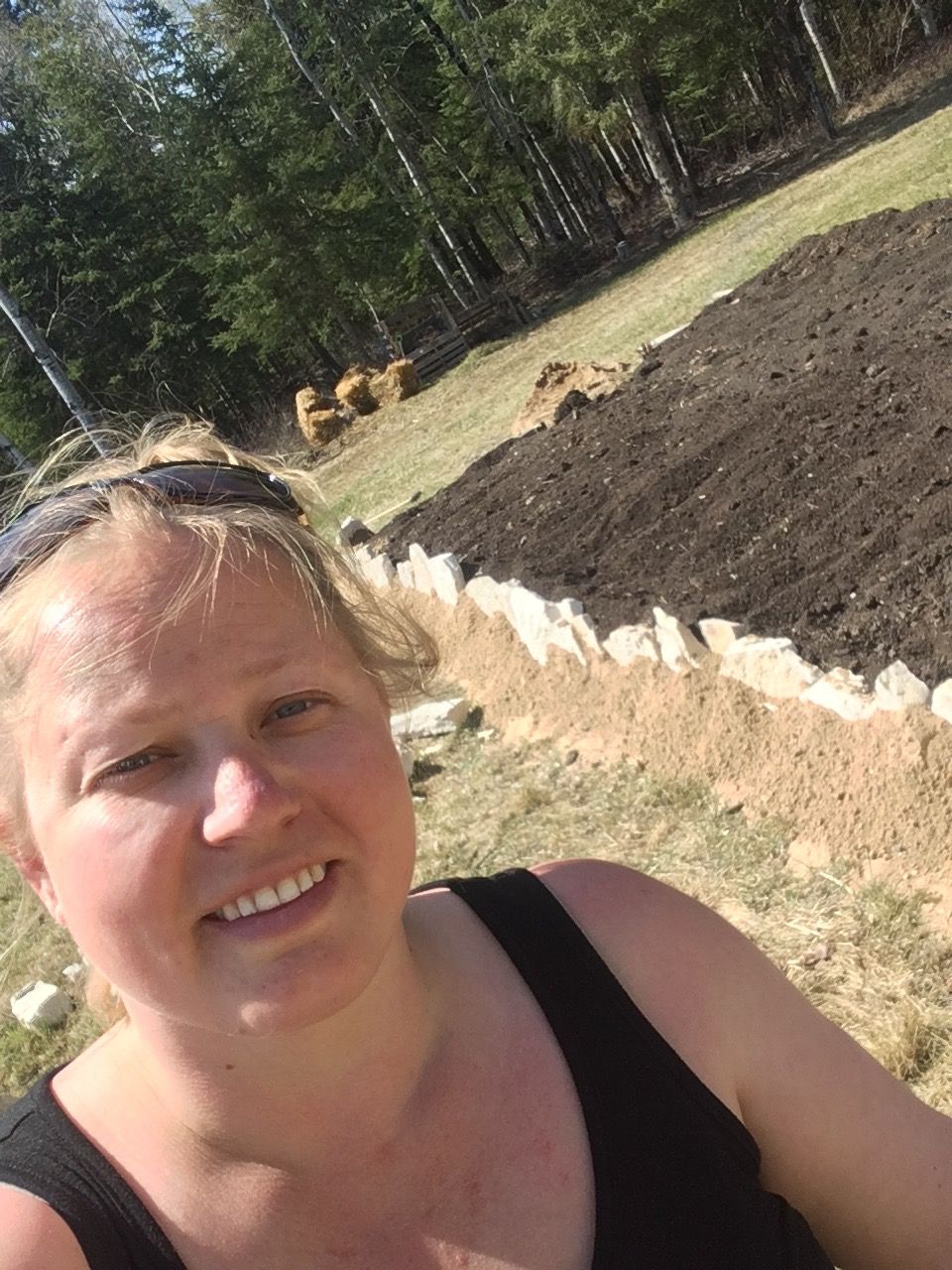 The chopper flew right over the garden while I was working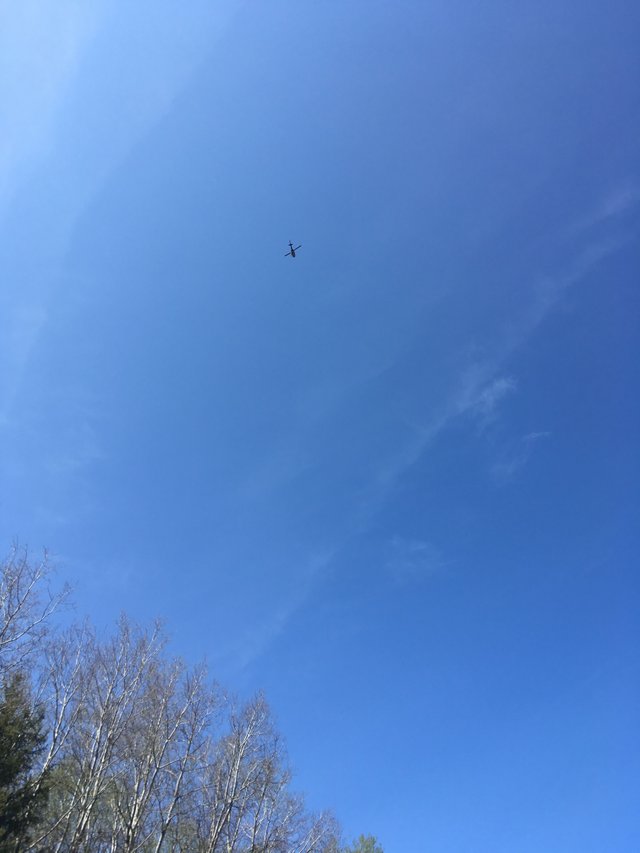 Like 10-15mins later it flew back over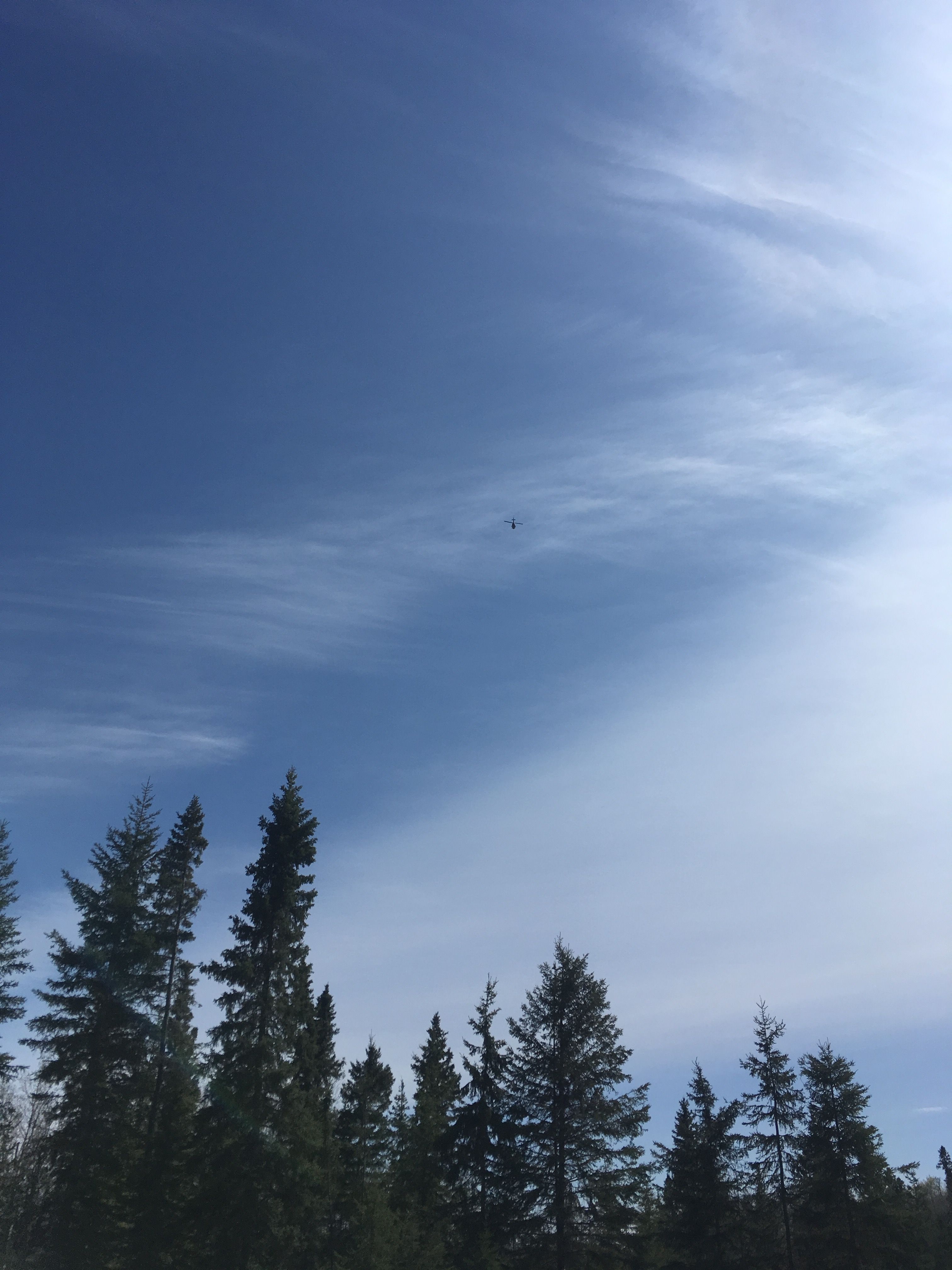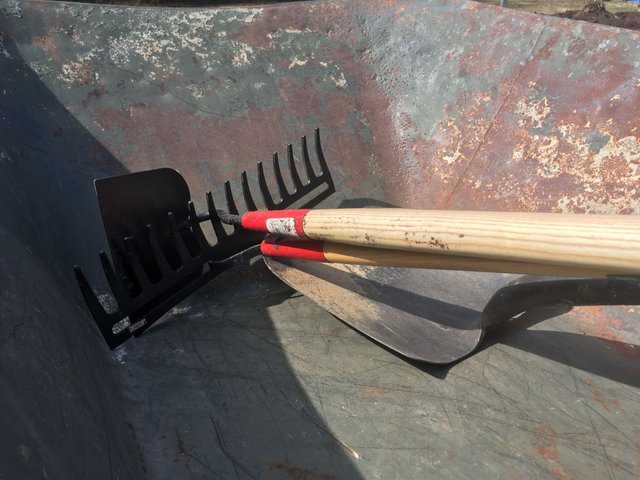 I am going to have to stop for now, some of the rocks are either too small/short or too big for me to lift alone. I would make a run to pick up rocks tonight but the truck has already been getting loaded for the dump tomorrow.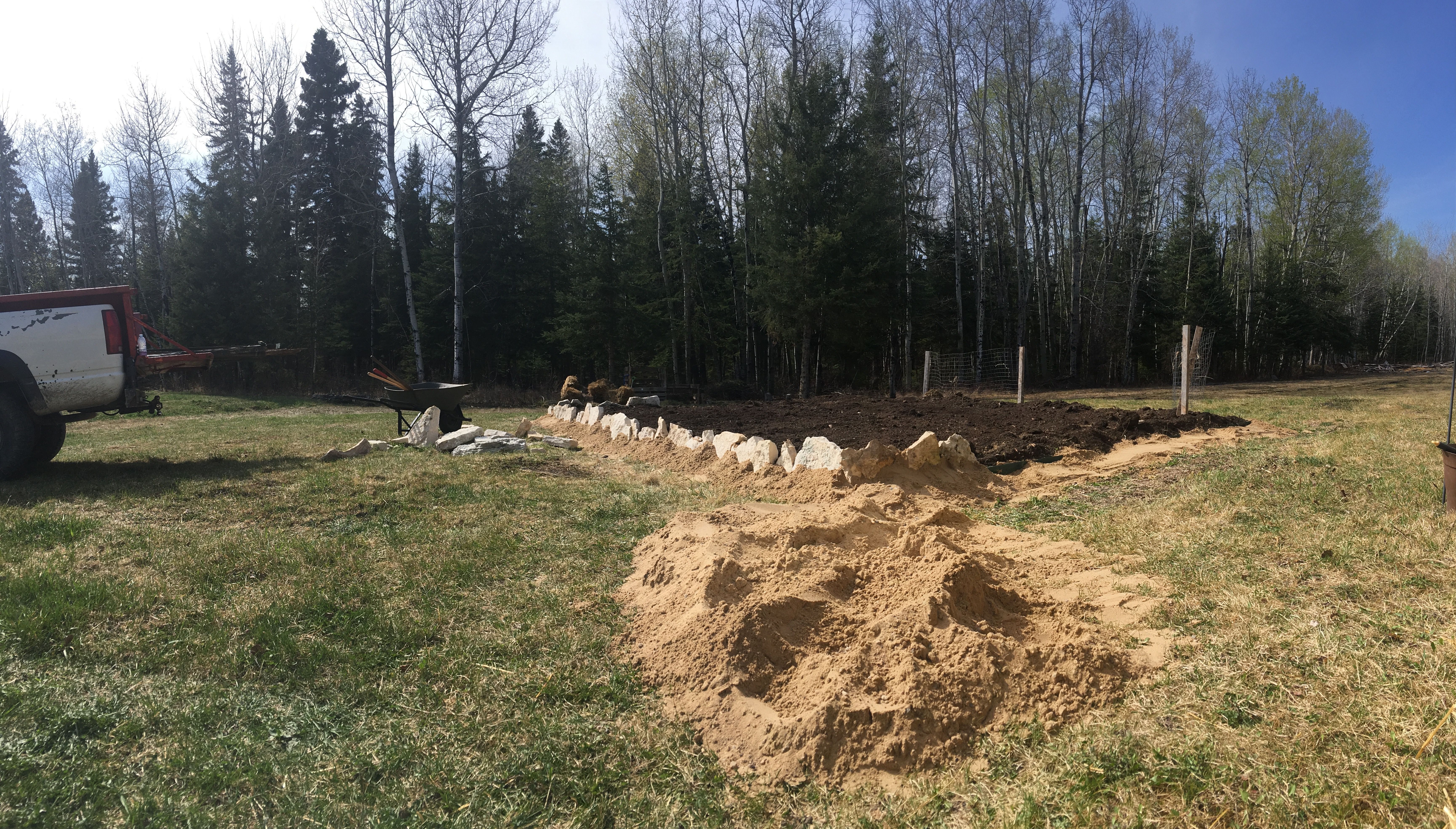 Sienna is home from school now and taking Snoopy for dirtbike rides, lol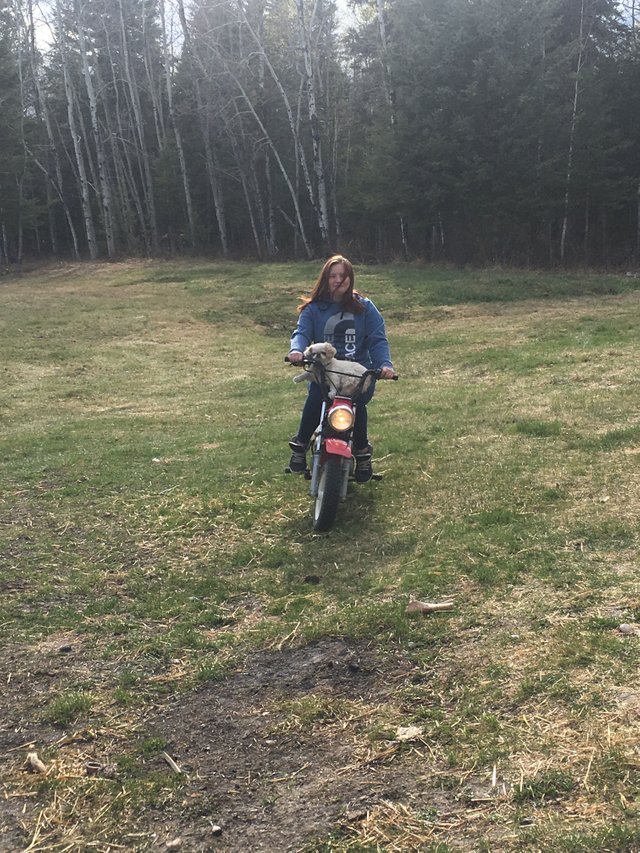 Sienna helping me get some more stuff loaded to go to the dump tomorrow.