My little garden (today)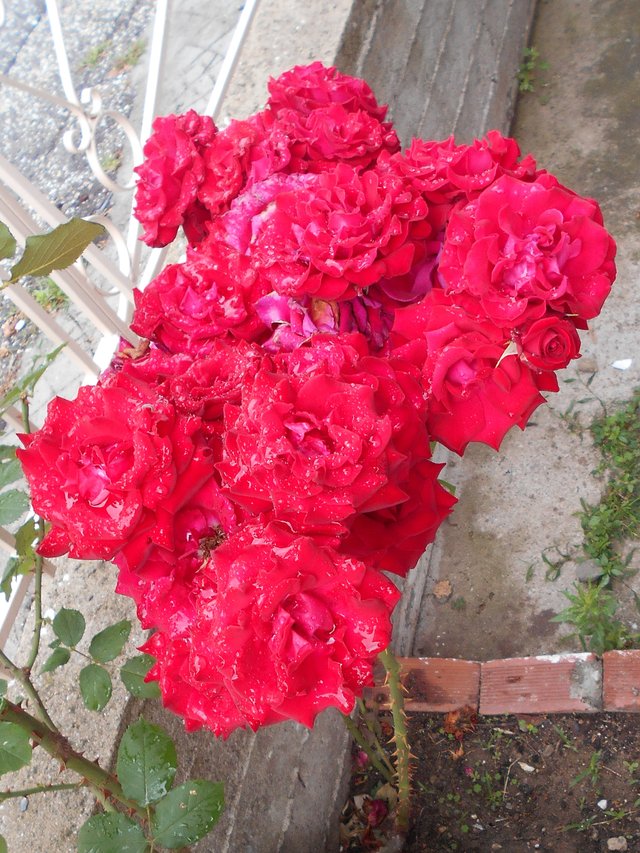 I know that I am not that active lately. Many people are not that active since the prices dropped.
That's not my case.
It's summer (despite the bad weather) and the work at the garden and similar everyday todo's need all my time. It's been almost two weeks now that I can't find enough time or mood to play some music.
Who would stay inside the house in the summer anyway??
So, here are some nice pictures from my little garden:
The corns: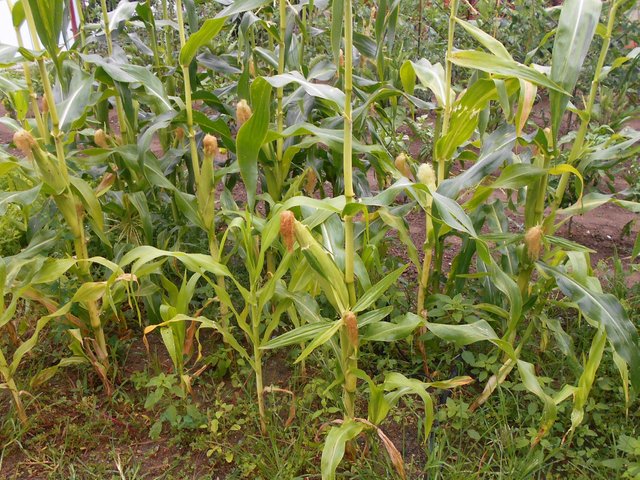 The watermelons: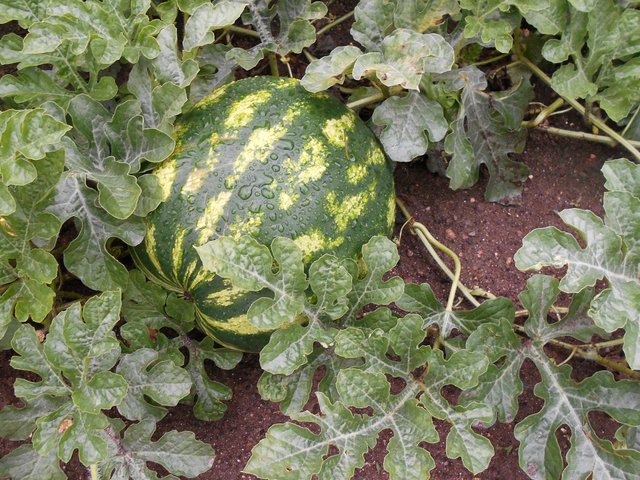 Some tobacco plants: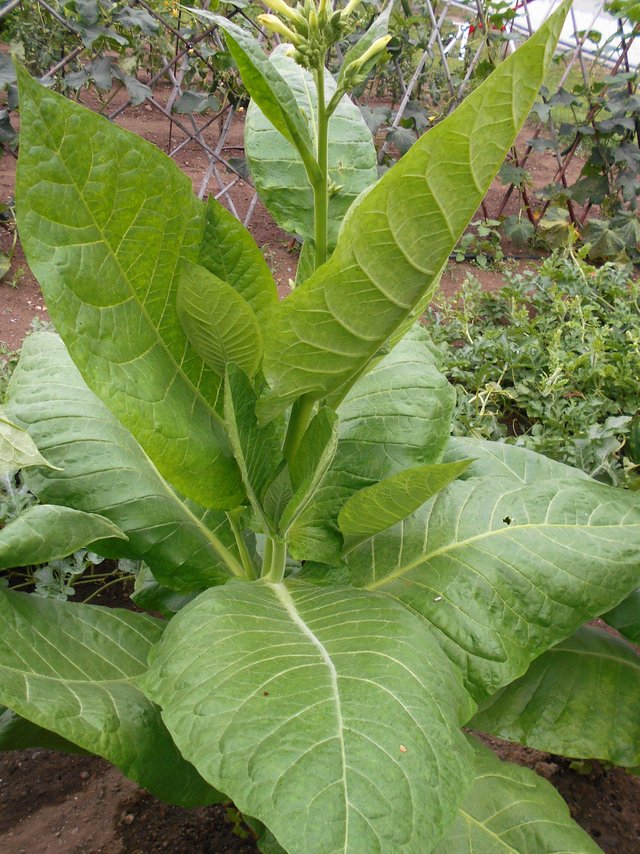 Tomatoes: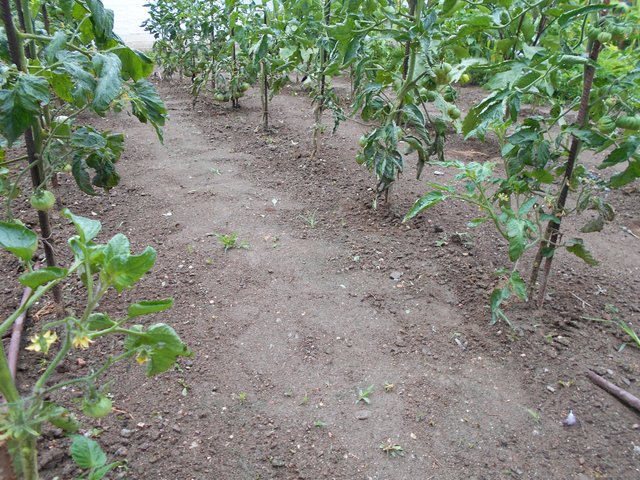 Cucumbers: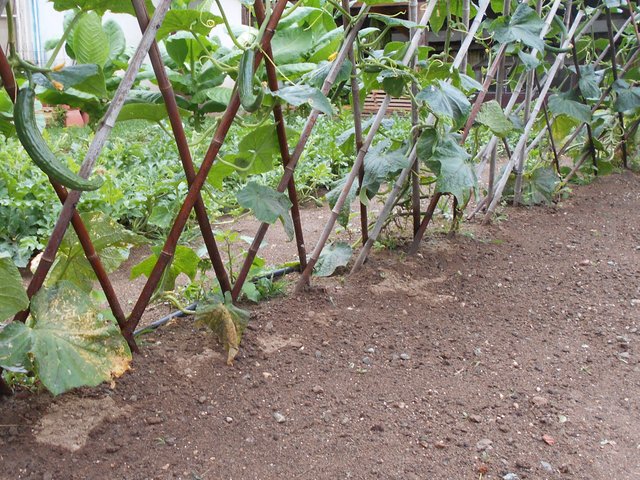 Aubergines: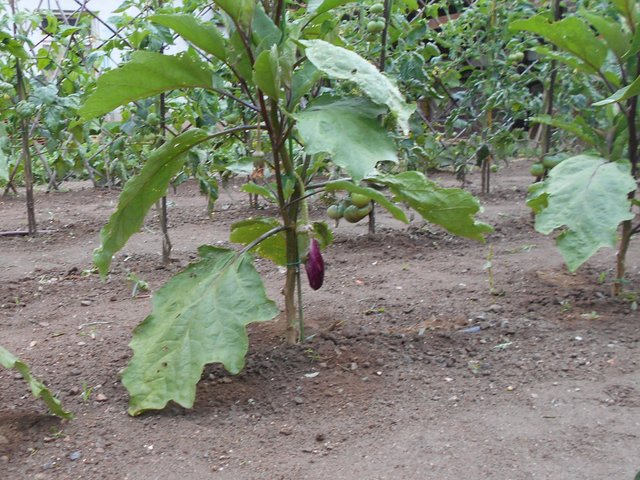 and various peppers: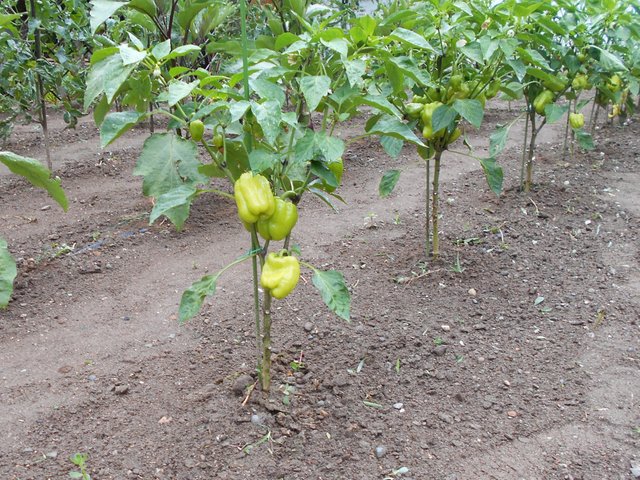 There are also some strawberries and trees and it's not long that we will be having fresh vegetables on our table with the least and controlled pesticides although the bad weather maximizes the use of fungicides to keep the plants healthy.