What is up Steemit!
I hope everyone is well. I wanted to give a quick photo update of my 6 carnivorous plants. Starting with the new one. THE SUNDEW PLANT. It uses sun dew to trap its prey and it slowly curls inward to trap its prey for good.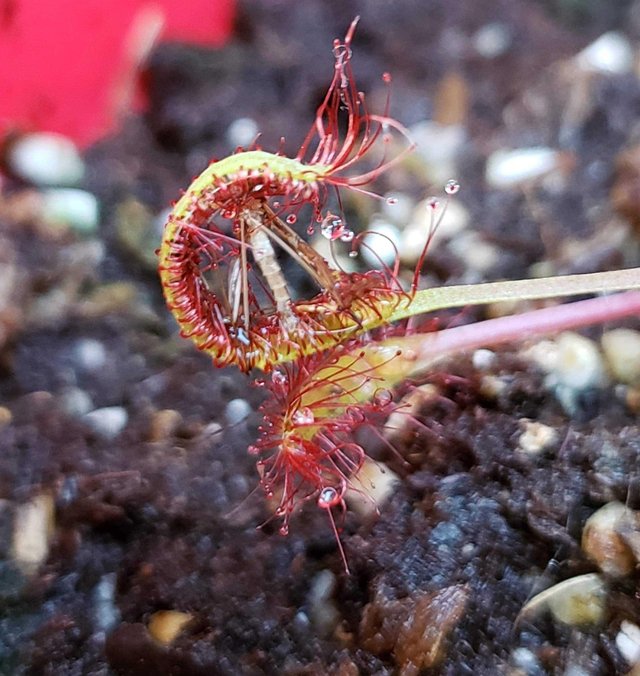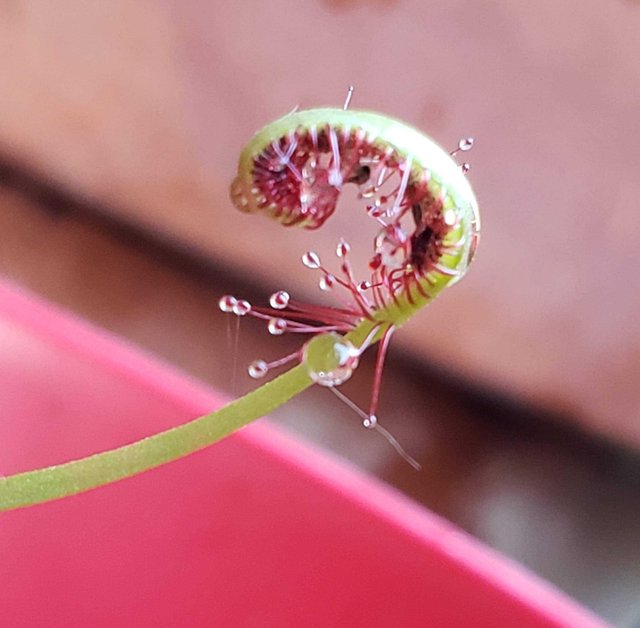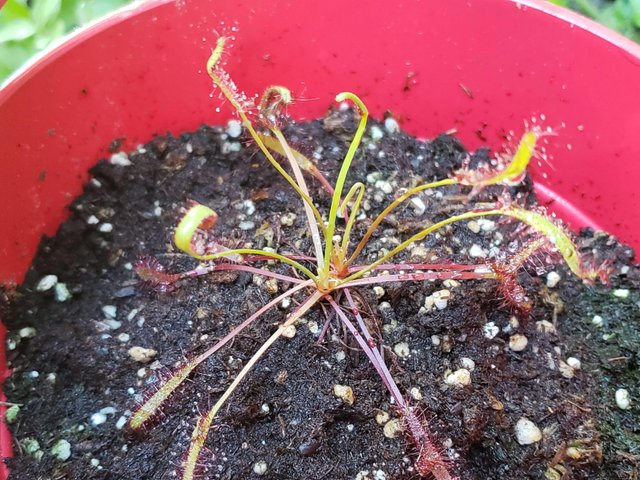 The pitcher plants
I have a baby pitcher plant and one that you would maybe consider a "teenager".. not fully grown but not a baby. Check out the photos of each of them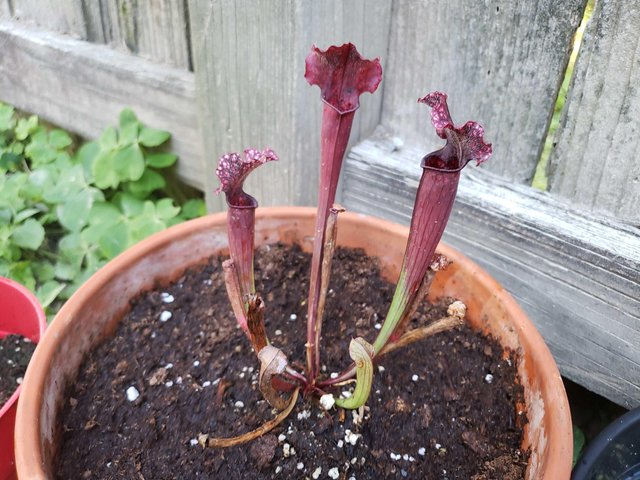 They trap bugs inside their pitcher and the but drowns inside where the plant ultimately consumes the bug for its minerals. This is what the baby looks like: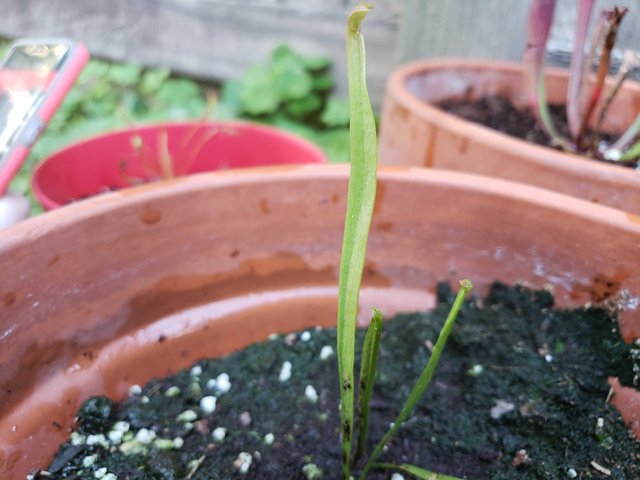 And last up is the venus fly traps. They are probably the most recognized carnivorous plant. I have 3 venus fly traps all with different circumstances and ages.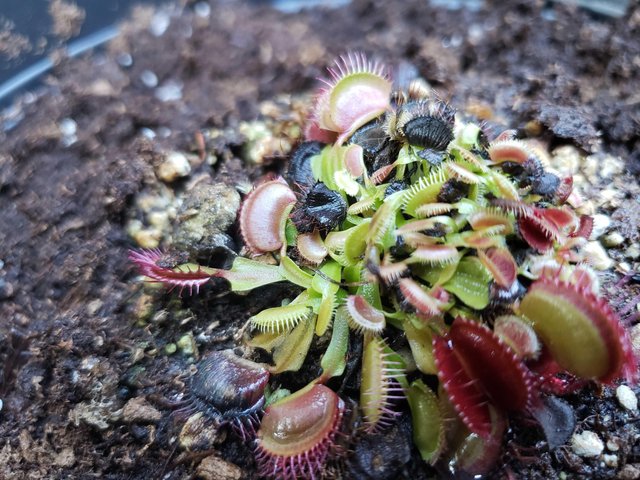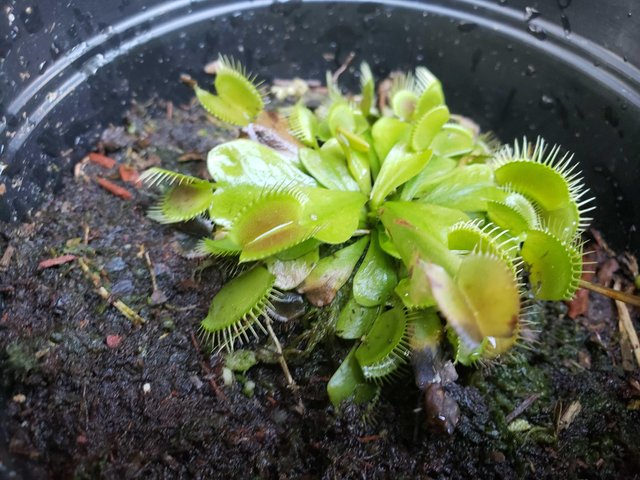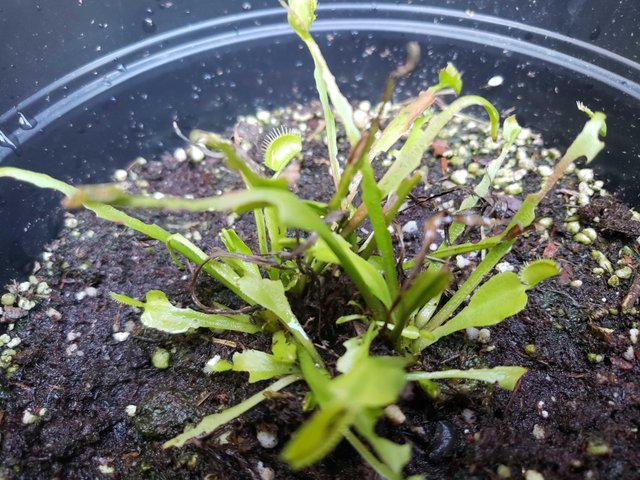 I hope you enjoyed our collection of bug eating plants. If you want to see more updates on my garden, follow me at
@johnroomusic
for more. Stay awesome!