It's the season of walnuts and the fun begins!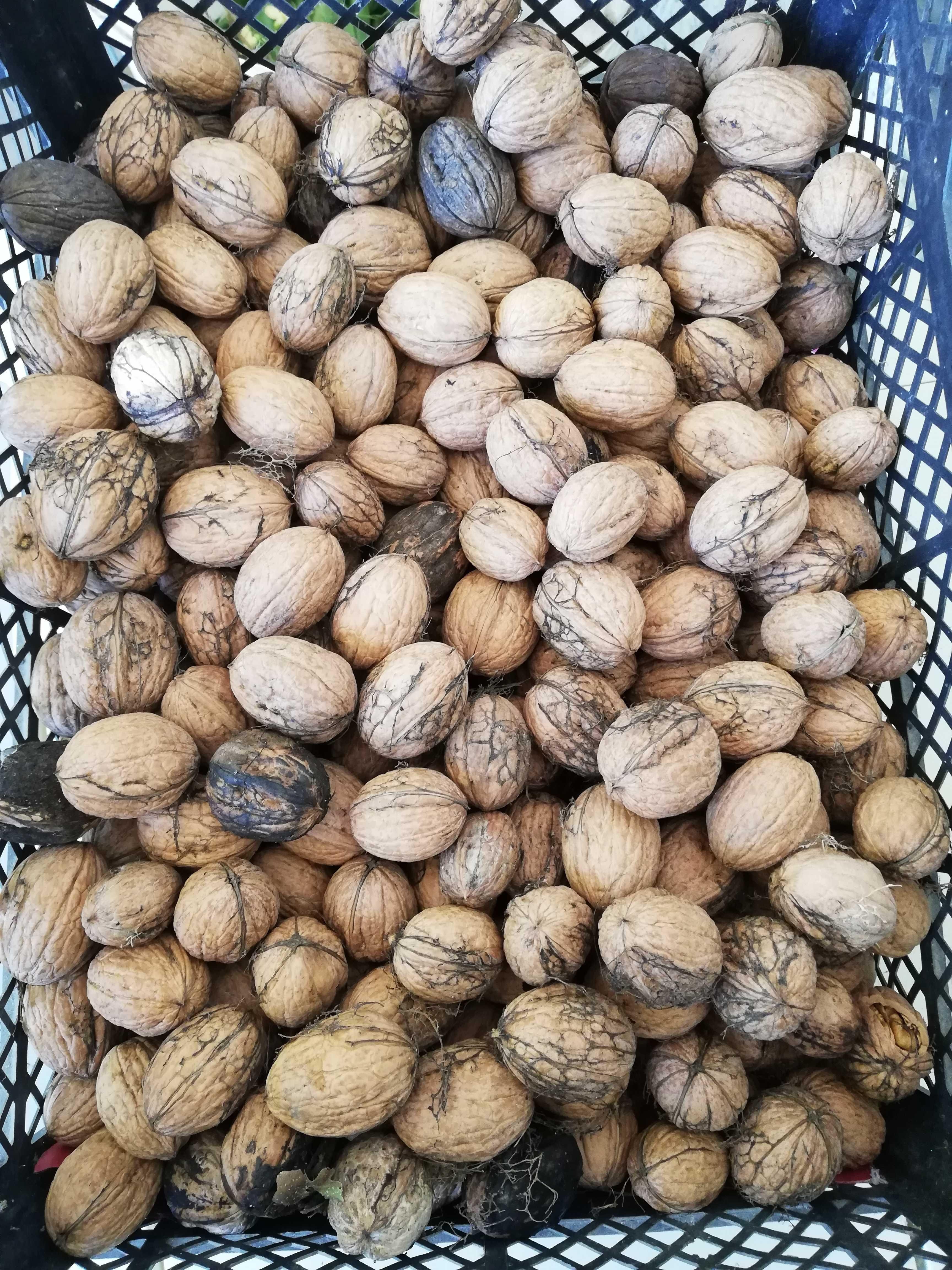 Who like nuts? Hands up!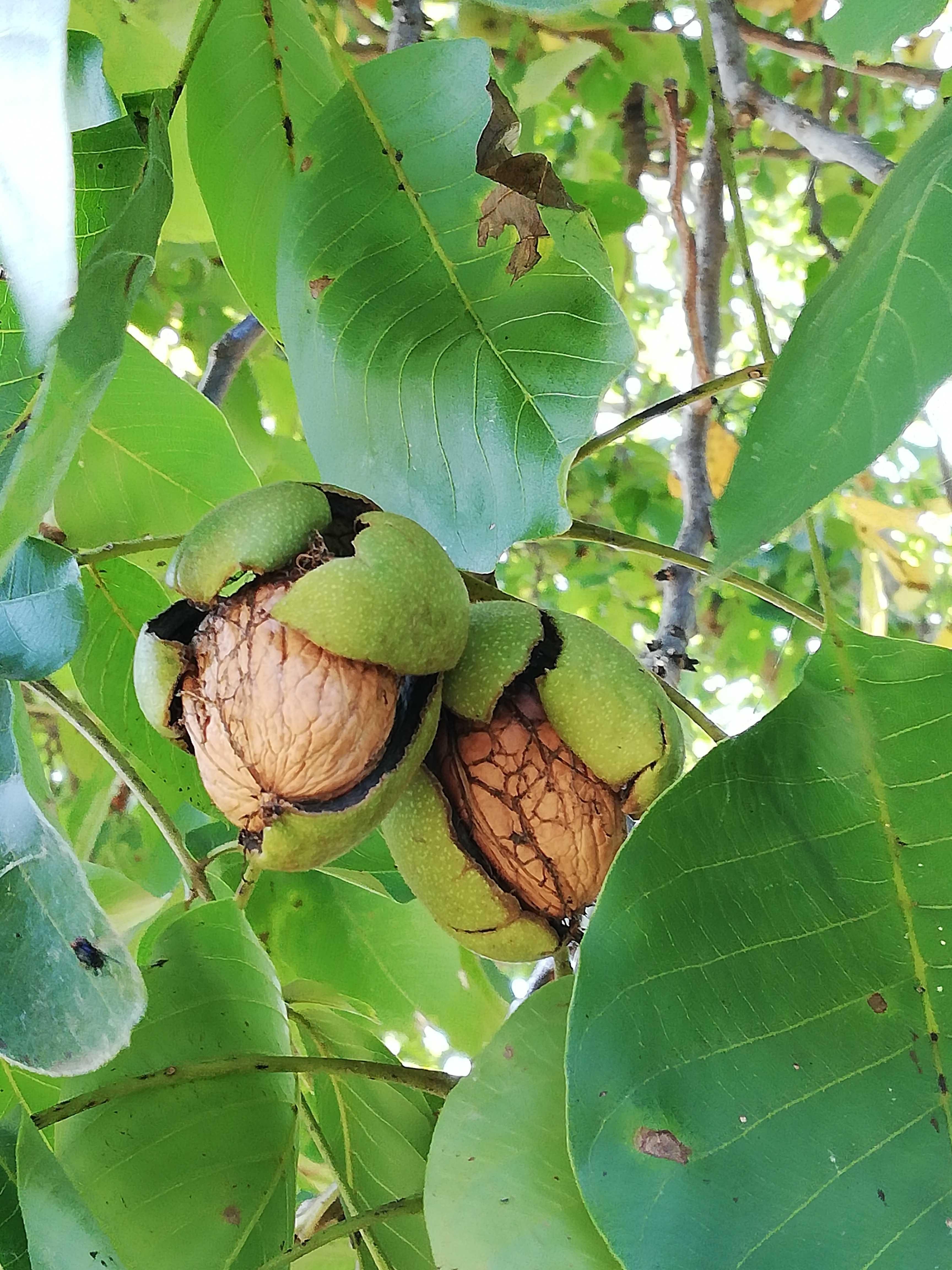 But I only like to eat them.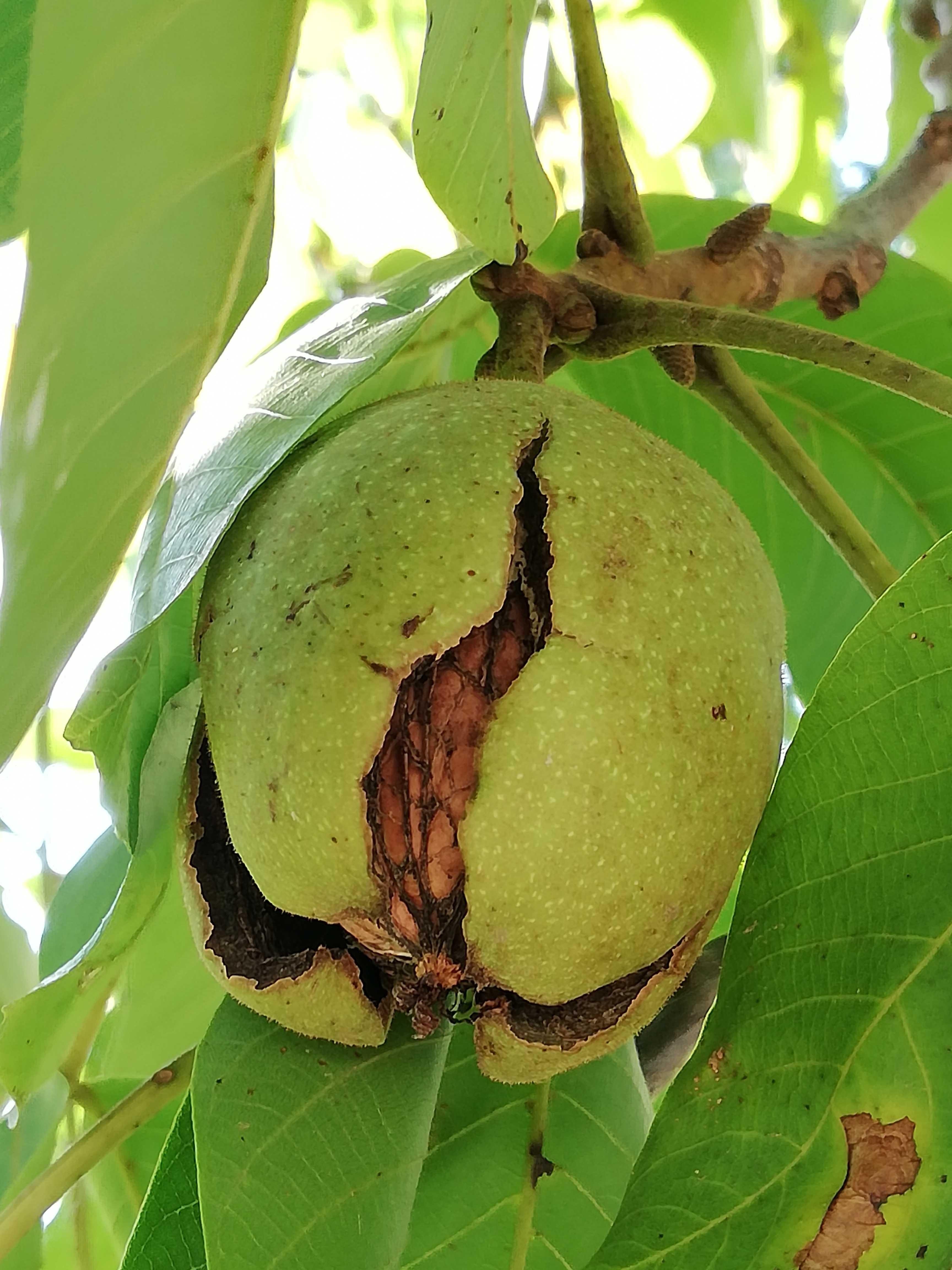 The problem is that I have to pick them up one by one!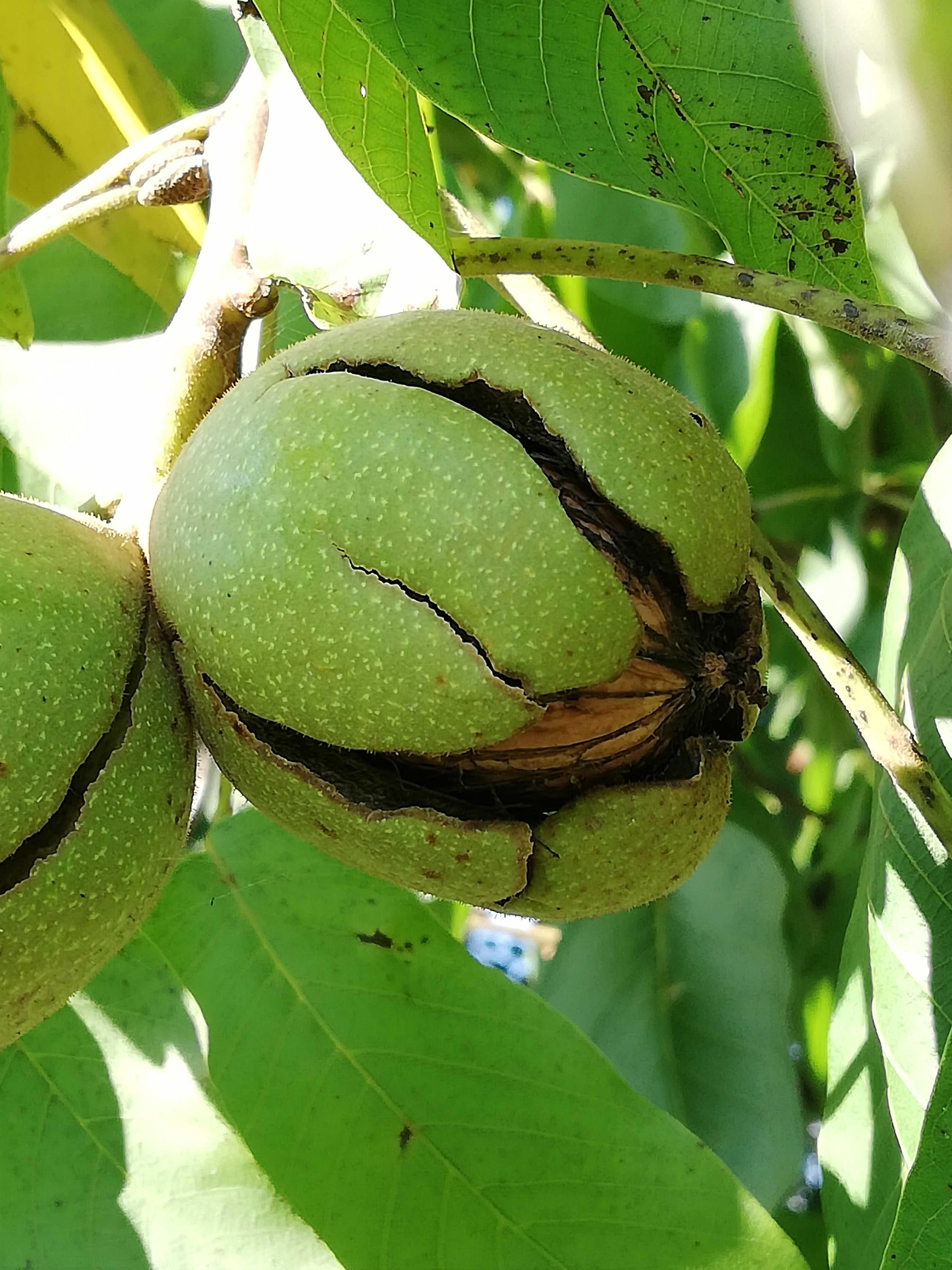 Let's say that is ok, I'm fine with it. The biggest problem is that those leaves you see on the tree, will end up all over the place and guess who's the lucky winner who has to clean the place up? 🤔😝

Do you use eSteem?
eSteem is a Mobile📱& PC💻 app. for Steem with great features. Also, you get Incentives posting through eSteem apps.
eSteem Spotlight; eSteem provides rewards for it top users in Leader Board with most Posts, Comments and Highest Earners.
Download eSteem for your Mobile📱
Android devices Google Play Store
IOS devices Apple Store
Download eSteem Surfer for your PC💻
Available for all OS Github
---