Last week, my uncle was called me. He need to invite me go to melon garden of him. So I say yes although I want to play PES2018 game. But when I got there that I very like it because it's beautiful place and amazing. The melon of him is very big and very sweets that show you below.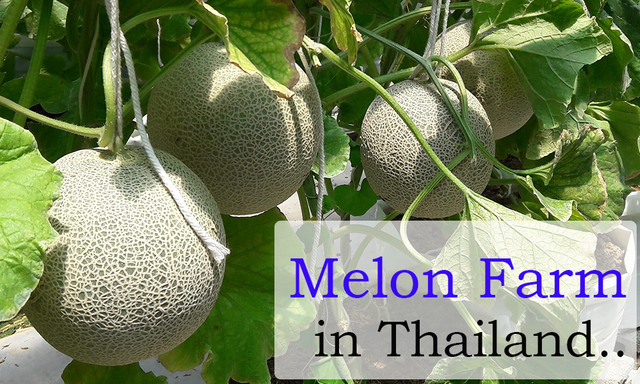 This farm is closed farm that to protected it from insect.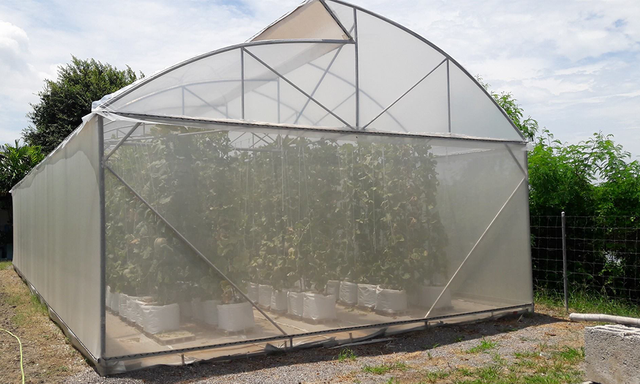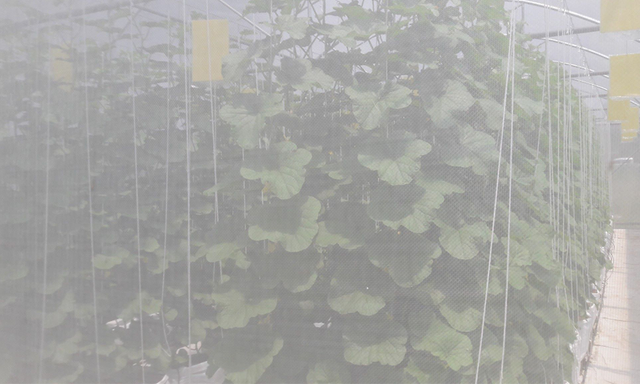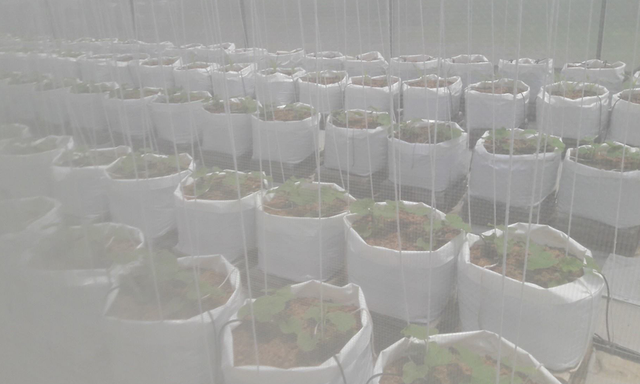 This farm can be produce melon around 100-300 piece per yaers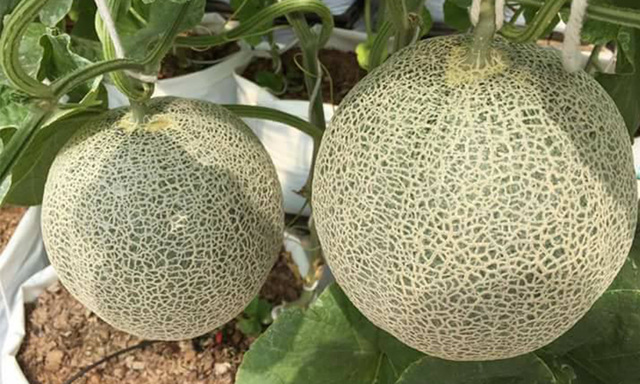 So sweets and fresh..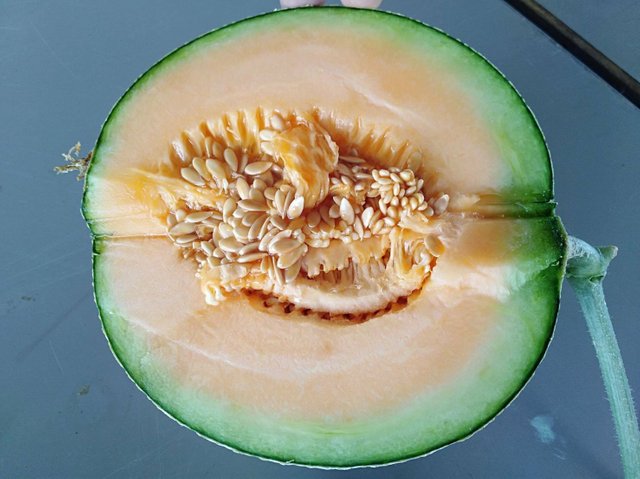 Follow me >> @chawalit