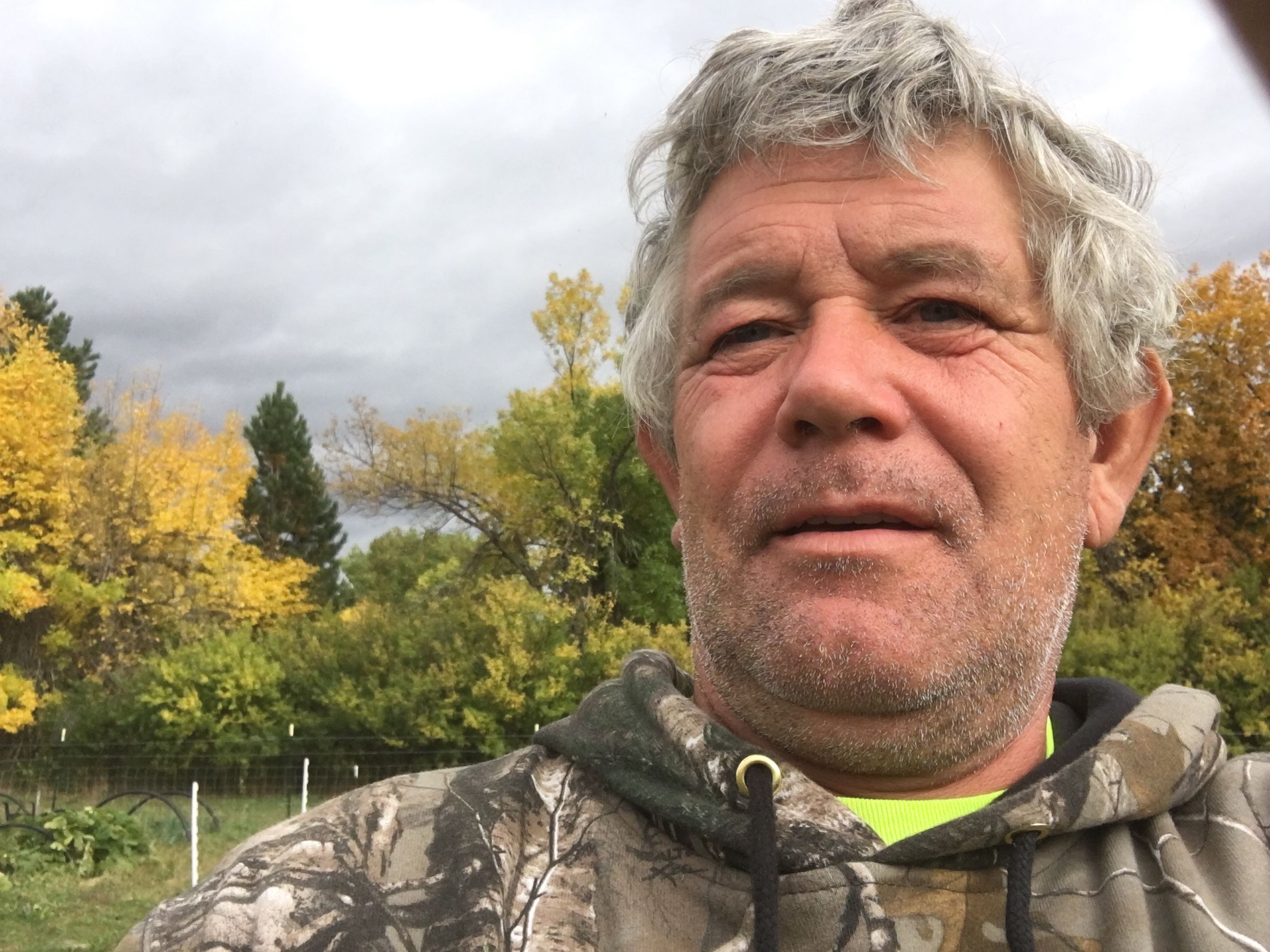 This week with the leaves changing and the average temp going down. I am starting to prepare some of the beds for next year.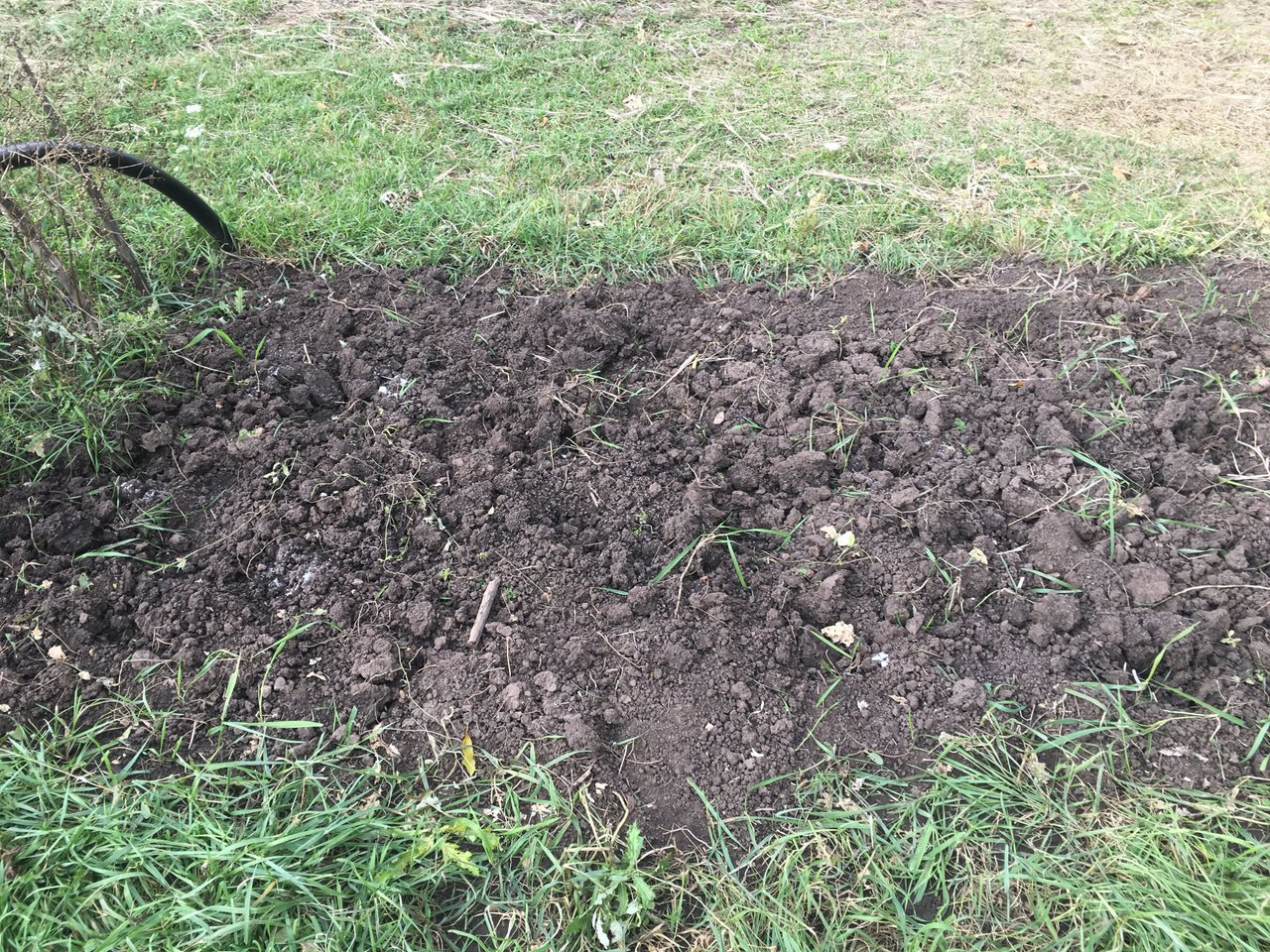 I harvested my pumpkins today and with the miracle of the electric fence I am running the livestock through that area to graze down and fertilize the lawn and pumpkin patch. Next year this area will be the tomato garden .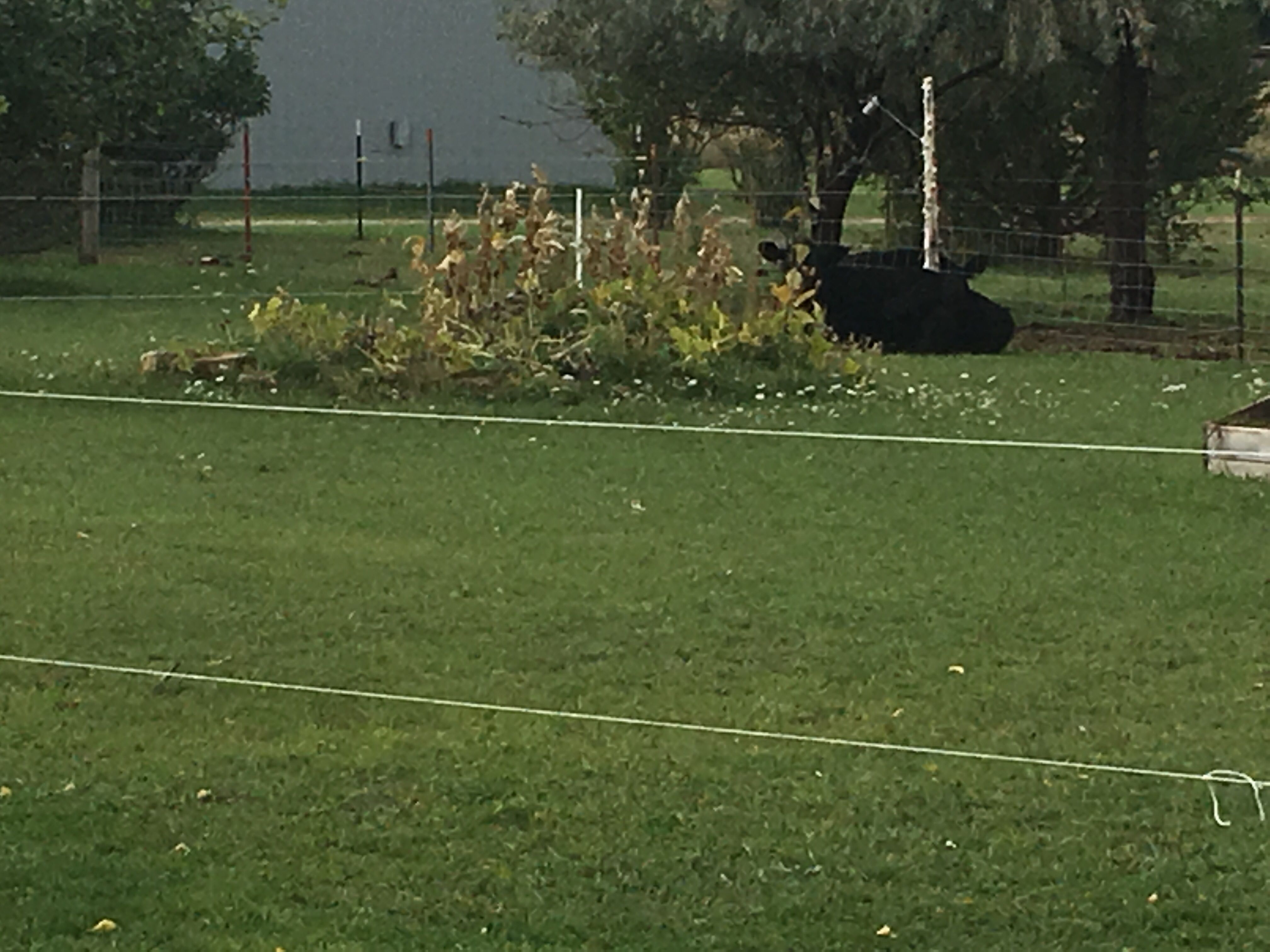 Cilantro is doing well and some of the fall peas have come up. We will see if we can get a winter crop.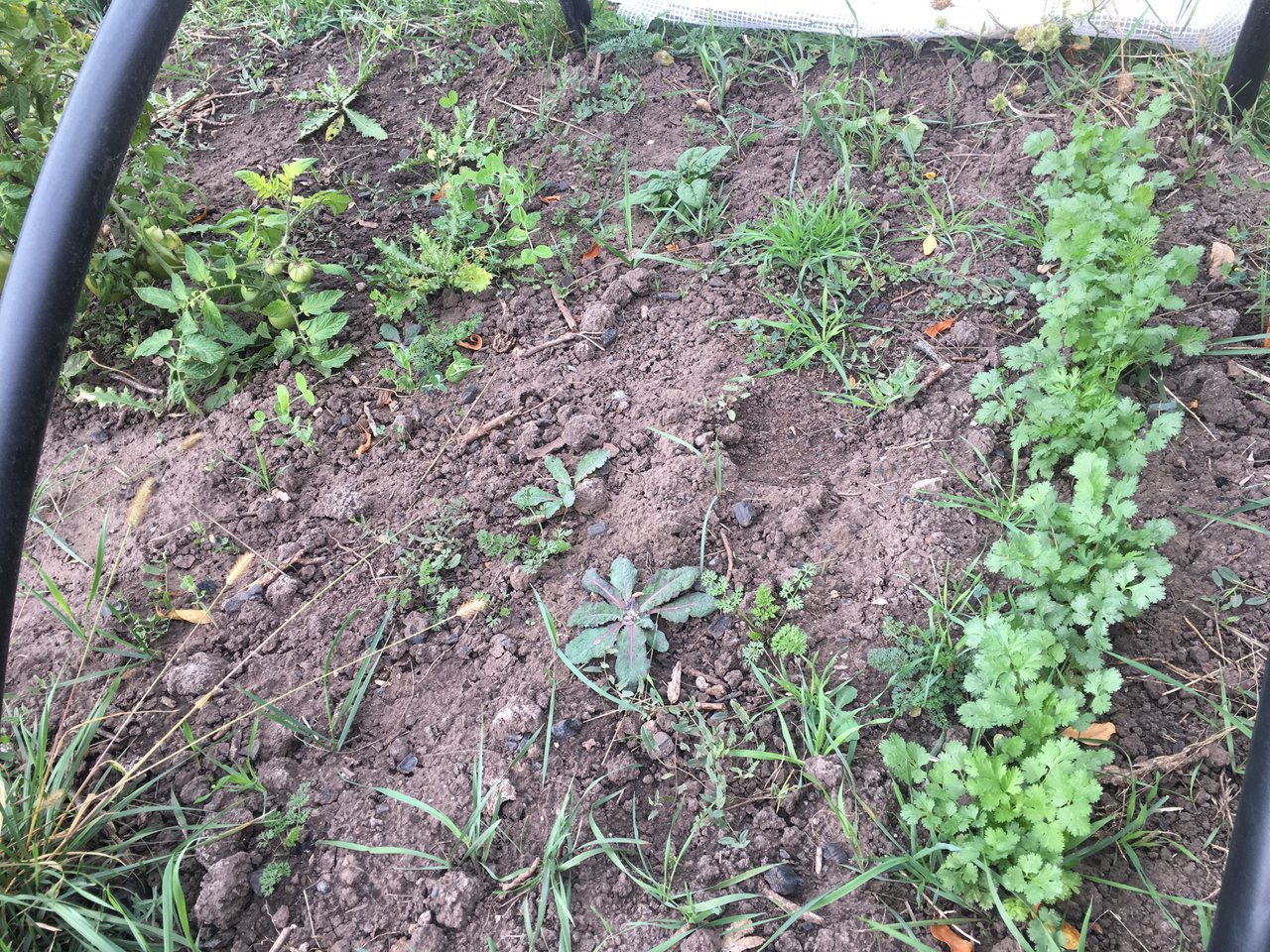 I have also been covering my zucchini and it is still producing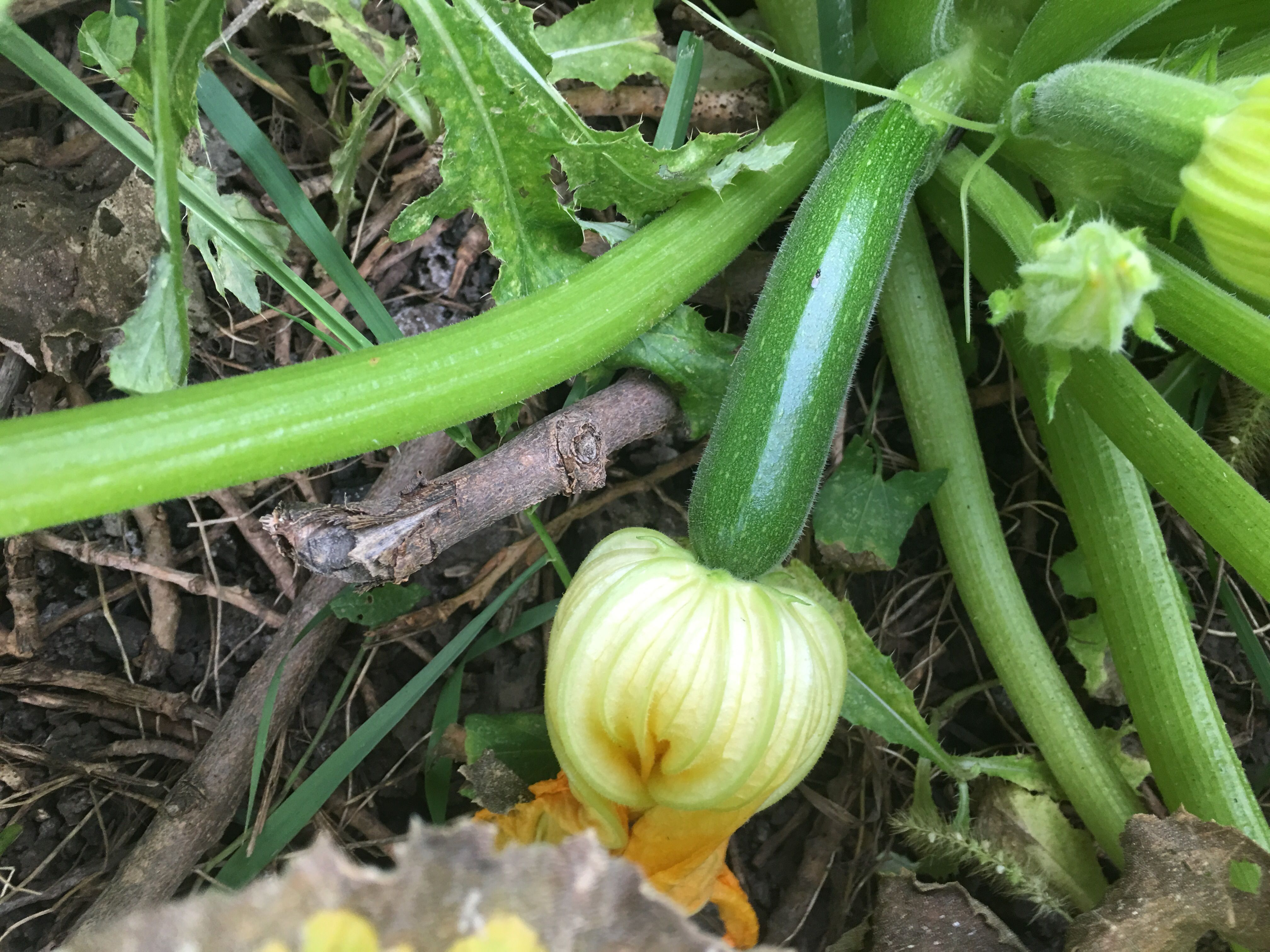 And finally a shot of my garden covered with my hoops in use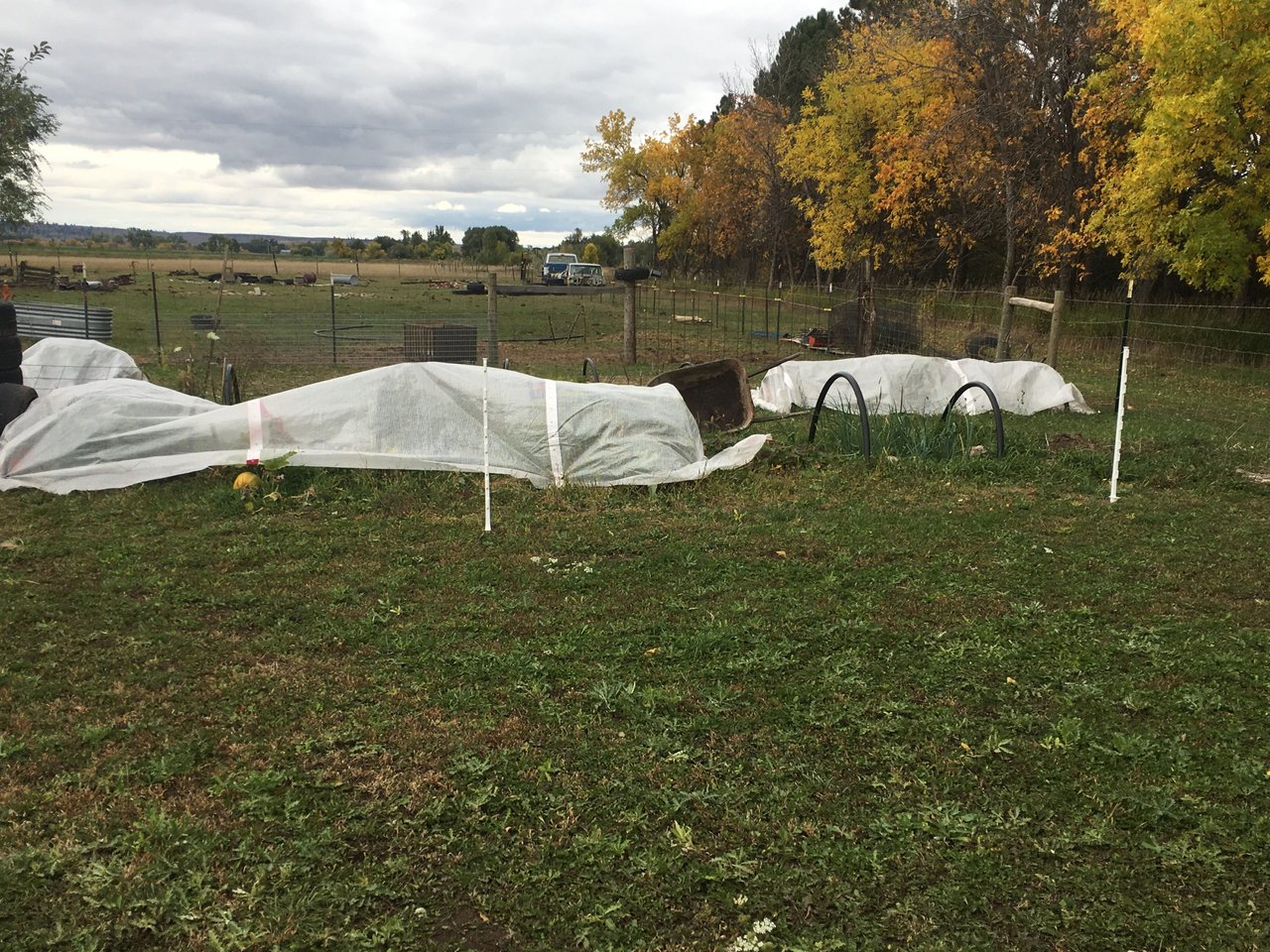 Next week we will be planting garlic with a little luck