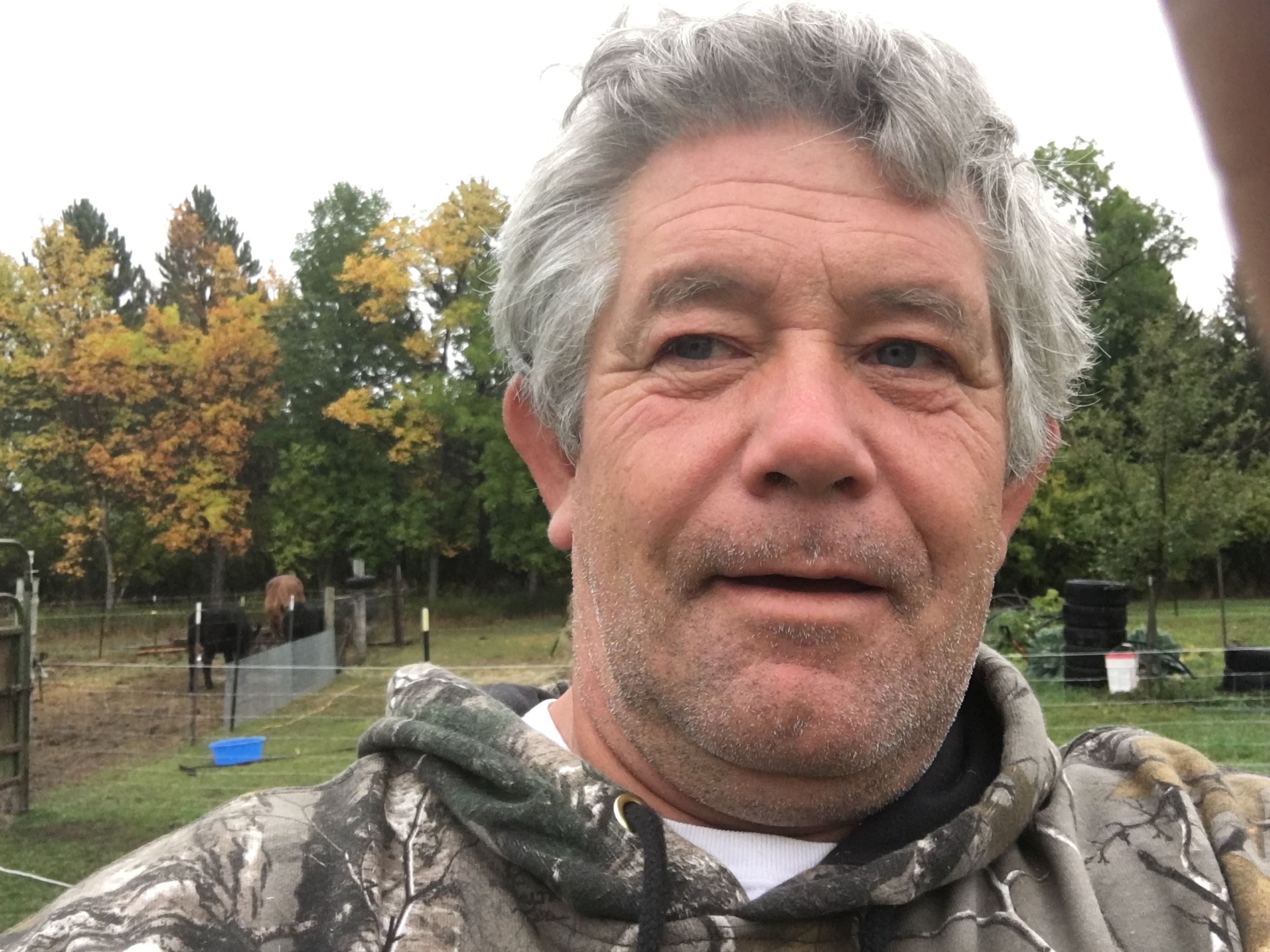 This week we harvested the last of our cucumbers and since it rained all weekend we picked and processed more apples from a nighbors tree. Frozen apples and more apple sauce.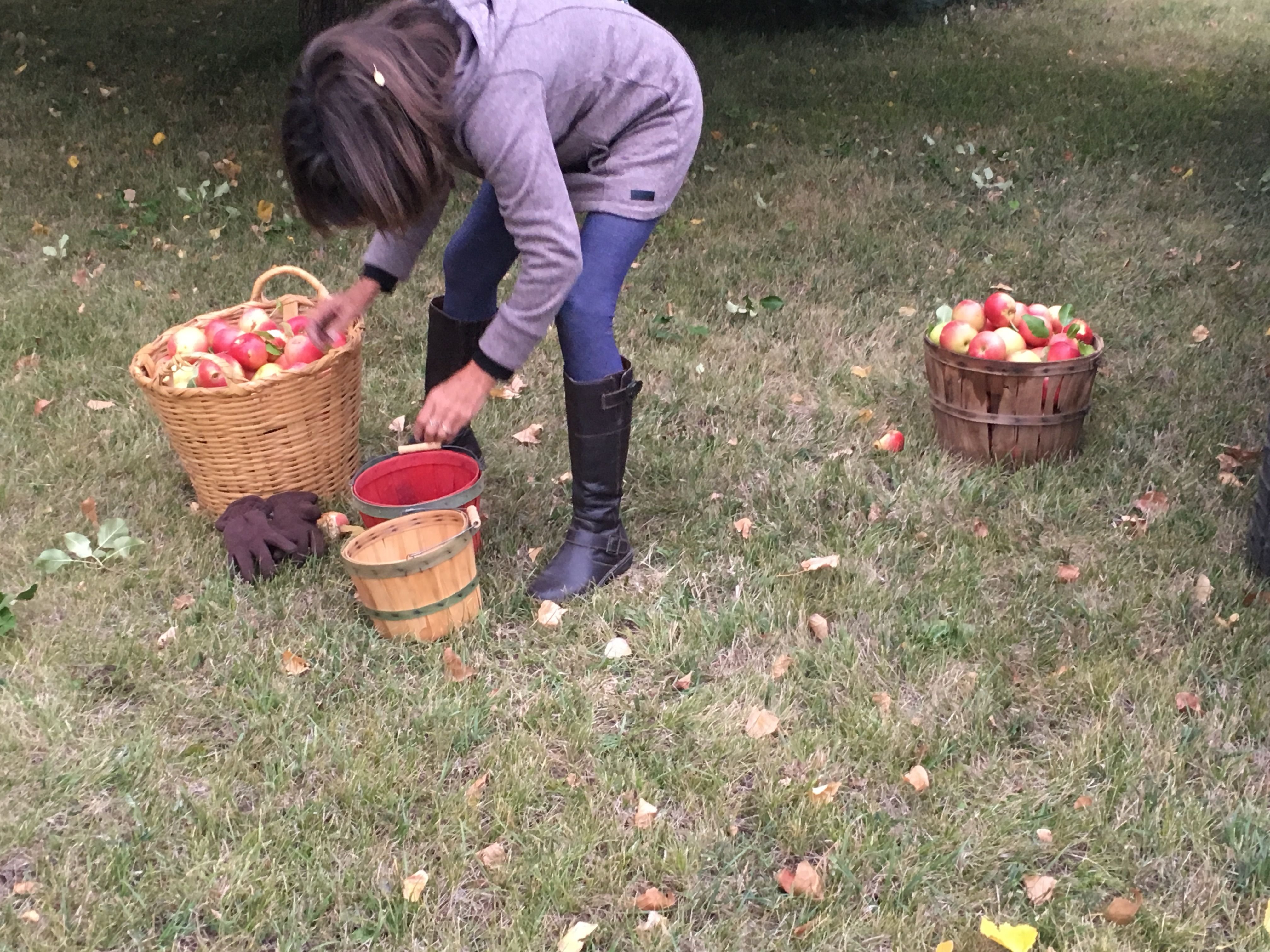 My daughter has also been drying some apples for snacks.
My fall planting of cilantro is coming fine and the tomatoes are loaded only all still green.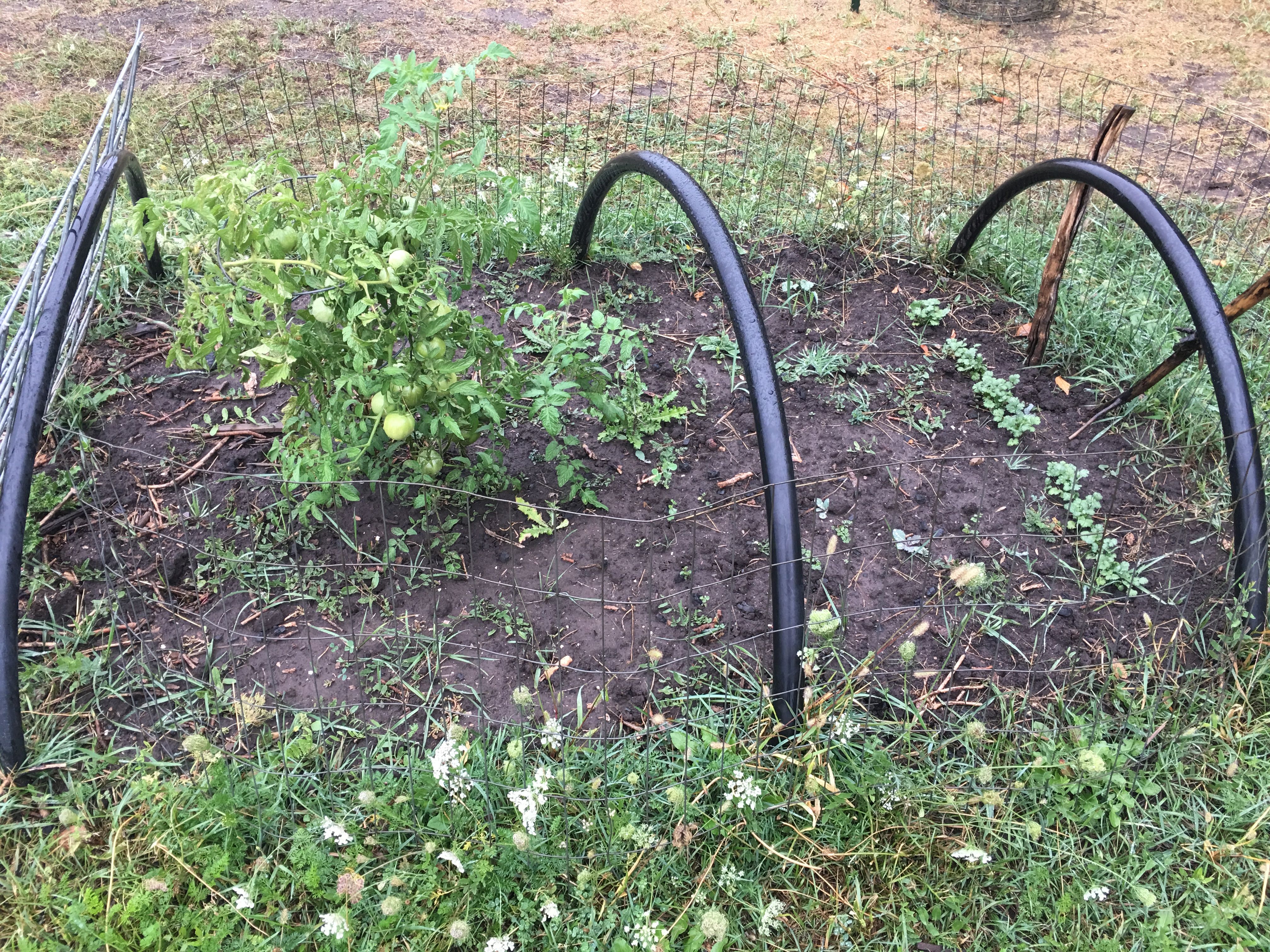 I will be harvesting cucumbers and covering up the parts of the garden I want to extend with diamond mesh plastic over my hoops.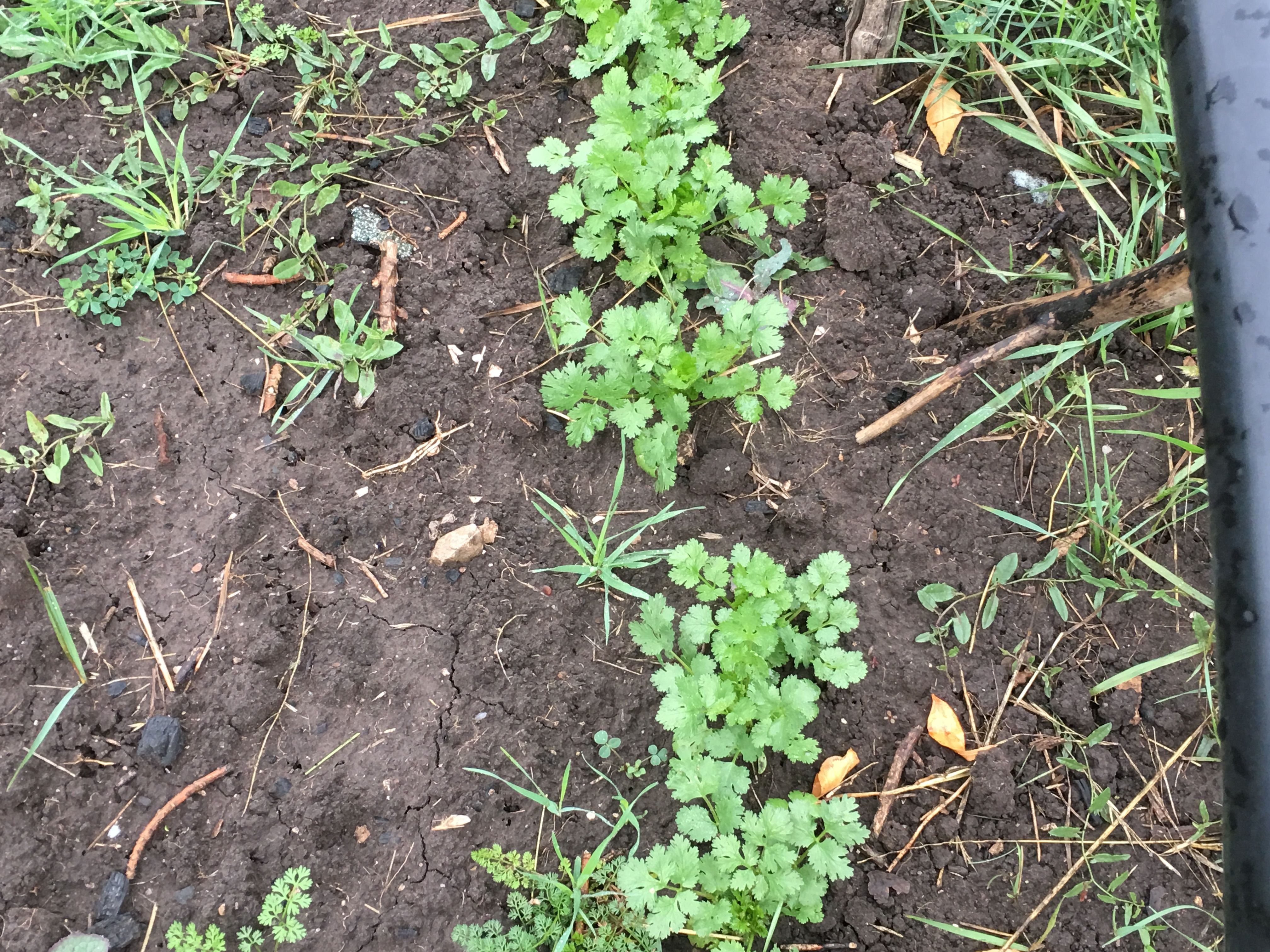 Pumpkins are about done but I will leave them out till we get one good frost.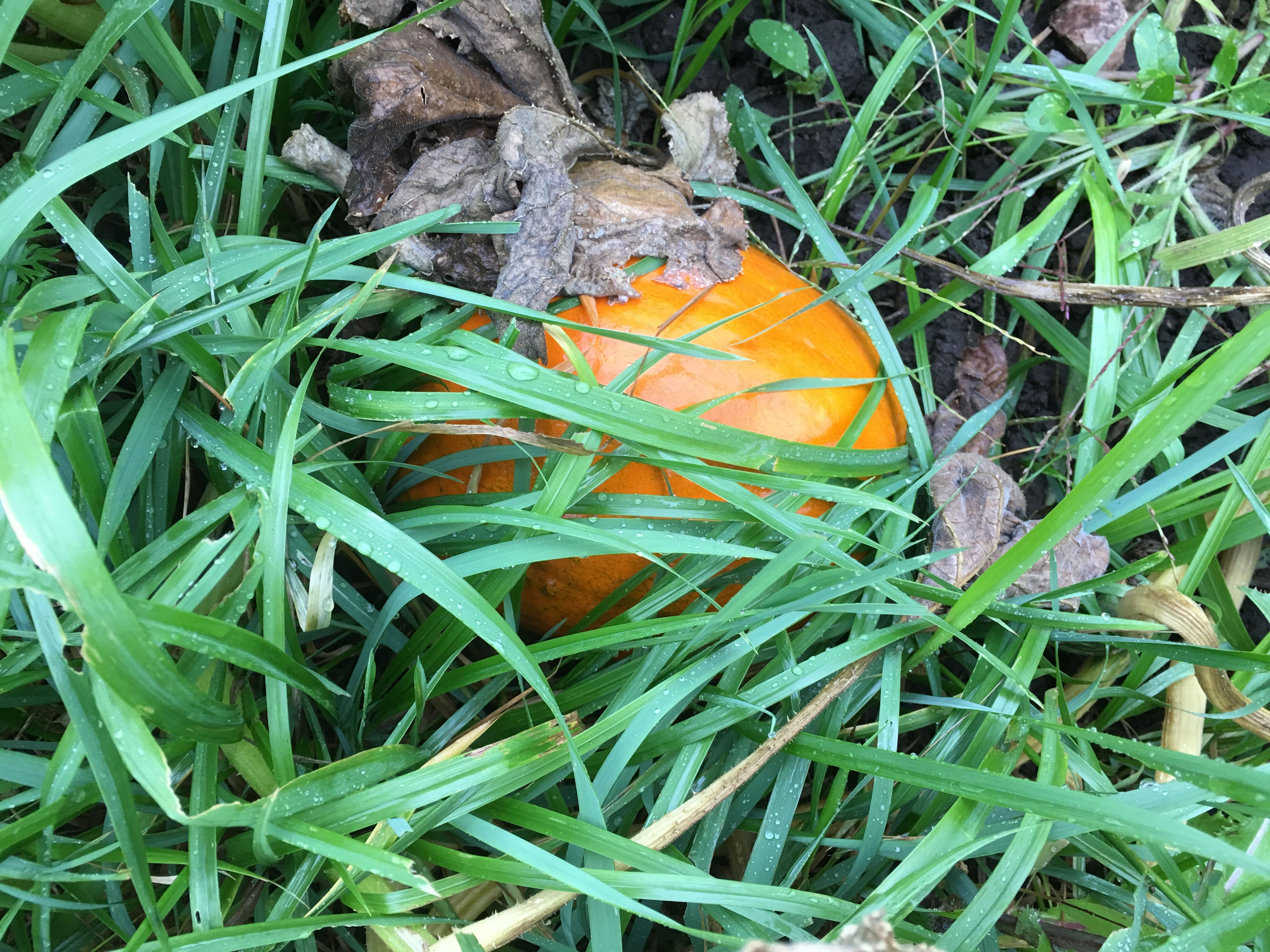 Thanks for stopping!