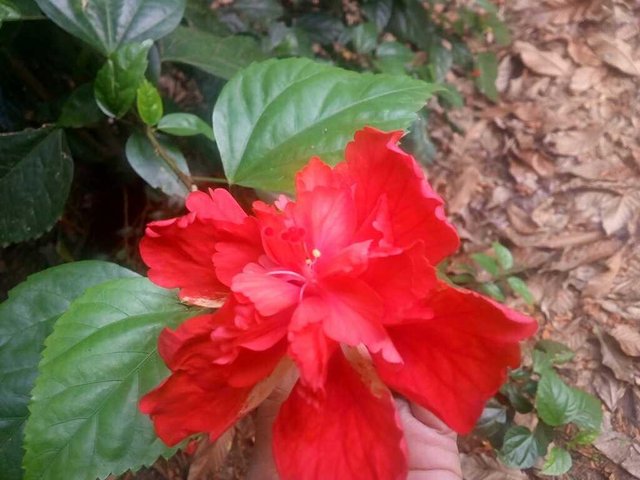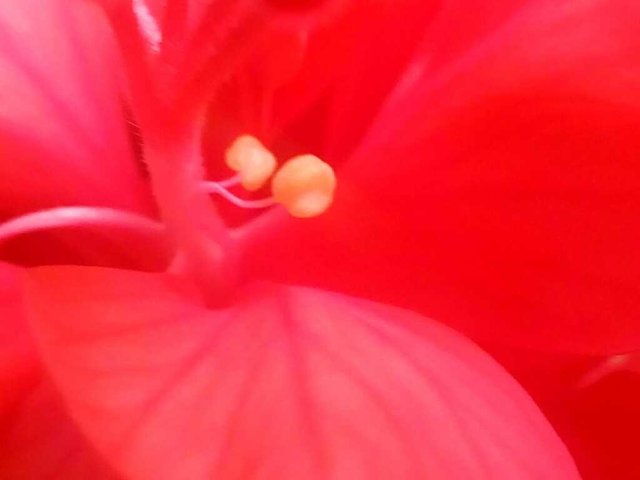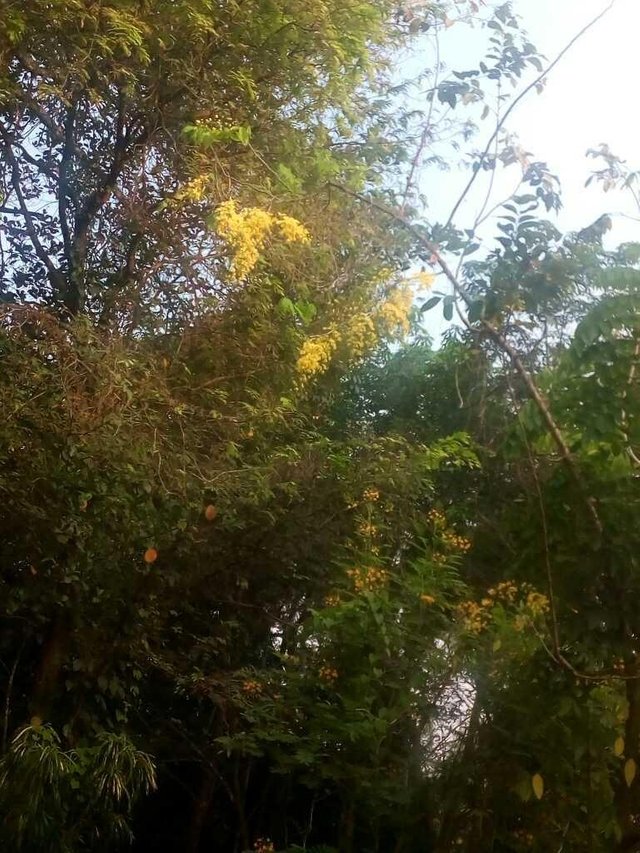 The colors of nature has a special appeal to all creatures. When we think of flowers, we are reminded of bees or butterflies. Flowers àre also loved by women, especially when they get roses or their favorite bouquet.
Flower vases add an attraction to the home and it speaks volumes about the cleanliness of the housekeeper/inmate's.
Growing a garden brings about a positive energy and also increases the attractiveness of the house.
Do you grow flower plants and vegetable plants or creepers? If you don't, please do consider growing at least one potted plant.
Images - own