Fighting games are a part of the esports world for a reason. It may look like people are mashing buttons but there is more than meets the eye. There are hit boxes, specific mechanics for specific games (like parrying), combos and for this post start-up and recovery frames. These are the frames where you are vulnerable to be hit before a move comes out or after. You see the animation of the move but not how many frames are passing. Typically, moves that are quicker do less damage than moves that have a lot of start-up frames. This is why you want to start combos with attacks like light punches as they are less risky. Now I am not a pro, but I don't not think any player is sitting there counting frames. But you do want to know what moves come out faster than others, what moves you can recover quicker from and you want to know all of that for every character you are facing. You didn't think you had to be studious to be a gamer :p. I find a lot of it comes naturally the more you play.
Start-Up Frames
When you press a button or input a move there will be start-up frames. I think almost every move in a fighting game has at least a couple of start-up frames. Let's say you push medium punch and it has a start-up of 5 frames. You will see the animation of the character punching and before the punch comes out, they are completely open. Now if your opponent presses light-punch at the exact same time that you pressed your medium punch, and that light punch has 3 frames, your opponent will get the hit. Your hit will not connect and your opponent is free to do a combo, if there are moves that he can follow up with.
Recovery Frames
After your move comes out, your character has to recover to his starting position. Take a heavy punch for example. In the animation you will see the arm retract and the character go back to his stance. What you don't see is how many frames have passed. And even when the punch has stopped, there might be one or two frames where you are still recovering. Why does this matter? Because during this time you are completely vulnerable, you cannot do any moves or even block. So if you are too aggressive you will leave yourself open to be countered. This is why you will have to play smart. Some moves have a lot of recovery frames, which not only gives players lots of time to punish but attack with stronger moves that may have a few start-up frames.
Keep this in mind next time you play a fighting game, it might change what moves you open with when you go on the offensive or when you try to counter.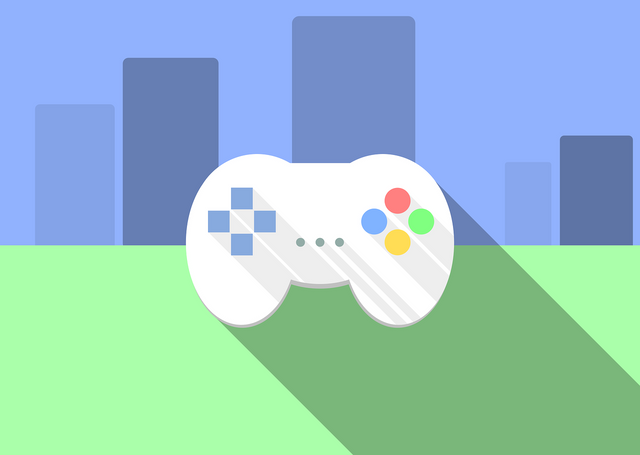 *my upvotes/rep disclaimer: https://steemit.com/steemit/@whatageek/my-steemit-account-where-i-stand-on-bots-self-votes-and-multiple-account