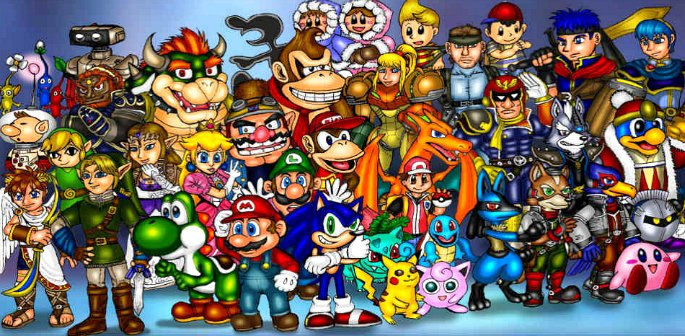 Retro games have gotten a lot of praise and appeal in recent years and the reason why is not as simple as you might have thought. I consider myself a retro gamer and I still like to play a lot of games that might be considered retro, old or old fashioned.
What are retro games?
The first thing to answer is what are retro games. For me, there are several definitions of retro games, one of them is old games. What people consider old games will be different from person to person, but for me, old games are the ones from the beginning of the century. The time when I started realizing how much I loved games and when I consider that I became a gamer.
The other definition for what retro games can be are those games made to look as if they were made in those times. This is what most of the indie games go for. It is also a valid definition, as it can fulfill a need that many gamers have.
The third form of retro games is various remastered editions. This is becoming more and more prevalent, with Baldur's Gate, Planescape Torment, and Homeworld. I expect much more to come, especially with the announcement of Final Fantasy 7. All thou that might not be the same as the ones I mentioned previously. From the looks of it it could be a much closer to an entirely new game.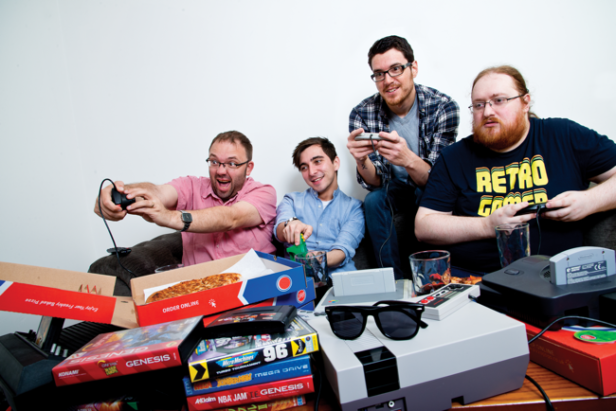 Why gamers like retro games?
To answer this question I will first explain who are the retro gamers. From my experience, retro gamers are often older games, 28+ or even older. Right now they are becoming older, having families stable income and kids. They see all the changes that are happening faster and faster. These gamers long for the time when they were young. Many of them do not find satisfaction in the newer games as much as they did in the past. Even genres they used to play are not as popular and have no major releases. Even those that come out are not as good as they used to be, not as polished, not as fleshed out.
A lot of large companies still would not like to take chances with projects that are not tested or proven successful in the recent past. This is where indie developer come in. Thanks to Kickstarter and IndieGoGo small teams are able to produce games they always wanted. The trend has made PC games even more interesting. Even if there are some kickstarted project on the consoles, they are still a minority.
The most severe case of retro gaming project is the adventure game Lucious Demake. Lucious is an adventure game made in 2012, not new, but recent enough. Last year a demake was made, turning the game into a style of games made in the 80s and early 90s.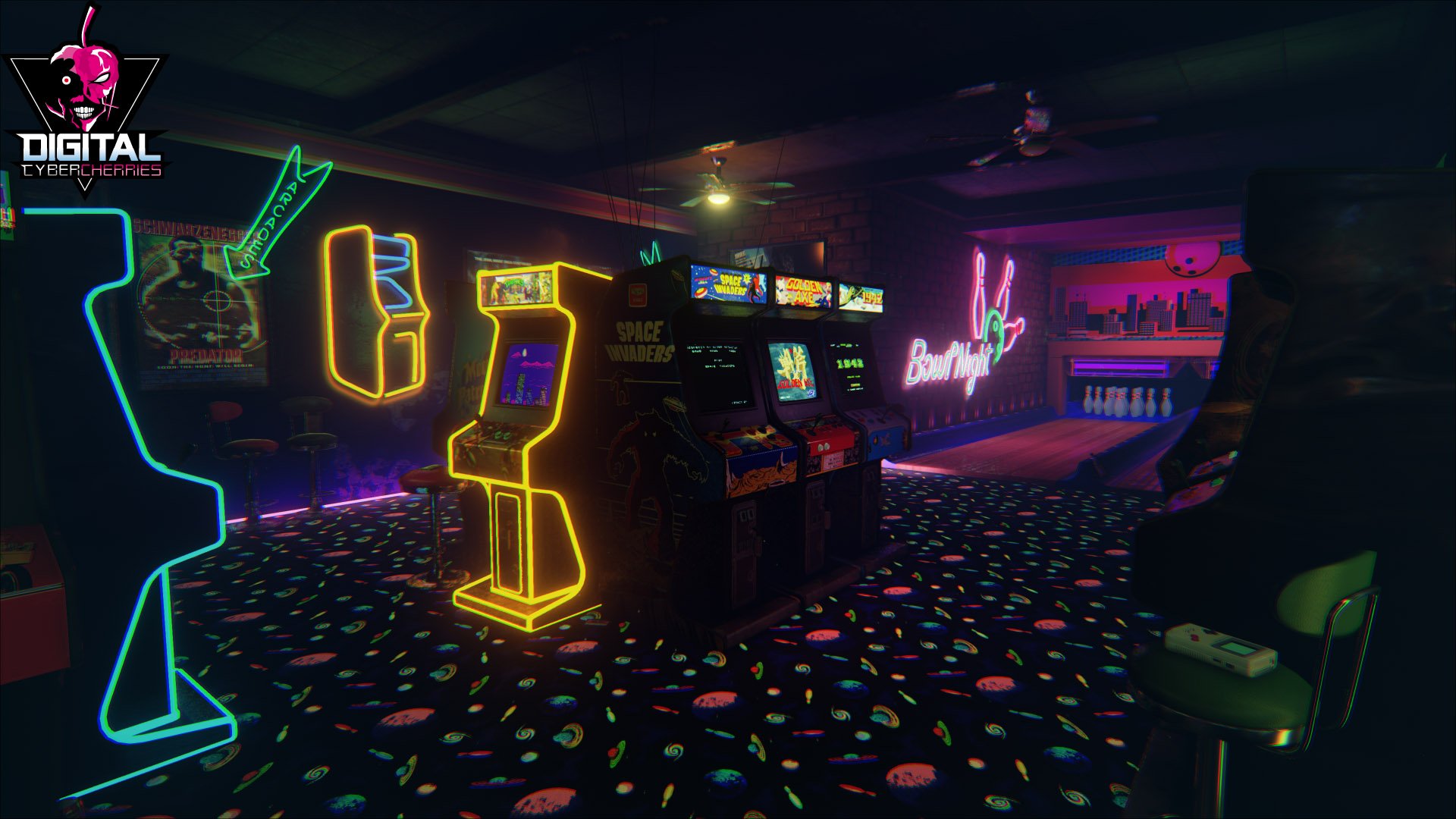 Times to come
I look forward to seeing new games and revitalized old genres. We have got some interesting gems in recent years, it is likely to only get better as times goes on.
---
Images links: image 1, image 2, image 3
---
Hope you liked this! If you do, don't forget to upvote and resteem it. Also, make sure to follow @thewriterguy to stay updated about future posts.
If you are new, please check my older posts as well, you might like some of them. Remember, older posts need love as well :)