Hey everyone,
Today I have very exciting news for the gamers of this platform. I was reading through some game reviews when I saw that Sledgehammer Games together with Raven Software had announced an open beta for their upcoming game Call of Duty WWII on PC.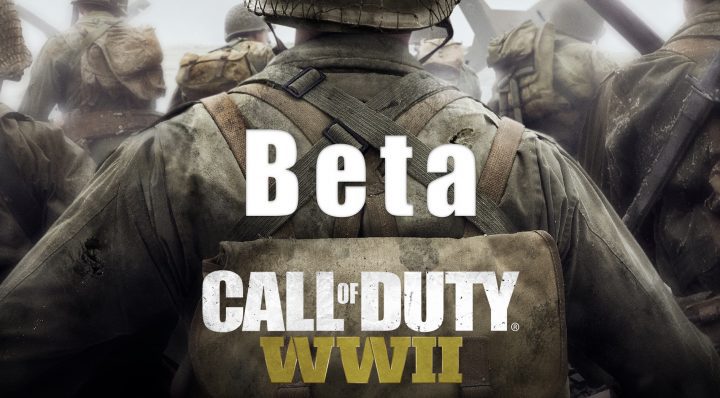 ---
The console community got to try out the beta for a couple of weekends if they had preordered the game and their beta ended on September 4th. For the PC gamers we get an open beta that will be starting on September 29th and it will end on October 2nd. Open beta means you don't have to preorder or get any kind of key to play it. Four days for us to try out every aspect of the game (that's included in the beta) and see for ourselves if it's going to be worth the buy.
Here's what we know for now.
The game can be preordered from Steam for 59.99€ or from G2A for 46.99€.
The minimal specs for the beta and for the full game once released are:
OS: Windows 7 64-Bit or later
CPU: Intel® Core™ i3 3225 or equivalent
RAM: 8 GB RAM
HDD: 25 GB HD space
Video: NVIDIA® GeForce® GTX 660 @ 2 GB / AM Radeon™ HD 7850 @ 2GB or better
DirectX: Version 11.0 compatible video card or equivalent
Network: Broadband Internet connection
Sound Card: DirectX Compatible
For the game modes I think we will get to try out a limited amount but I am pretty certain we will get to see the new War Mode the cool new multi-stage multiplayer mode.
If there are any NFL fans here they will be happy to hear that Le'Veon Bell and Alejandro Villanueva of the Pittsburgh Steelers will be appearing in the game's story mode. Which I also hear will be amazing.
You can read more about the features and other information about the game on my earlier post where I wrote about it in more detail. The post can be found by clicking here!
The CGI story mode trailer looked so awesome. One of the coolest trailers I've seen in a while. Probably since The Witcher
Here it is, I really recommend watching it:
---
Personal thoughts
I myself haven't played a Call of Duty game since I tried "Call of Duty Ghosts" and didn't really like it. The last one I remember liking is Black Ops 2. After that it went too futuristic for my taste and I didn't bother even getting the games. I have high hopes for this game since it's based on WW2 and I also think the story line is going to be really awesome because of that. Gonna take me back to playing story mode in "Medal of Honor: Allied Assault" back in the days. Haha!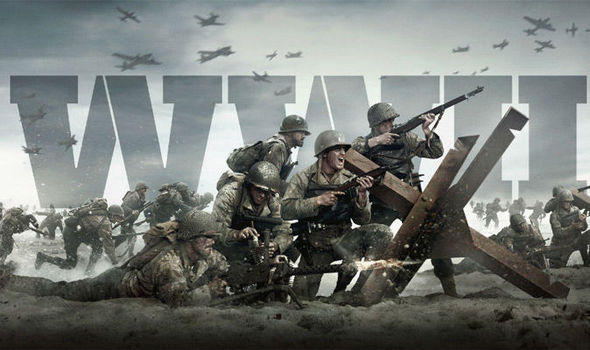 ---
So that was it for today's post everyone. I hope to see a lot of you trying out the beta and hopefully it's gonna be a good game!
Tomorrow is Friday which means a lot of free time for Steemit and other fun stuff. Have a good one everybody!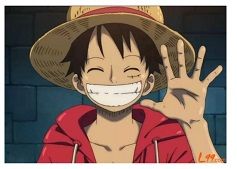 Peace out, Strawhat