First of all I'd like to introduce myself to the Steemit community, Hello everyone! This is my first post in a series of posts relating to the best games ever made, which I've had the priveledge of playing. I am an avid gamer and have been playing games on all platforms for most of my life and have a deep appreciation for the talent and hard work that goes into making each of these amazing works of art.
Sid Meier's Civilization 1 (1991):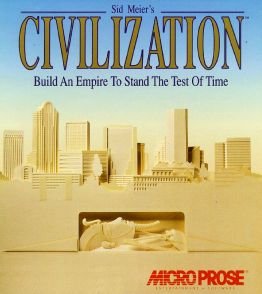 "Build an empire to stand the test of time" is the objective of this 4X (eXplore, eXpand, eXploit, eXterminate) game. Starting in 4000BC and lasting till AD 2100 you must rewrite history as you see fit as you decide which technologies are discovered and how the diplomacy of the world plays out.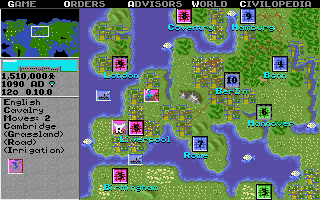 Definitely not the first game I've ever played but definitely one of the most memorable. The complexity and depth was something that completely blew me away when I first started playing it. This is the game that kicked off the Civilization franchise and still holds up today as one of the best in the series. Sitting at just 2MB for the entire game, it is truly extraordinary the amount of complexity that Sid Meier was able to acheive.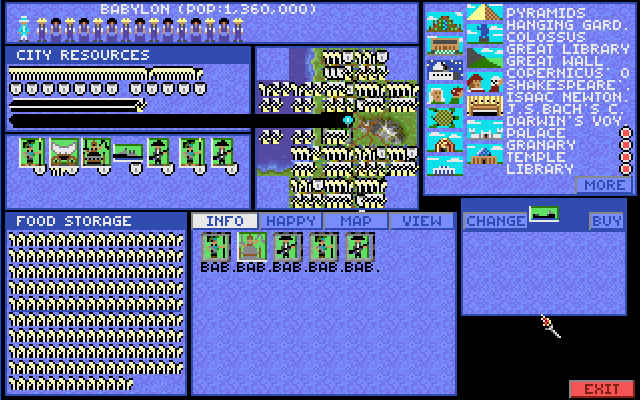 This game literally invented the "Just 5 more minutes" for video games because there was nothing like being 1 or 2 turns away from having that research you've been waiting for to complete or waging war against another civilization and being on the verge of taking their capital city.

I highly recommend this game to anyone that wants to see where Civilization established its roots and how close the original is in terms of the various systems within the game compared to the latest offering.

This game has definitely stood the test of time.
Share your thoughts and memories about this amazing game in the comments! :D