As You Know Around 80% Of The world Population loves Games and You All Know Thousands Of phenomenal games introduced since 2010.So I Am Also A Fan Of Games And According to Me ~
You Who Reading This Post is One Of Us .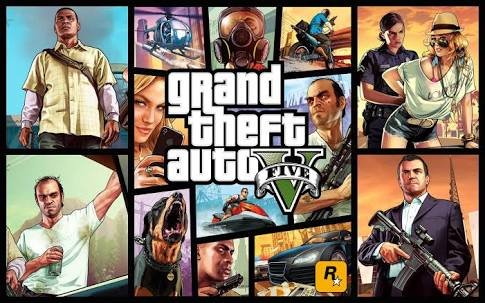 Image Source :- Google
Here is IMDb s list of the Top 10 Video Games of the Decade (So Far) as rated by IMDb visitors. IMDb writes, IMDb uses ratings from its visitors worldwide to determine this list of the highest-rated video games.
God of War (2018) – 9.9

The Last of Us (2013) – 9.8

The Witcher 3: Wild Hunt (2015) – 9.8

The Witcher 3: Wild Hunt – Blood and Wine (2016) – 9.8

Grand Theft Auto V (2013) – 9.7

Uncharted 4: A Thief's End (2016) – 9.6

Mass Effect 2 (2010) – 9.6

The Witcher 3: Wild Hunt – Hearts of Stone (2015) – 9.6

The Elder Scrolls V: Skyrim (2011) – 9.5

Red Dead Redemption (2010) – 9.5