Let's Play Battle Racers - Early Access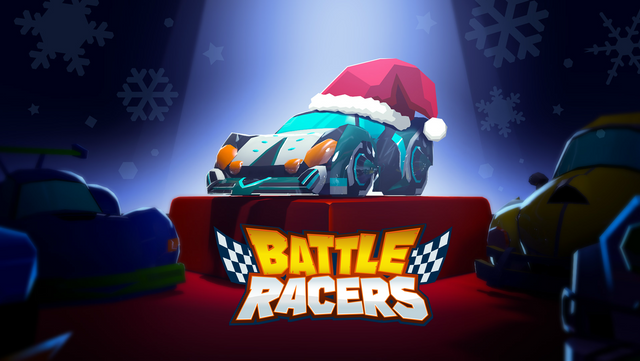 Hello Friends
Battle Racers is an arcade style racing game where you first combine different car parts like wheels, body, back etc. to build the car of your dreams and then add additional items like weapons, shields, traps etc. to give an unique edge to your cars. And that is followed by racing on tracks of various difficulties. Winners not just earn points or trophies; but also car parts and cryptos which can be withdrawn for real money. 
Right now the game is in early access mode with few racing options but more content is regularly being published.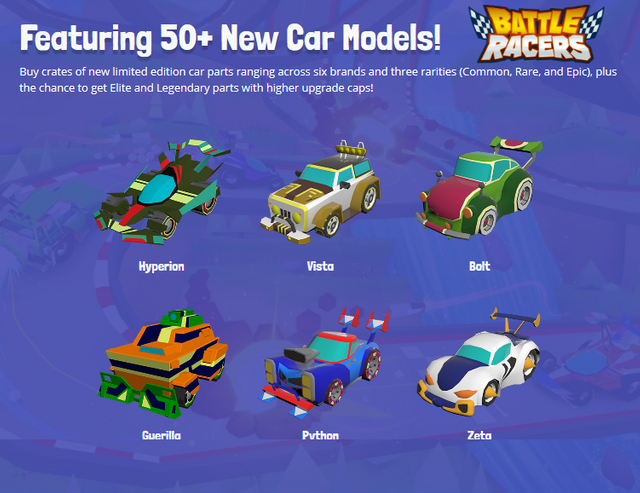 Here is the Alpha gameplay video of the game. The presale is already over, so you can just skip to the gameplay at 00:23 if you wish to.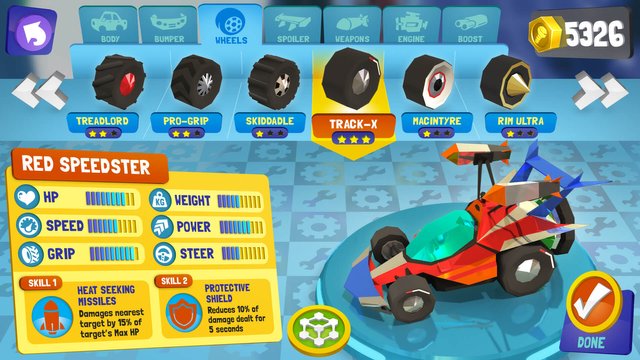 Website: https://battleracers.io
Twitter: https://twitter.com/BattleRacers
Blog: https://medium.com/battle-racers
Regards
Siddartha