Merry Christmas folks!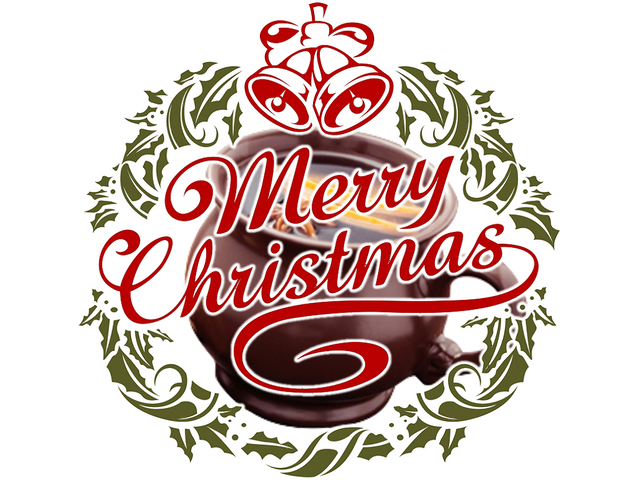 Sorry for being absent guys, but, as you know, I'm romanian, and us romanians take our winter holidays seriously with a bit (or a lot) of mulled wine. So I'm here to wish you all a Merry Christmas! and a wonderful 2018, may it grant you all the best!
If you wish to relax, and you do so by gaming, well go to this link to give yourself a gift. Games there have a discount up to 90%, and by visiting that link you get an extra 5% off your first purchase, while also granting me a 5% discount off my next purchase. If you do buy something, don't forget to use the voucher code GMG17 at the checkout to get an extra 17%. This code will work on most games, but not all.
You know I'm a space nut, so I wholeheartedly suggest Kerbal Space Program, where you build strange and rockets or spaceplanes that fit your needs and take the little green men to explore their solar system. I, for one, am getting frozen to death in the canadian wilderness right now in The Long Dark, but that's just me.
In any case, Merry Christmas steemians! Enjoy the holidays, and drink responsibly!

[chugs a mouthful of mulled wine]