Mobile Legend's Legendary Hero: Freya!
Hi guys! Today I'm back to tell you about Freya, she is the only hero that can be owned by buying diamonds! Her powerful attributes and combo skills can give you winning streaks! Let's start!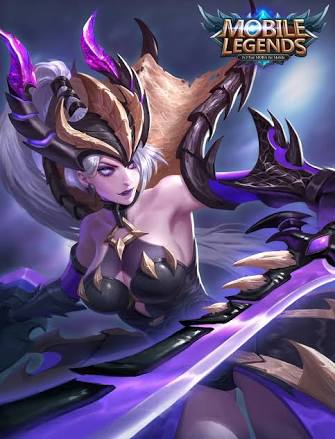 Freya is a God in the battle field! Her damage can get you a Savage when you have two item already! When you have the Hasas's Claw and the Berskerker's Fury will surely give her an outstanding performance.
This is the build!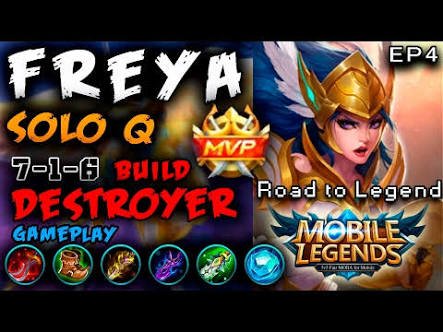 Mastering this hero is very important. If you know how to balance the rotations and the farming can be a great advantage! In the early game, she can get some kills already.
When I bought this hero, it helped to get through the master, that's how I got to the division of Grand Master! She is very helpful, she can be useful to almost all situations.
It is a semi tank but is very powerful, just look out for penetrators against your armor. In the late game kill the lord as fast as you can and you can surely have the Victory!
That's all for today. Thanks for stoppin by!
Please up vote and follow. Appreciate it!