MaliceRed Live Stream - 02 - Kenshi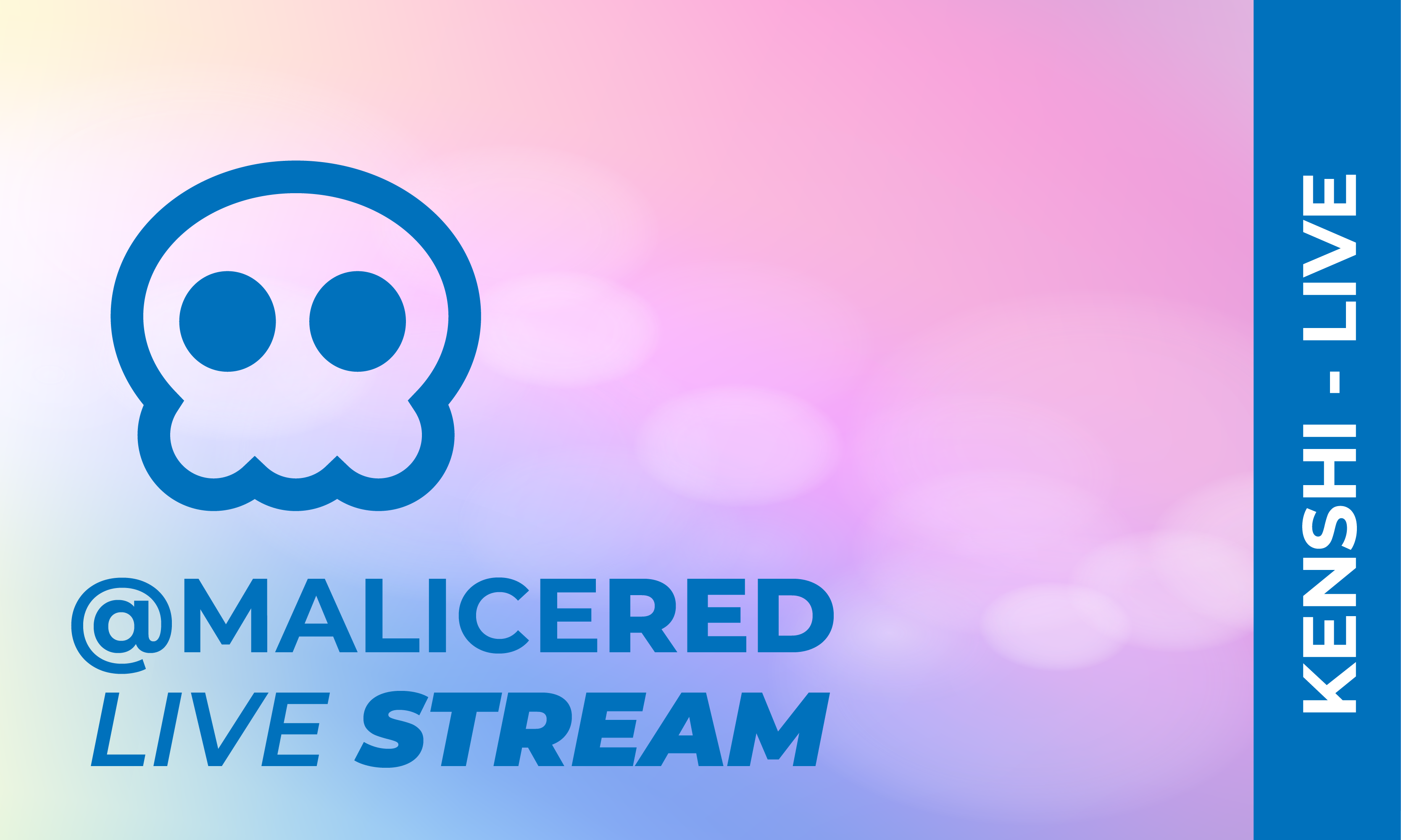 Welcome back guys.
I wanted to go ahead and give you guys a bit of a formal update regarding DLIVE. So DLIVE seems to be extremely experimental and actually quite buggy.
Yesterday we tried using it, and it was extremely laggy and was often loading. I believe this has something to do with Dlive's servers as we are actually able to stream on twitch with no issues at all.
So with that being said, We're going to be streaming using Twitch instead of Dlive for the time being. But don't worry, when things become more stable on DLives end we will be going back and trying again.
In the meantime, I invite everyone whos reading this post now to join me live on Twitch.tv
The game we are playing is called Kenshi, a post-apocalyptic survival/action RPG. Viewers will actually be added into our party as time goes on. It's an excellent and super engaging type of game, and there's a lot of content. So I invite you to join us today.
The stream is currently live and we will be expected to keep going until 3AM EST. So, swing on by!
Also, I will actually be doing live readings of posts, so if you want to come by maybe even drop an article, we can all review it. If you need someone to give you feedback on blogs or anything else otherwise, come on by.