Grandfinal TI7 Liquid vs Newbee, who will raise the aegis of the champions this year?
Intense game 3 LFY vs Liquid
Early game dominance
Early top lane push by liquid enabling them to get the other two lanes domination and punish morphling(played by LFY.Monet) un-farmed. Sitting at no.7 out of 10 networth in the game is really frustrating for a safelane carry hero!
The Comeback is real
Slowly picking up item from linken sphere to ethereal blade by morphling and won some skirmishes pumped him to no. 2 networth BUT LFY also slowly losing their barracks here and there. Thanks to MindControl's nature prophet ratting LFY's base.
The miracle's move
Resetting from their loses in skirmish, liquid managed to get their hands on aegis. With aegis and late game item on terrorblade, miracle start to YOLO going for objectives! LFY lose their throne in the end 48 minutes of intense game.
10.7millions or 3.9millions?
Who will win? Newbee or Liquid.
ALL IN LIQUID
found a cool liquid wallpaper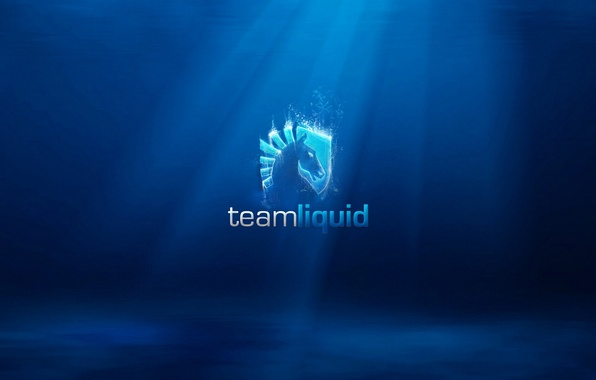 source here