Welcome to the series that helps you find a game to play every day.
---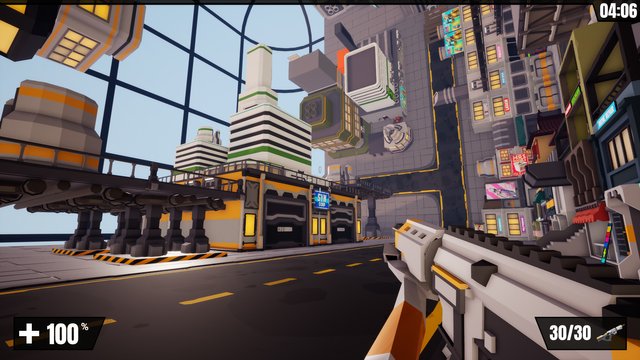 Tired of classical FPS? Delta-G is here for you, with its gravity bending, ultra fast-paced mechanics. At its core, freedom of movement, and unforgettable in-air gunfights.
---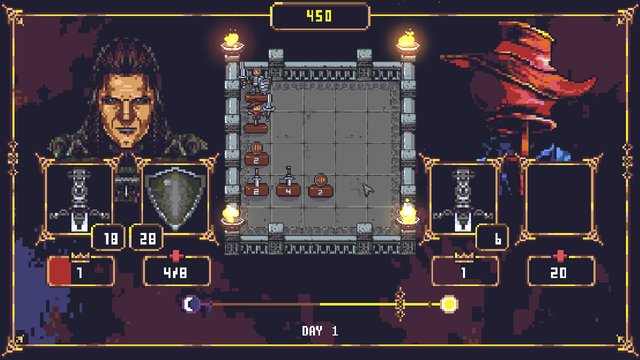 Bone Marrow is a game in the genre of role-playing board logic puzzle. During a certain time, combine the figures, increase your characteristics and do away with evil but consider the wrong step can lead to irreversible consequences!
---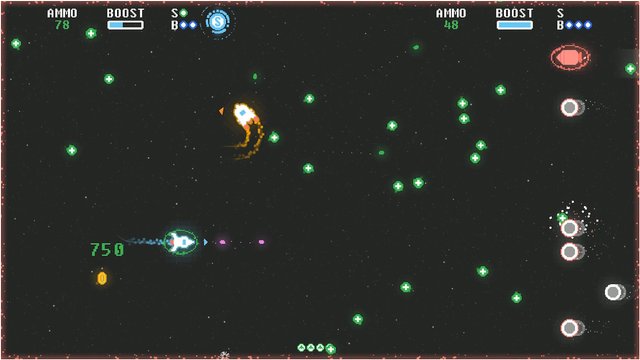 A SUPER throwback to the classic quarter eating arcade games of the 80's. Super Bit Blaster XL is an (even more) enhanced version of the retro styled, addictive, and fast paced arcade shoot 'em up!
---
ISOLAND3: Dust of the Universe – Link to Steam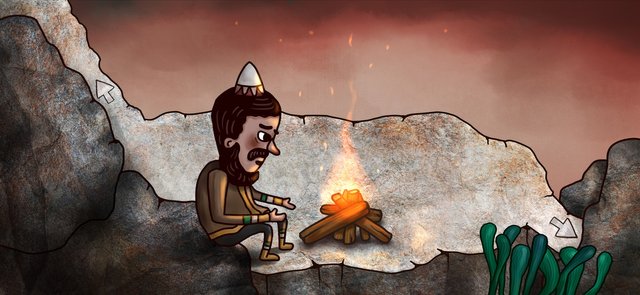 A sequel to the ISOLAND series, where you continue your journey to explore the story of the universe on this island.
---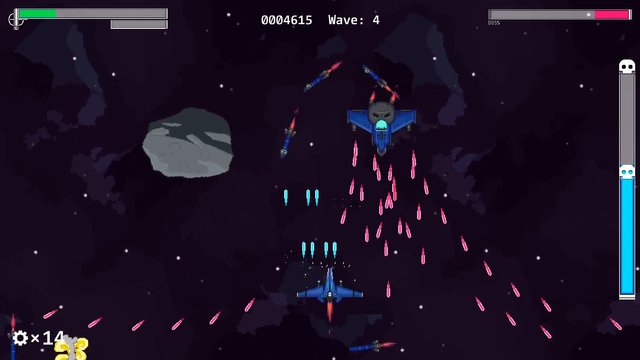 Chronicle: Unit Eight is a high-action arcade bullethell roguelike where you can destroy the enemies' bullets. Become a mercenary hired to take down a gluttonous space pirate and his fleet!