Get paid up to $500k to build your game, get free hardware, get free advertising and still own what you make!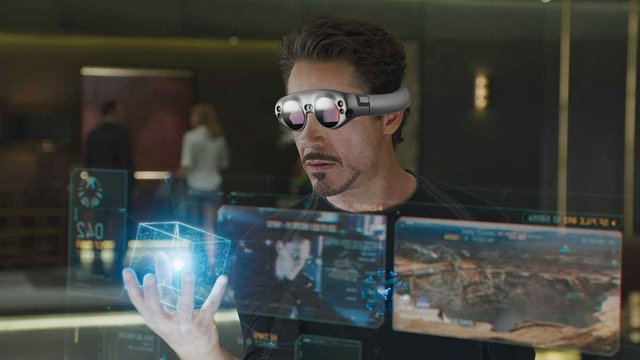 I just discovered this today. There is still 30 days left to register
This program is open to everyone and just like the title says, they pay up to $500,000 per project, give you free AR headsets, access to motion capture studios, advertising through all their partners and you still retain your IP and everything you make.
The only thing you are required to do is deliver the product you said you are going to make and distribute it on their store and THAT'S IT! They don't even require you to distribute on their store exclusively, just that you distribute on their store at least.
Don't miss out! This is open to anyone with any ideas. Everything is reviewed and anyone has as much chance as anyone else to get funded!
https://www.magicleap.com/grant-program
Good luck to everyone who signs up!