Need for Speed Heat Revealed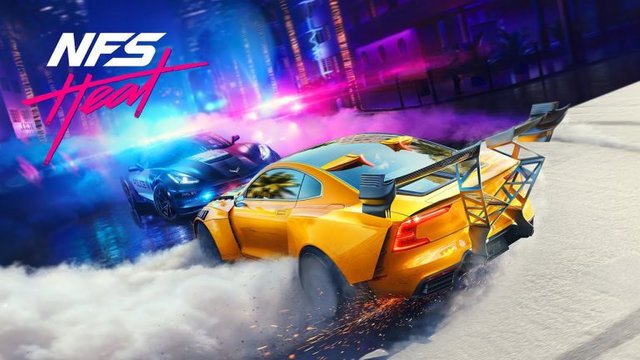 A new addition to the Need For Speed family is coming and the name is Need for Speed Heat. With everybody focused on getting the racing simulator spot on, the NFS crew has assured us this is far from it with the trailer opting for a more lean, mean, street racing machine but with crook cops!
If you love modding your cars to be over the top or a sleek stealth weapon, I'm sure like any other Need for speed, creativity is your best friend. Open world but with a heavy element of underground racing to it, it does remind us abit of the NFS underground days I'd say.
If you pre-order your sure to get some goodies with it but looking at the YouTube comments, you can feel the love for EA at the moment. Enjoy!

Vien To @gamersclassified
---
---