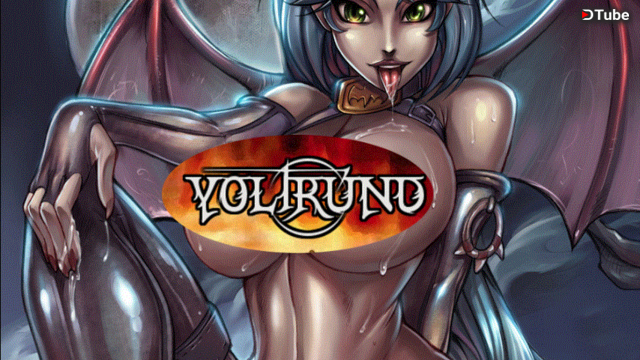 ---
Support the stream: streamlabs.com/rayceriotgaming
Multistreaming with restream.io/
Come do battle beside me as I play through this early access Steam game I scored for $1 on Humble Bundle.
From Steam:
"Lost in a world of fire, stone, and death, you must find your way to the Light in this 2D environmental RPG. Experience a gripping tale of the human Will as you traverse through Yoltrund, navigating the twisted and distorted mazes within. Will you return to Light or succumb to the Shadow?"
So, it's basically Agony + old school Legend of Zelda.
In other words... it's THE TITS.
Well, maybe.
We shall see!
Buy Yoltrund here:
humblebundle.com/store/yoltrund?partner=rayceriotgaming
---
RAYCE RIOT APPAREL
teespring.com/stores/rayce-riot-apparel-2?pr=KLAN
---
Maker Support:
kek.gg/u/b3SD
Twitch:
kek.gg/u/NJGh
Bitchute:
kek.gg/u/XJqF
Pewtube:
kek.gg/u/VH_z
---
Discord:
The Gaming Klan - discord.gg/F5x5kDD
Twitter:
twitter.com/RayceJay
Minds:
minds.com/TheHumanRayce1
Gab:
gab.ai/RayceJacobson
---
▶️ DTube
▶️ IPFS