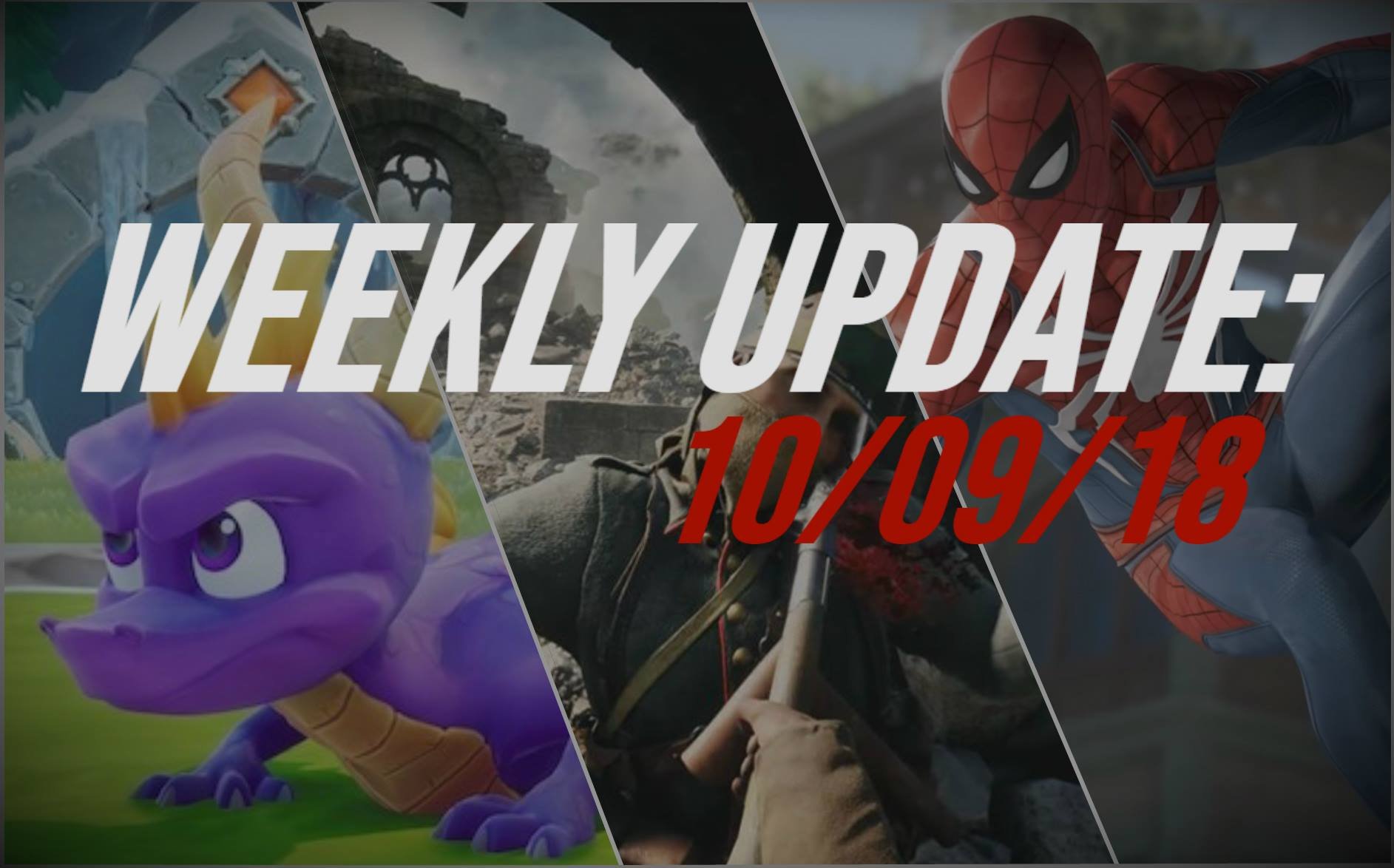 Hello once again everyone welcome to our humble bumble blog where we will be giving you the down low of what you can expect to see from our Steemit page throughout the week. We hope you can stay tuned for them and watch the fun unwind.

MONDAY
Streaming Orcs Must Die 2 together on DLive @ 19:30 BMT
TUESDAY
Mystery Blog???
WEDNESDAY
Streaming Don't Starve together on DLive @ 19:30 BMT
THURSDAY
Lets Play: Bully with Tripping Yeti on DTube
FRIDAY
God's Day - We rest.
SATURDAY
Lets Play: Spore with Welsh Shepherd on DTube
SUNDAY
Our Next Weekly Update

Thank you for reading and we shall see you on those days. Set your calenders and make sure to pack some popcorn.
Peace Out!