$37 Million Buried in Blockchain Game for Players to Mine
Prospectors is a multiplayer strategy game on the EOS blockchain that is set in the American gold rush. Within the game map is buried gold that can be exchanged to the Prospectors' token PGL, so that players can earn money from playing.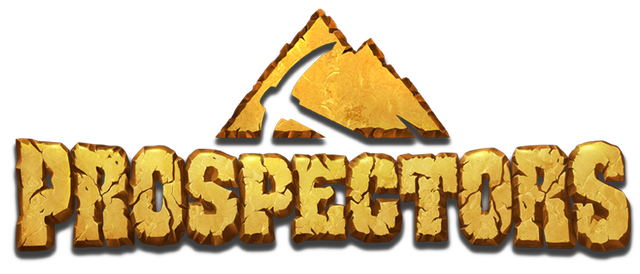 To mine the gold a player needs tools, and to make these tools, resources are required. Resources such as wood or iron ore can be mined slowly by hand, but to mine them more quickly tools can be used. These tools can also be slowly made by hand, but to speed things up, a tool workshop can be built. To make the tool workshop and the tools, other resources are needed from other workshops. Everything can be bought and sold. This creates a whole economy for wood cutters, miners and blacksmiths, even before gold is mined.
The Prospectors' token has a maximum supply of 220 million. Half of the tokens have been sold to investors and given away in airdrops. That leaves 110 million tokens which are in the game to be mined by the players. At the current price of 34 cents, there is 37 million dollars of value which can be taken out of the game.
The game is being released in three days' time on 29th June, but a Golden Ticket can be bought for early access. Here's the website: https://prospectors.io/
For the last few weeks the game has been in testnet and I've been playing every day to be ready for the official release. It's fun to play and plan a strategy in the game-economy. As far as I know this is the first blockchain multiplayer game with its own token from the start. Investors have really gotten behind this project which means there's a lot of value to take out of the game.
I'm really excited about this game and I'm going to try to do a series of posts on it. Let's hope it lives up to expectations.
Here's my referral link: https://play.prospectors.io?ref=coinchitchat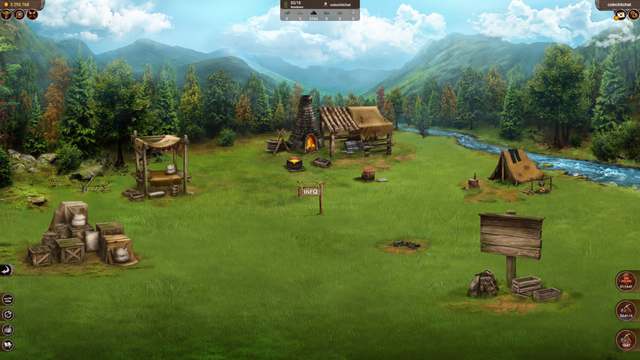 Screenshot from the game